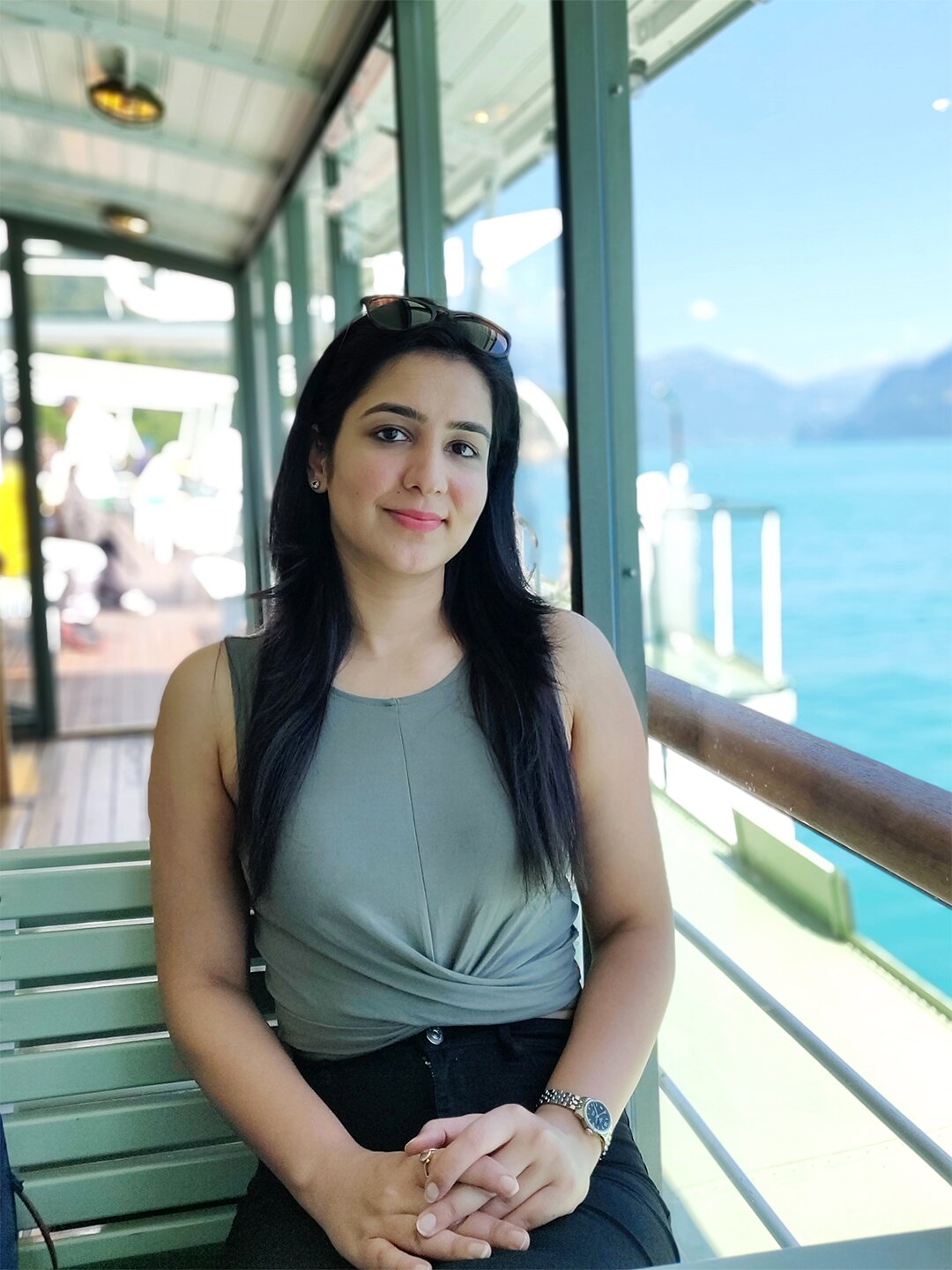 My name is Divya Jain. I am a software engineer by profession. My fondness for food, love for writing and willingness to learn photography has led to the making of "Kuch Pak Raha Hai". This blog is not only a collection of recipes but my journey in the world of cooking.
The blog will indeed be a companion for those who are learning the "C" of cooking or someone who is looking for simple home style recipes. The attempt has been made to write this blog in a "Help Manual" style explaining each and every step along with the supporting pictures. My mother is my "Cooking Guru", so the style and recipes are totally inspired by her. As I am born and brought up in a strictly vegetarian family, this blog will include vegetarian & vegan recipes . Please feel free to drop your queries or suggestions in the comment section of the post(s). I would be glad to help you in the best possible way 🙂
All my work is protected under copyright law. PLEASE DO NOT COPY OR USE ANY OF ITS IMAGES.