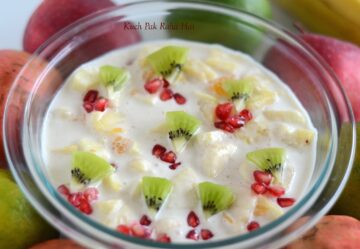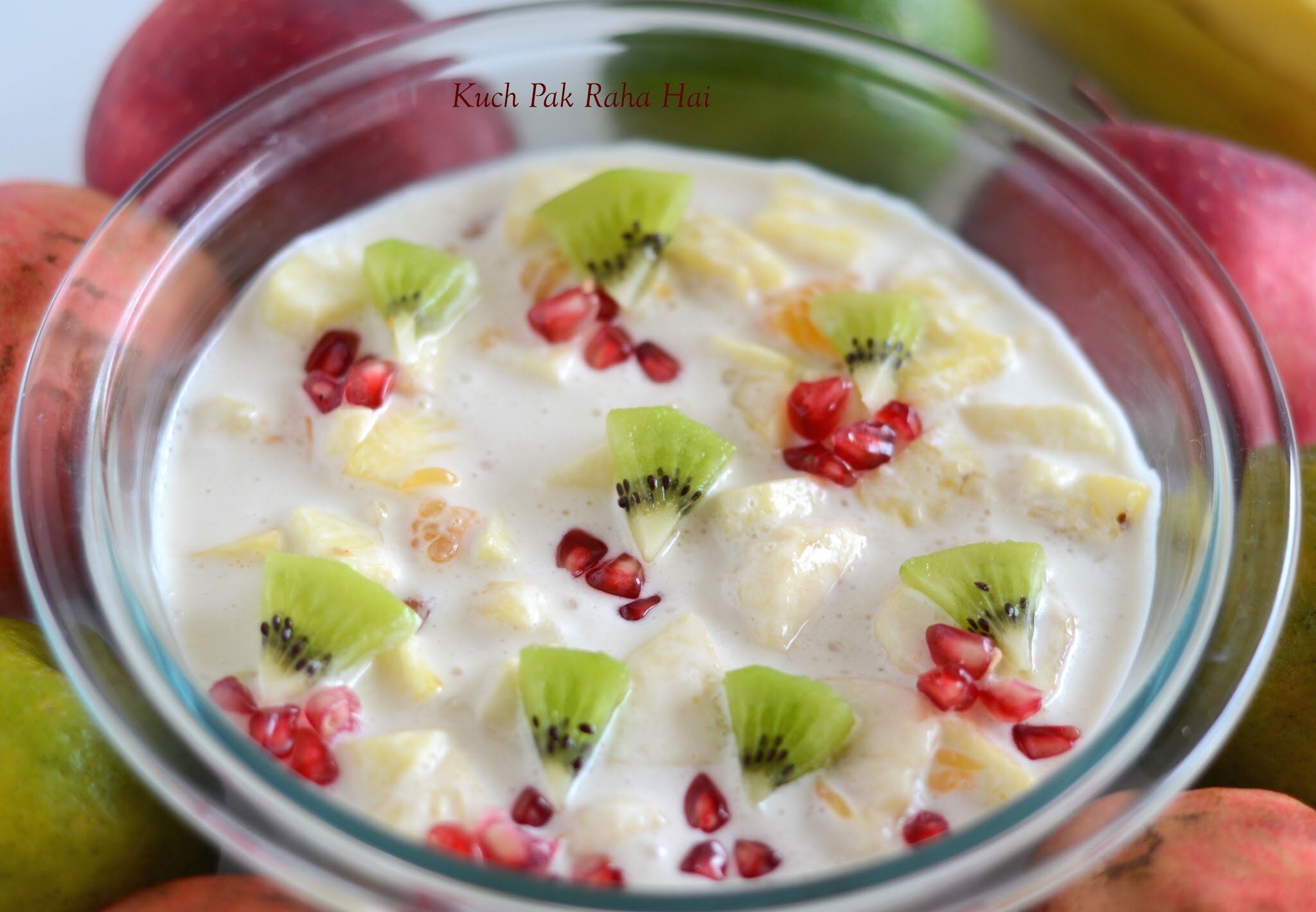 Good afternoon to all the blog readers!! Finally, I could prepare and post my long postponed "Fruit Cream" recipe. It is one of my favourite summer desserts. Fruit Cream is a delectable combination of sweetened whipped cream along with freshly chopped fruits. It is a really tasty and refreshing dessert. Also, it is easy and takes little preparation time. An ideal summer dessert recipe for parties or kids who are really fussy while easting fruits.
I am going to use Amul Fresh Cream Tetra Pack for this recipe. You may use any brand of your choice. As it a low fat cream, it does not give stiff peaks after whipping. For more creamier or lighter texture, you can use medium fat cream.
You can increase or decrease the quantity of sugar as per your taste. I have used here the seasonal fruits available in my city like oranges, pineapple, apples, bananas and pomegranate etc. You can replace/add these fruits according to your preference.
Some tips and tricks have also been shared. Please do go through them as it will definitely help you 🙂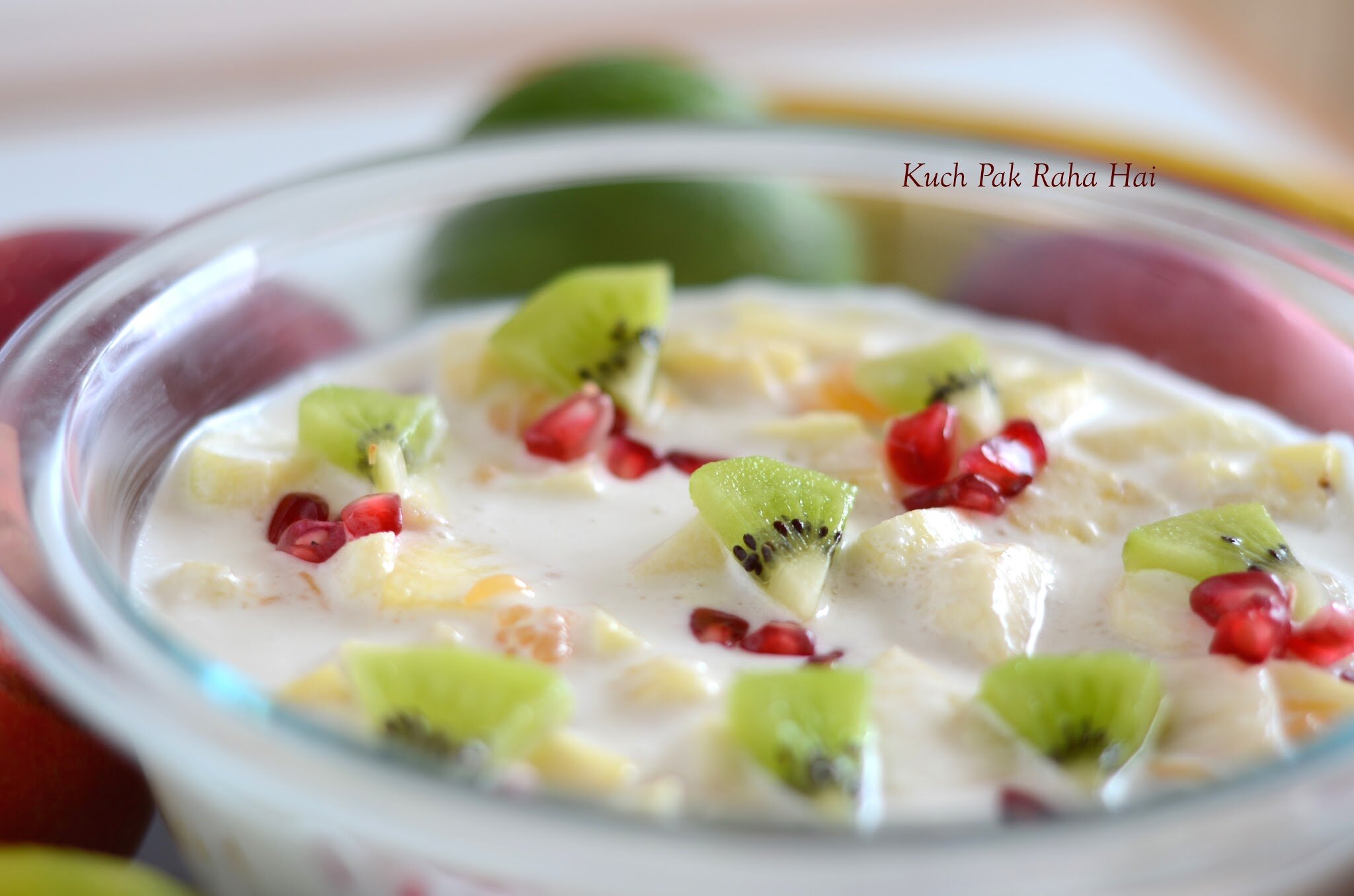 Other similar dessert recipes which using fresh cream:
Hope you would like this simple yet delicious Fruit Cream recipe.
List of Ingredients:
Fresh cream-200 grams
Powdered Sugar/Icing Sugar- 6 tbsp
Vanilla Essence-1 tsp
Chopped Fruits- 4 cups
Tips & Tricks :
Remember to chill the cream before using it.
If you are using Amul cream, then you would notice the pack has thick cream along with some watery part. Please discard the runny part from the cream else the cream may not coat the fruits properly. (You would be able to separate the thick and runny parts easily if the cream is chilled)
Do not add the sugar in the beginning. Add it once the cream has started to form soft peaks.
If its summer season, it would be recommended to place the whipping bowl in ice tub as it would help in keeping the cream temperature low.
Steps To Prepare:
Step1:
Chill the cream well in advance. If the weather is hot or humid, I would also suggest to place your whipping bowl in fridge for some time.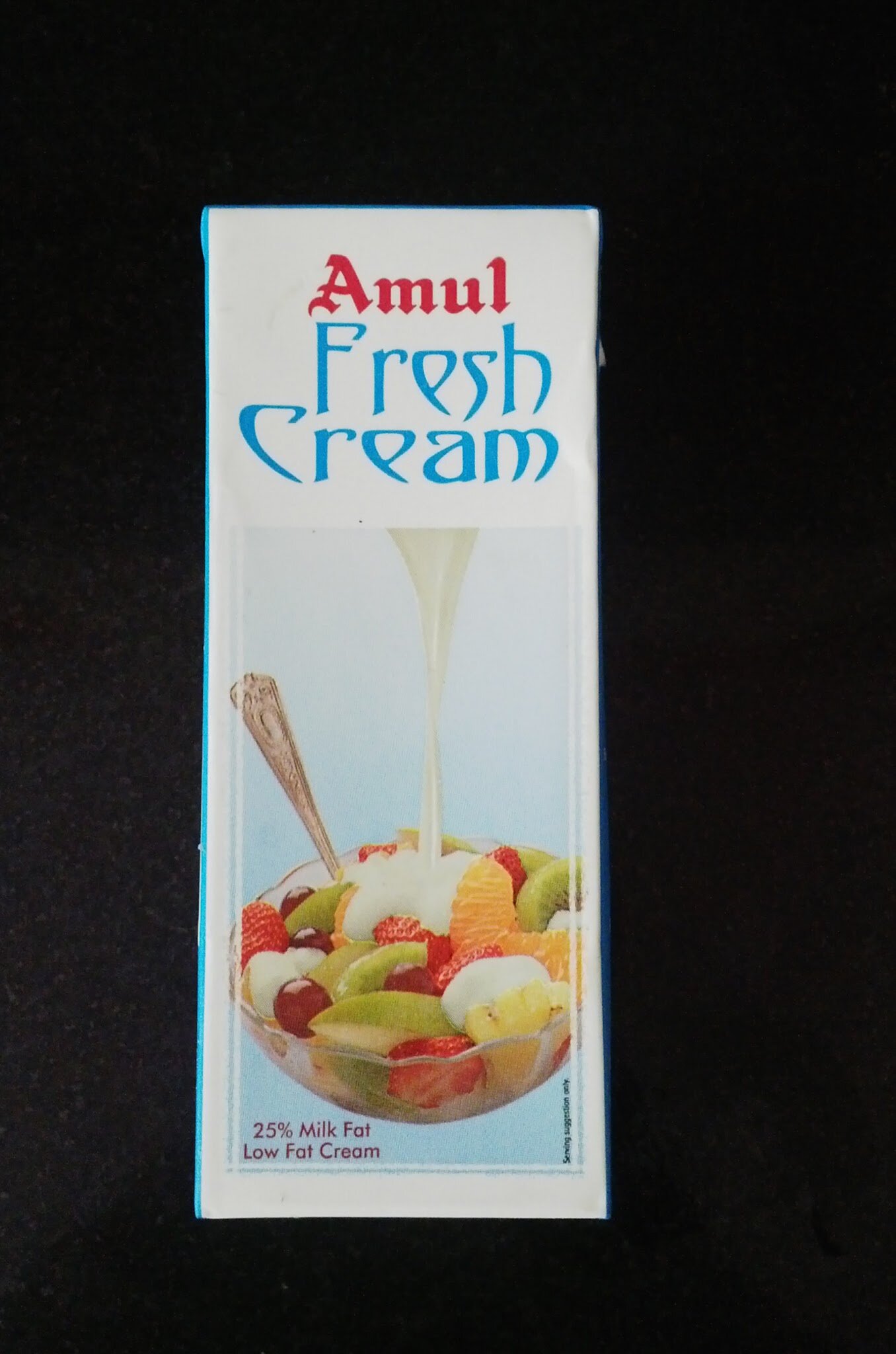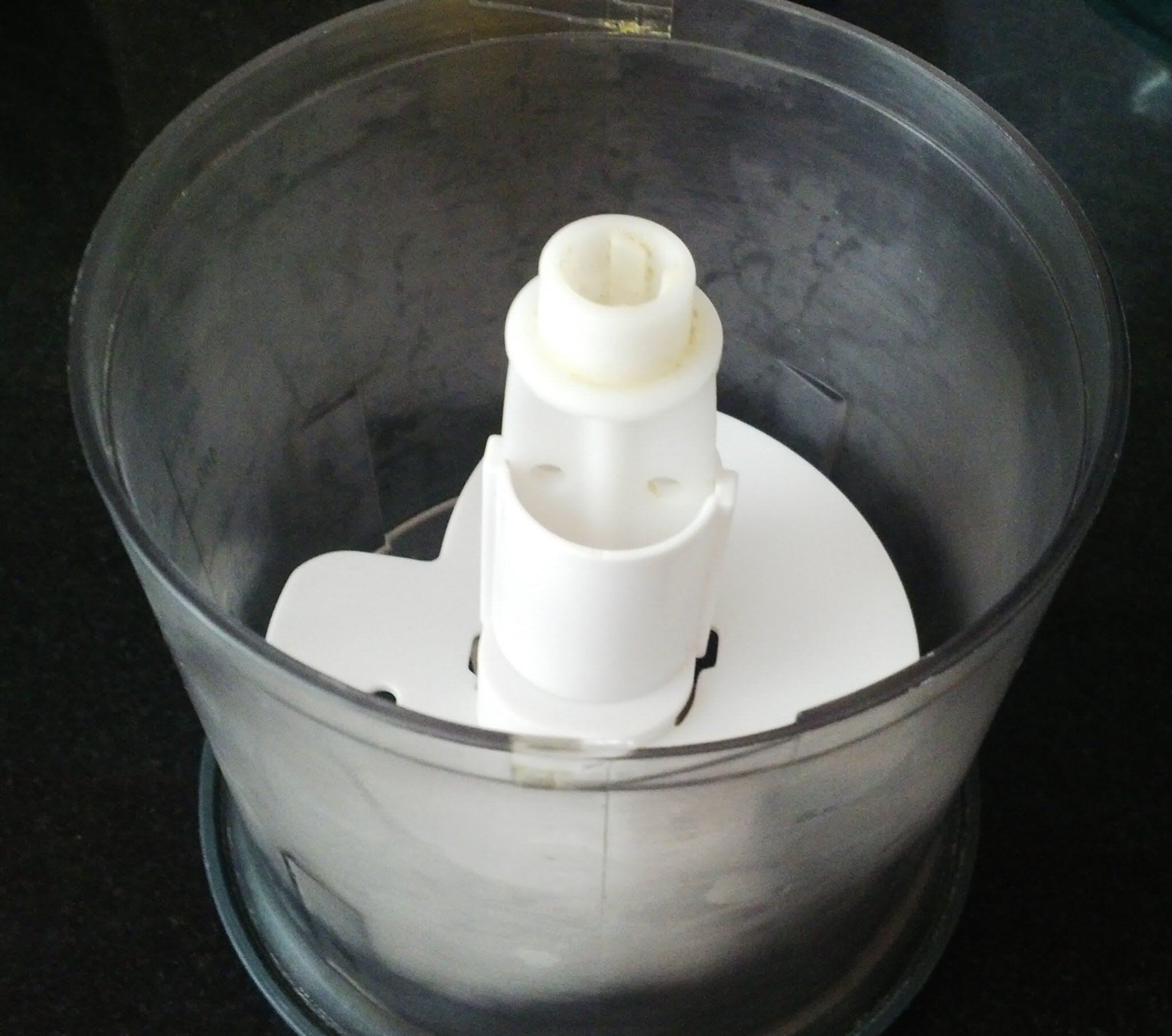 Step2:
Transfer the cream to a whipping bowl. Whip the cream till it becomes light and soft peaks are formed. Add powdered sugar and vanilla essence to it. Whip it once again for 2-3 minutes. Keep it aside or in the fridge.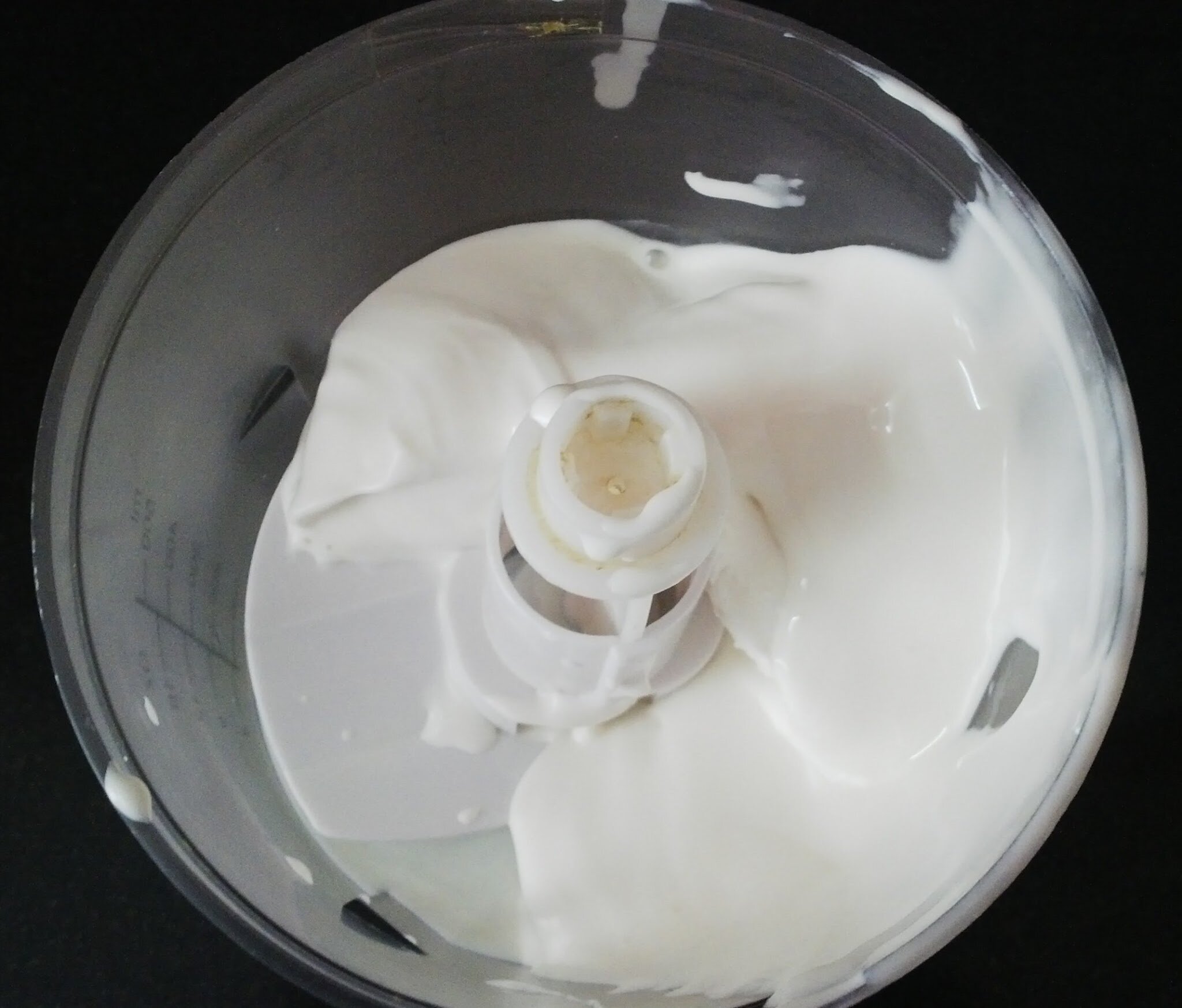 Vanilla Essence and Powdered Sugar is added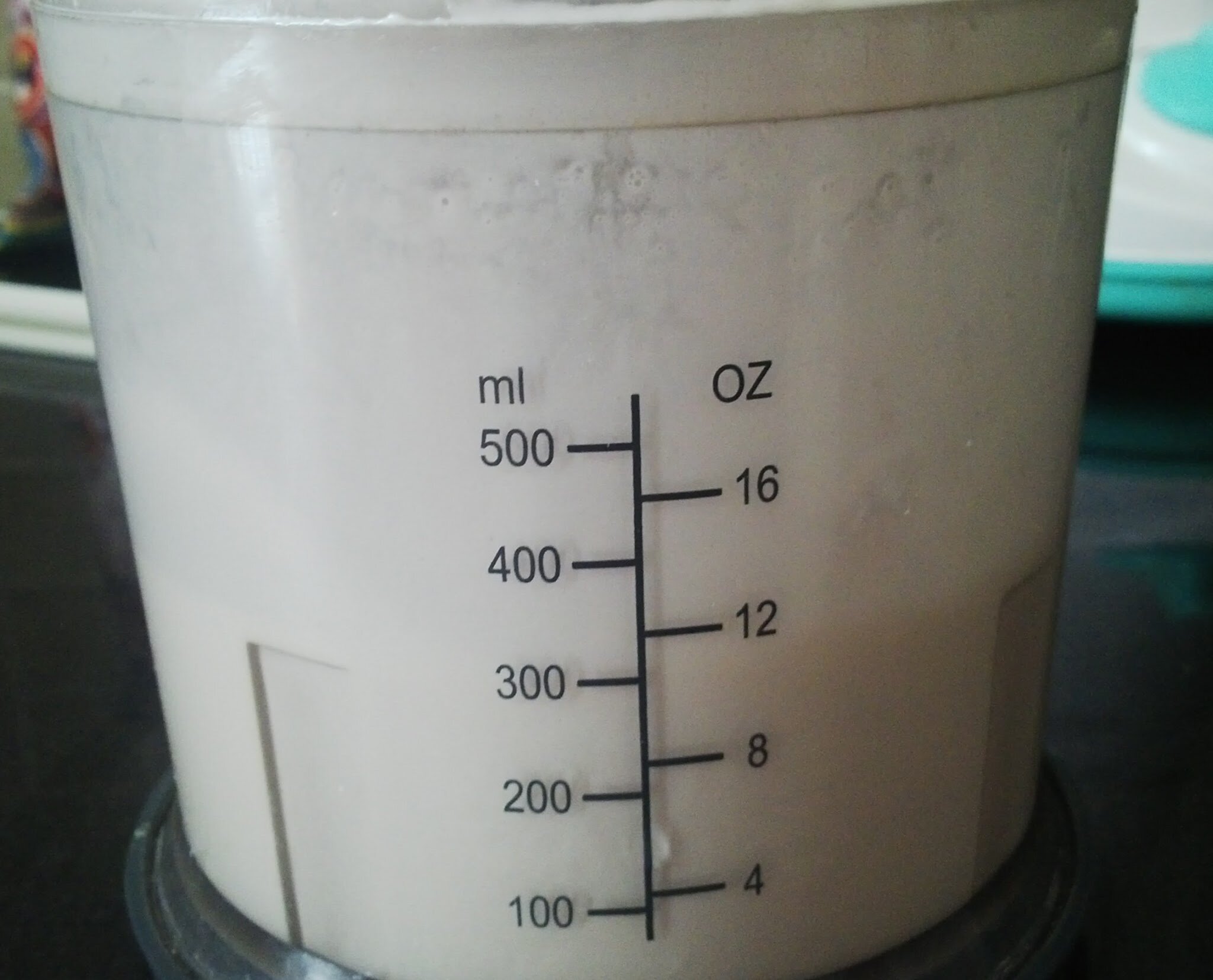 Volume of the cream has increased
Step3:
Chop the fruits into bite size pieces.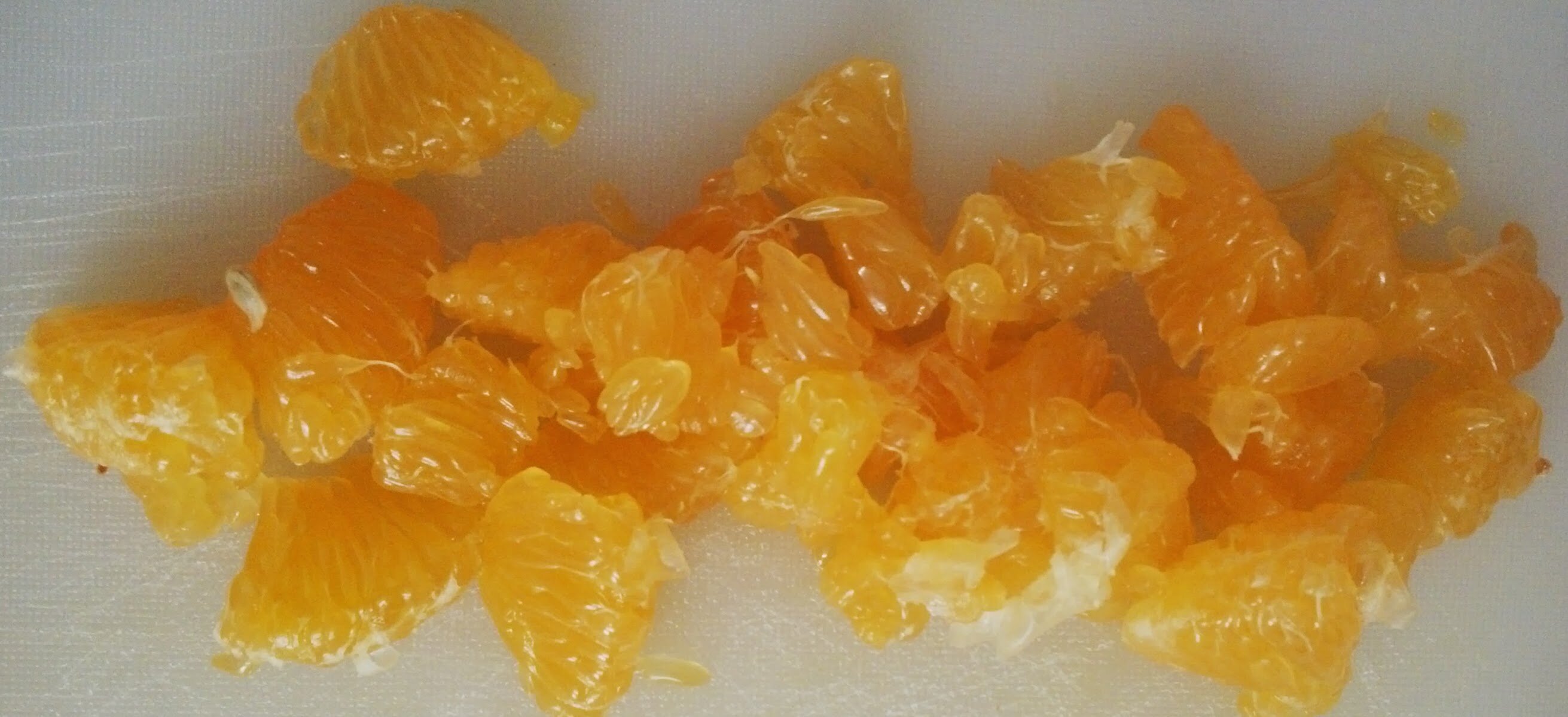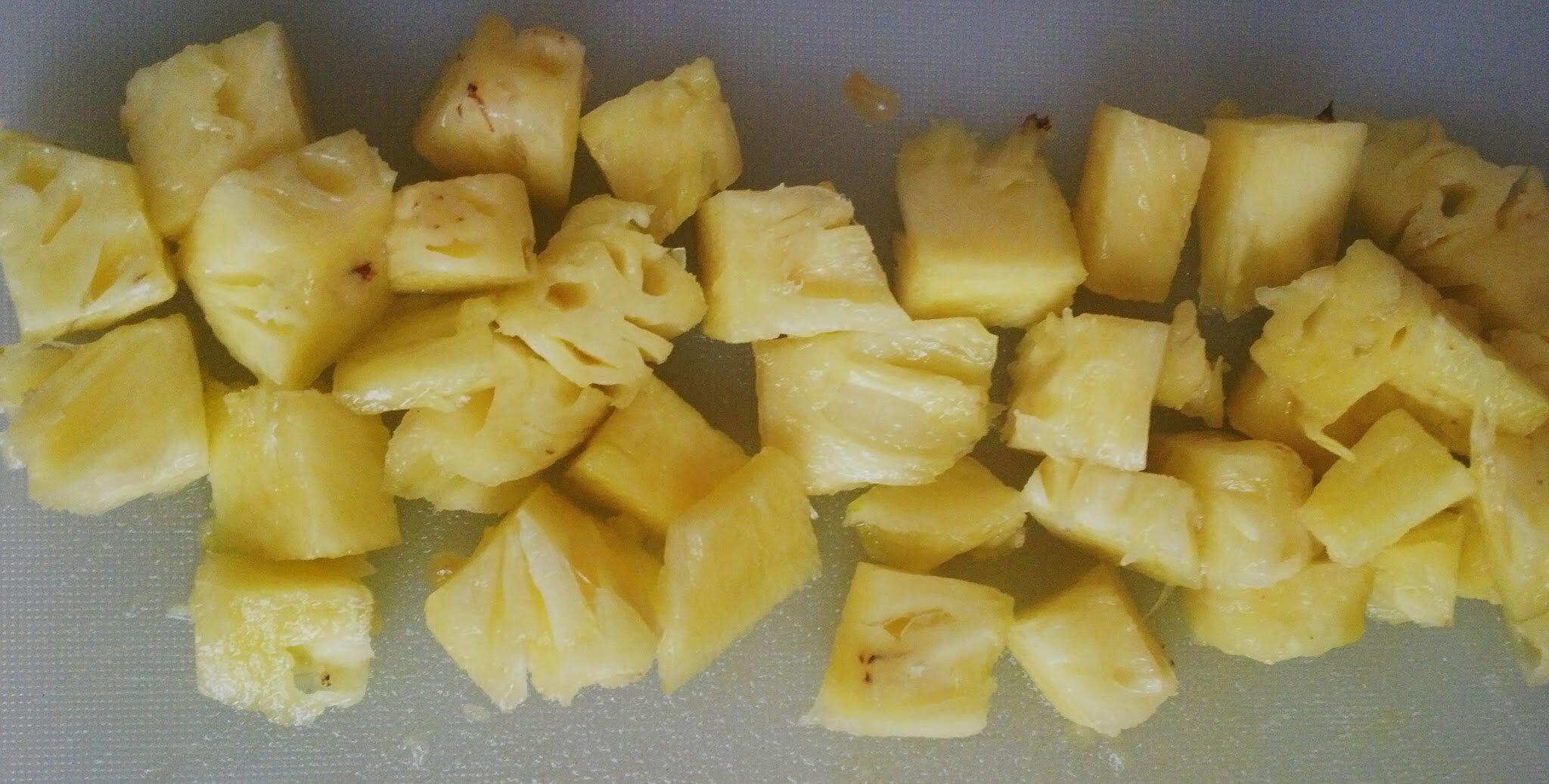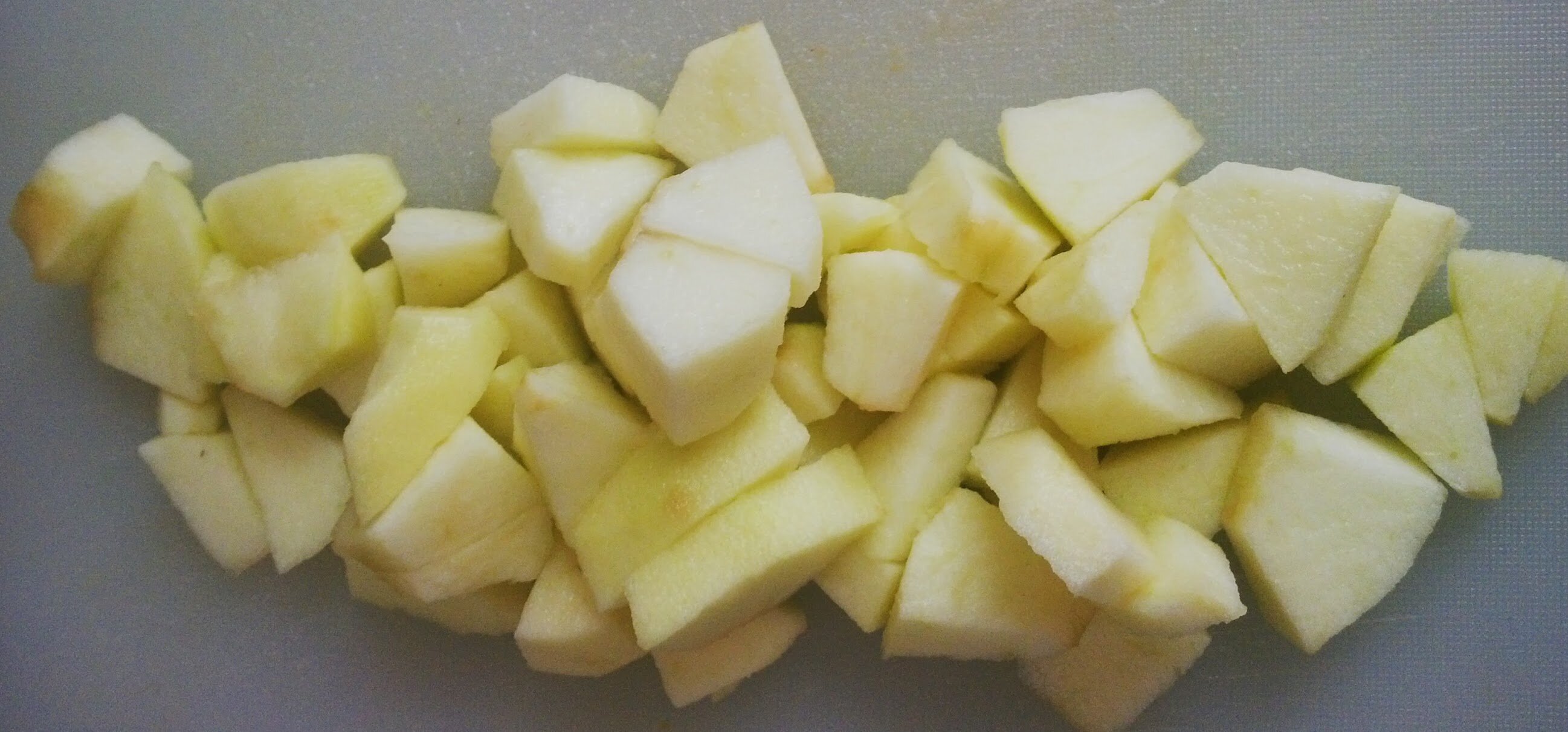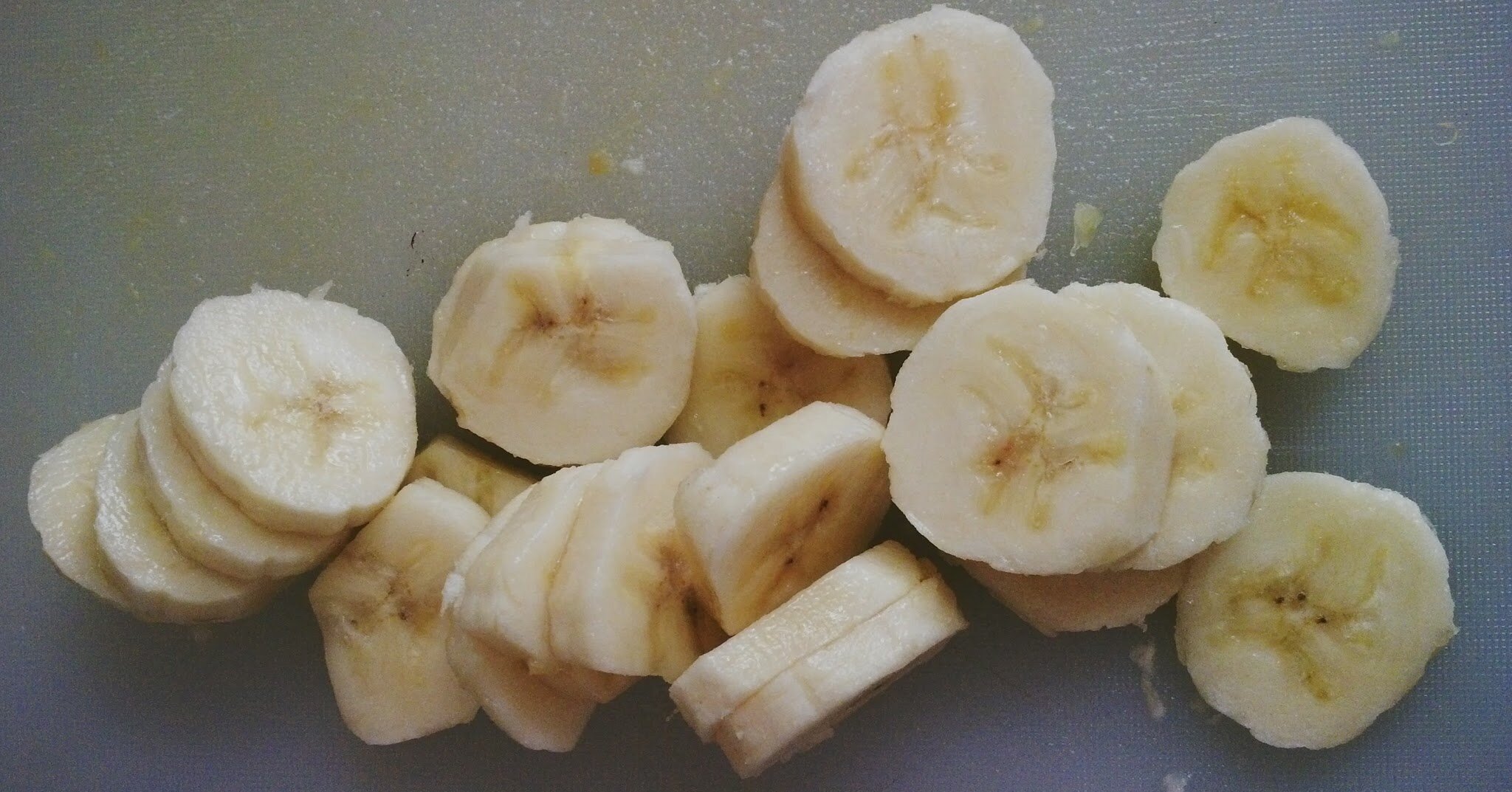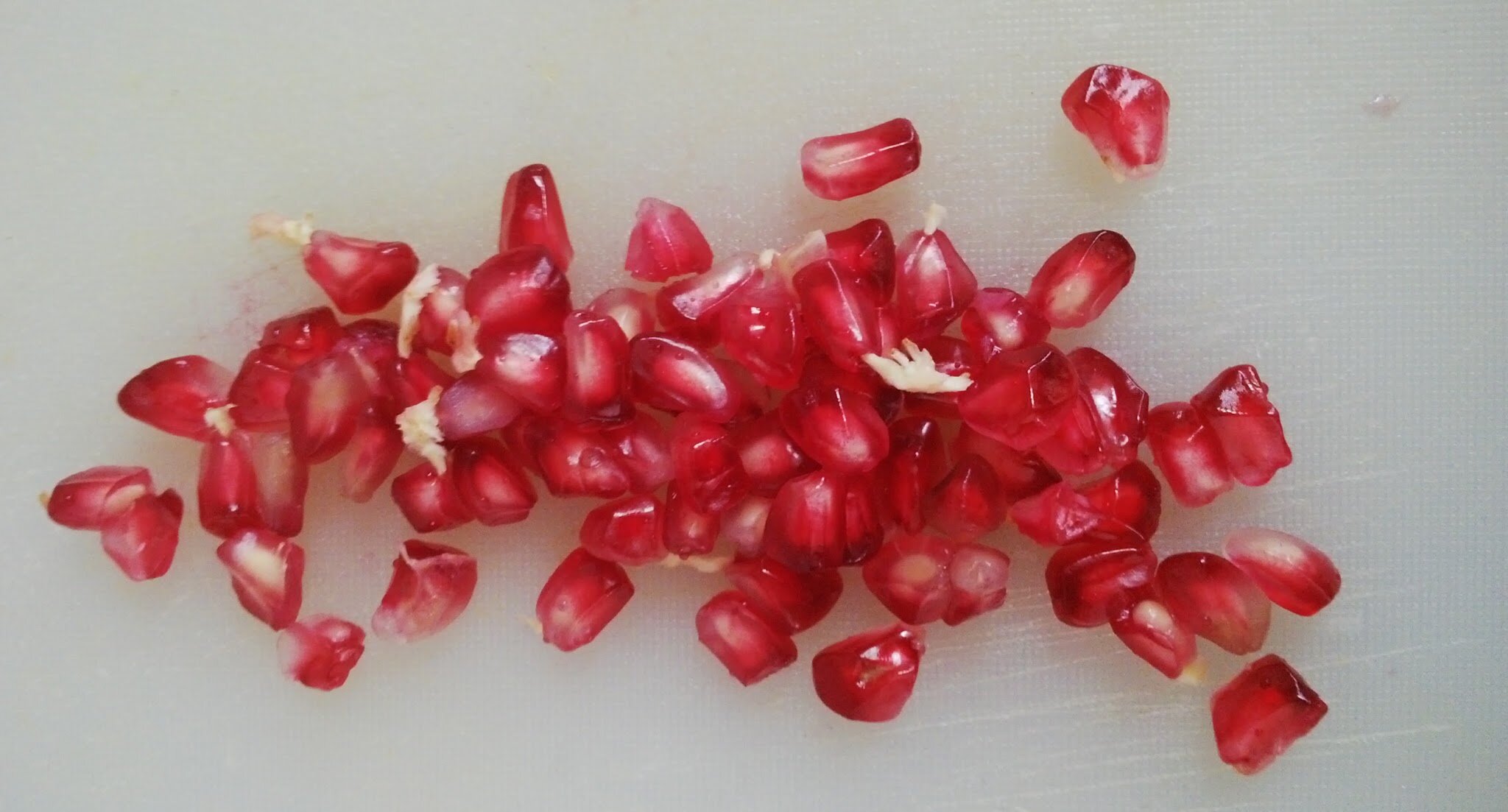 Fresh Fruits
Step4:
Transfer the whipped cream to a serving bowl and add chopped fresh fruits to it. Mix gently such that all fruits are evenly coated with the cream. Let it chill for at least 2 hours.
Garnish with some more fruits (or you can use dry fruits also) and serve chilled!!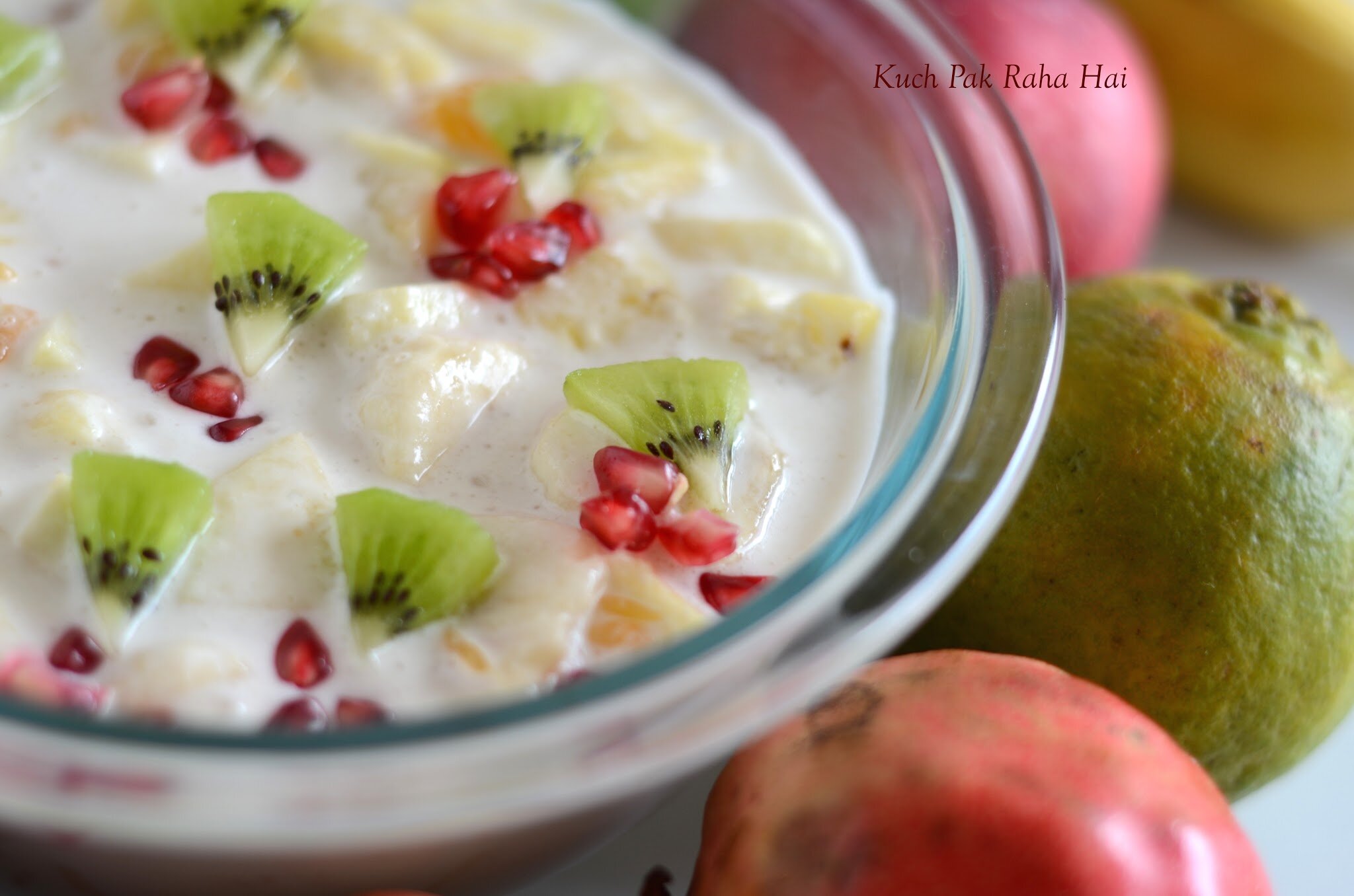 If you try this recipe & share its pics on Facebook or Instagram, then don't forget to tag us or use the hashtag #kuchpakrahahai.
Bon Appetit!!
(P.S: The post contains Amazon affiliate links)