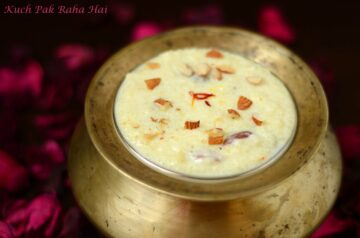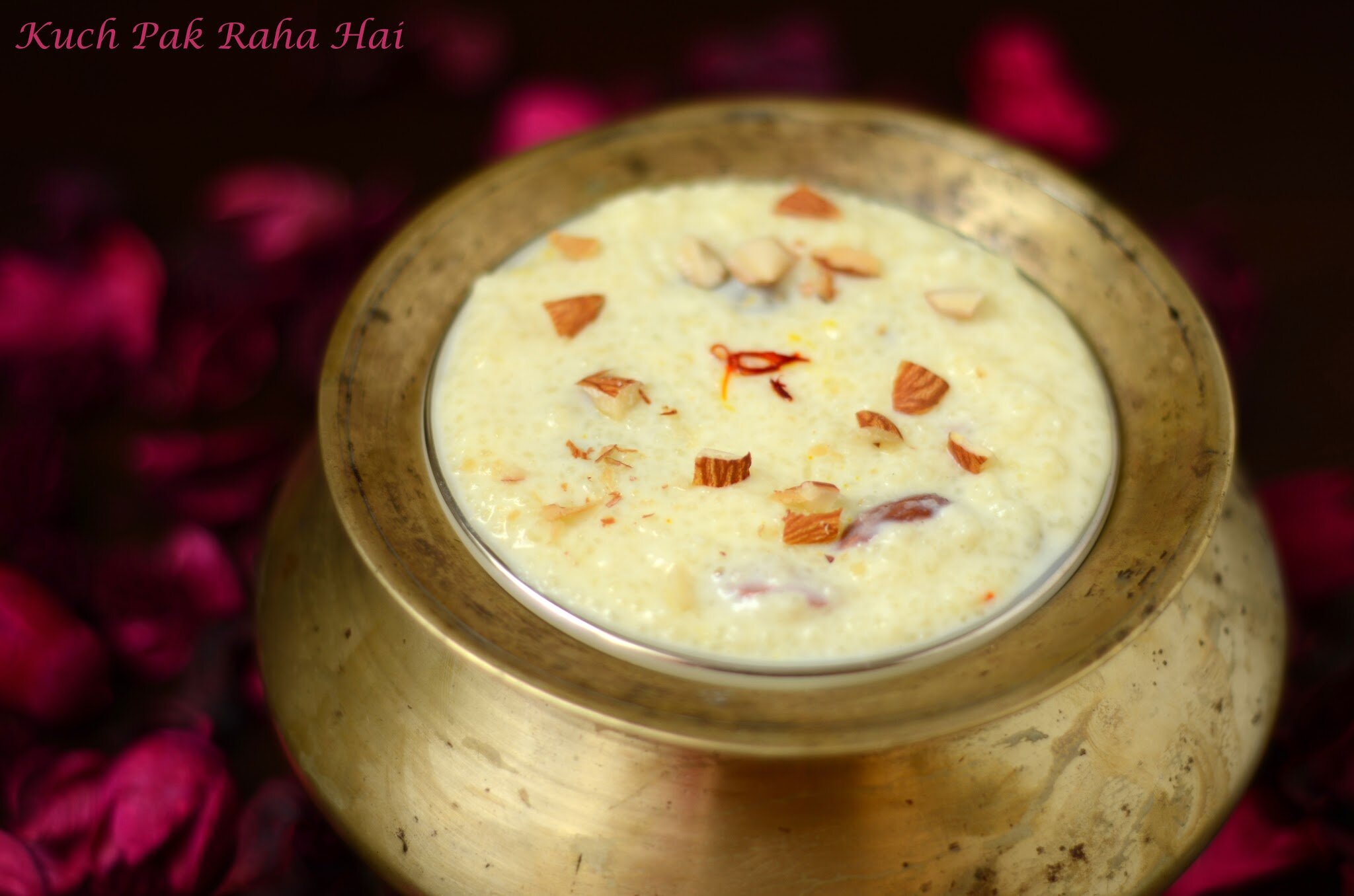 Wishing A very Happy Navratras to all the blog readers!! It is time for festivity, fasting and celebration.The celebrations are incomplete without something sweet and therefore I am going to share the recipe for one of the most popular desserts consumed during Navratri fast i.e. Samvat Rice kheer or Sama Ke Chawal Ki Kheer.
Samvat Rice are also know as Barnyard Millet in english. These are tiny, round grains which are white in color. As the rice which we use in day today cooking cannot be consumed during fasting, therefore we are replacing them with Sama Ke Chawal. It is simple to prepare and tasty too.
I have given my own touch to the recipe my adding Saffron to it. Saffron threads not only gives a beautiful golden tint but also add a wonderful aroma to the dessert. Whether you add saffron in Rasmalai, Kulfi, Gulab Jamun or Ladoos, it never disappoints you. It only multiples the heavenly taste of every bite of your dessert.
If you don't have saffron at home or don't want to add it, no problem. This ingredient is completely optional and you can skip it altogether.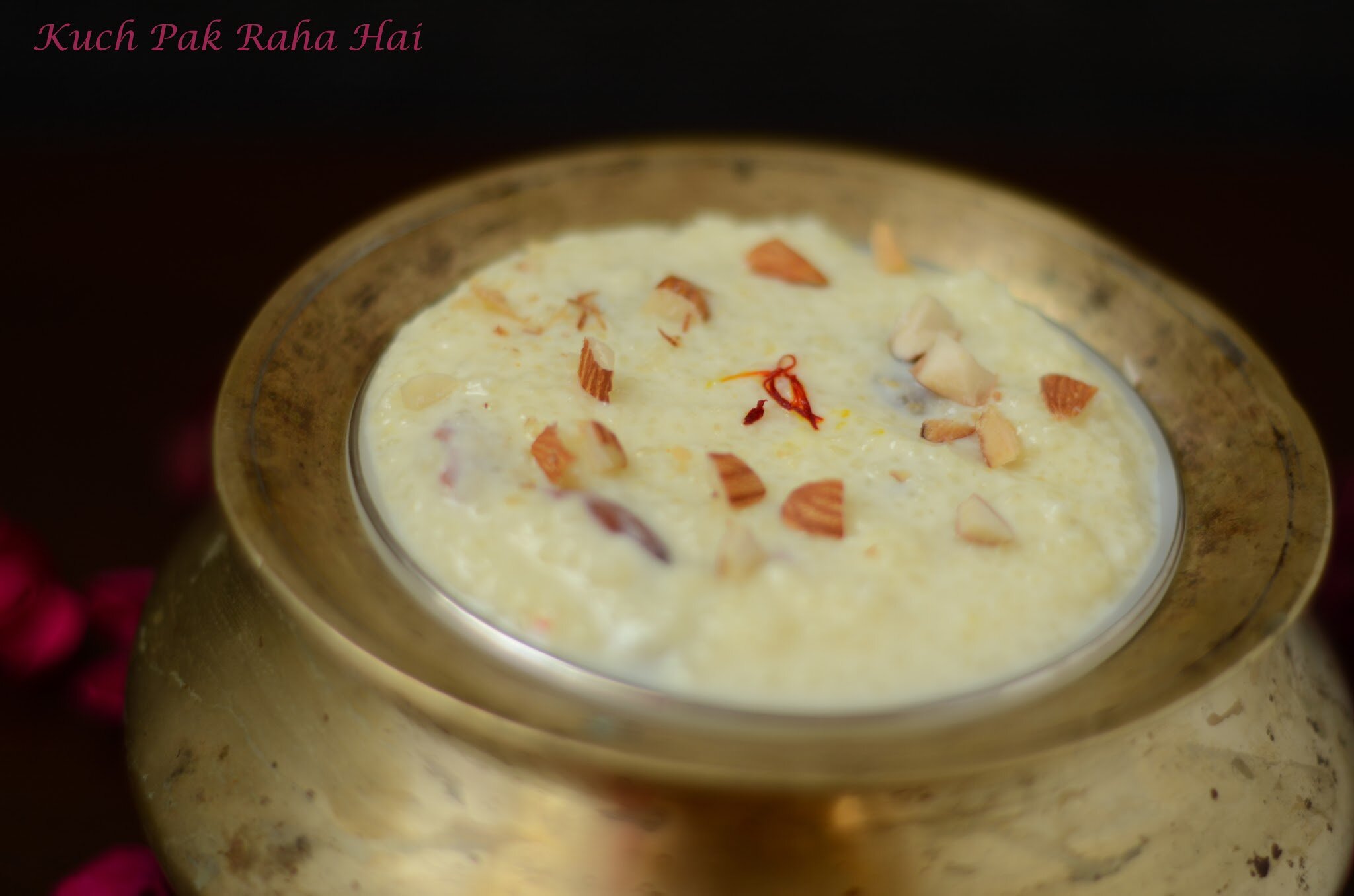 List Of Ingredients: (Serves 4-5)
Samvat Rice/Barnyard Millet-1/4 cup
Milk-3 cups (750 ml)
Sugar-1/4 cup plus 2 tbsp (or to taste)
Chopped Roasted Nuts (Almonds/Cashews)-1/4 cup
Cardamon -3
Raisins-4 tbsp
Saffron- 8-10 strands
Saffron Milk -If you are using Saffron threads in the recipe, then to prepare saffron extract do the following. Soak the threads in lukewarm milk (1 tbsp). Gently crush them with help of a spoon so that it leaves all the aroma and colour in milk. This is to be added in the kheer at later stage of preparation.
Steps To Prepare:
Step 1:
Soak Samvat rice or sama ke chawal for atleast 2 hours. Keep it aside.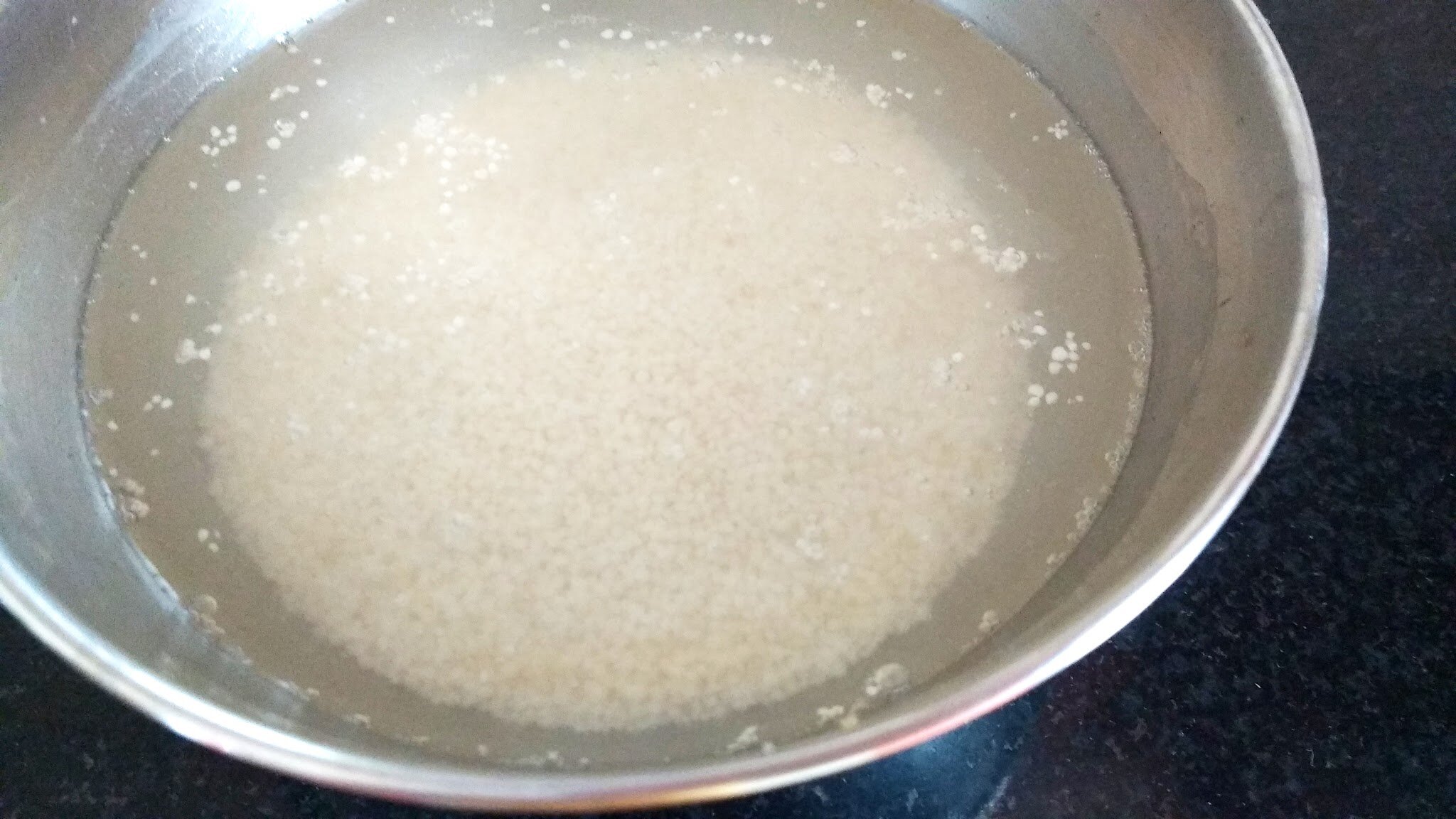 Step 2:
Add milk to a heavy bottomed pad and let it boil.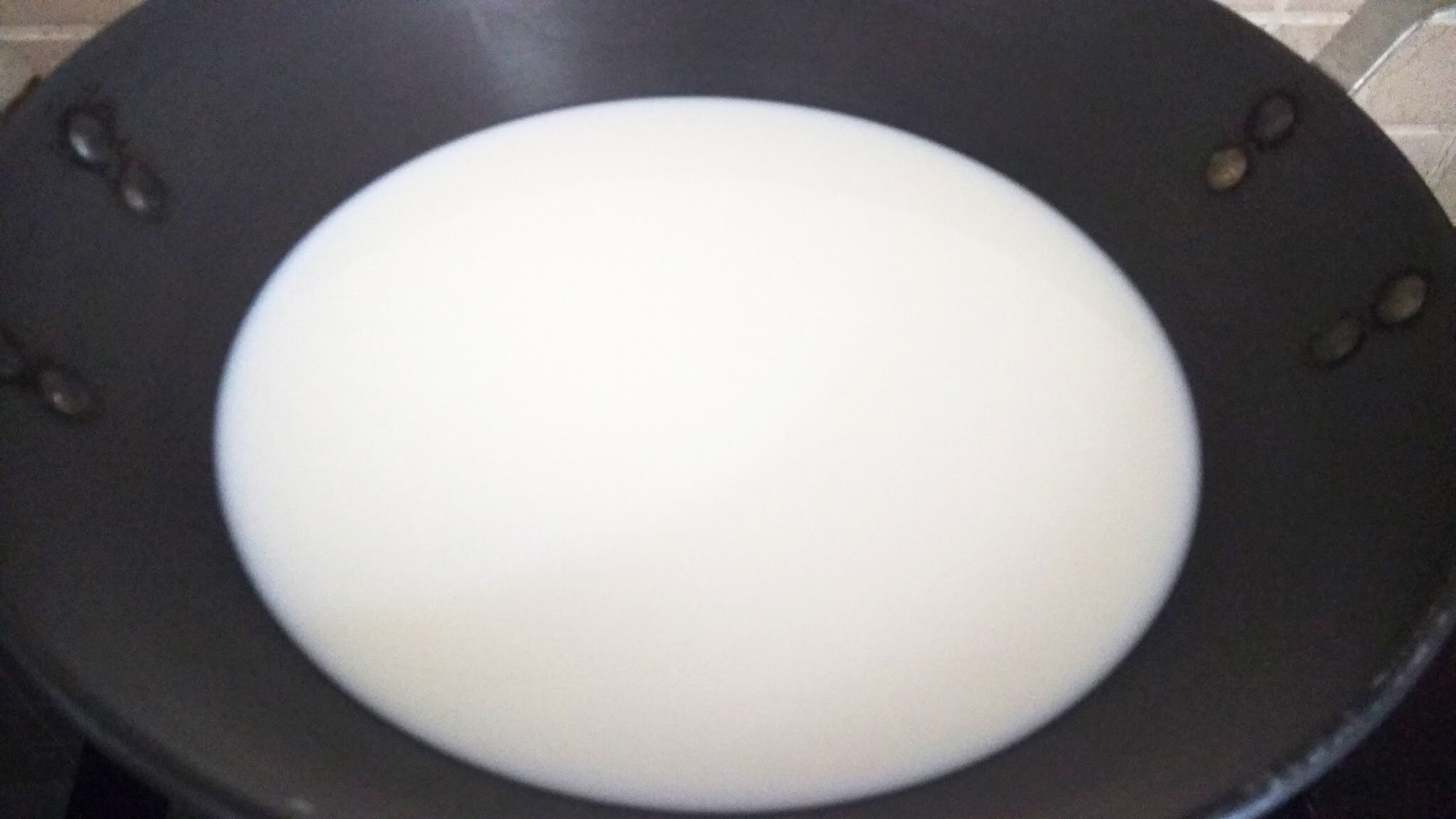 Step 3:
Once the milk starts boiling, strain all the water from the rice and add it to the milk. Keep the flame on low now. Let it cook on low flame with intermittent stirring for 20-25 minutes.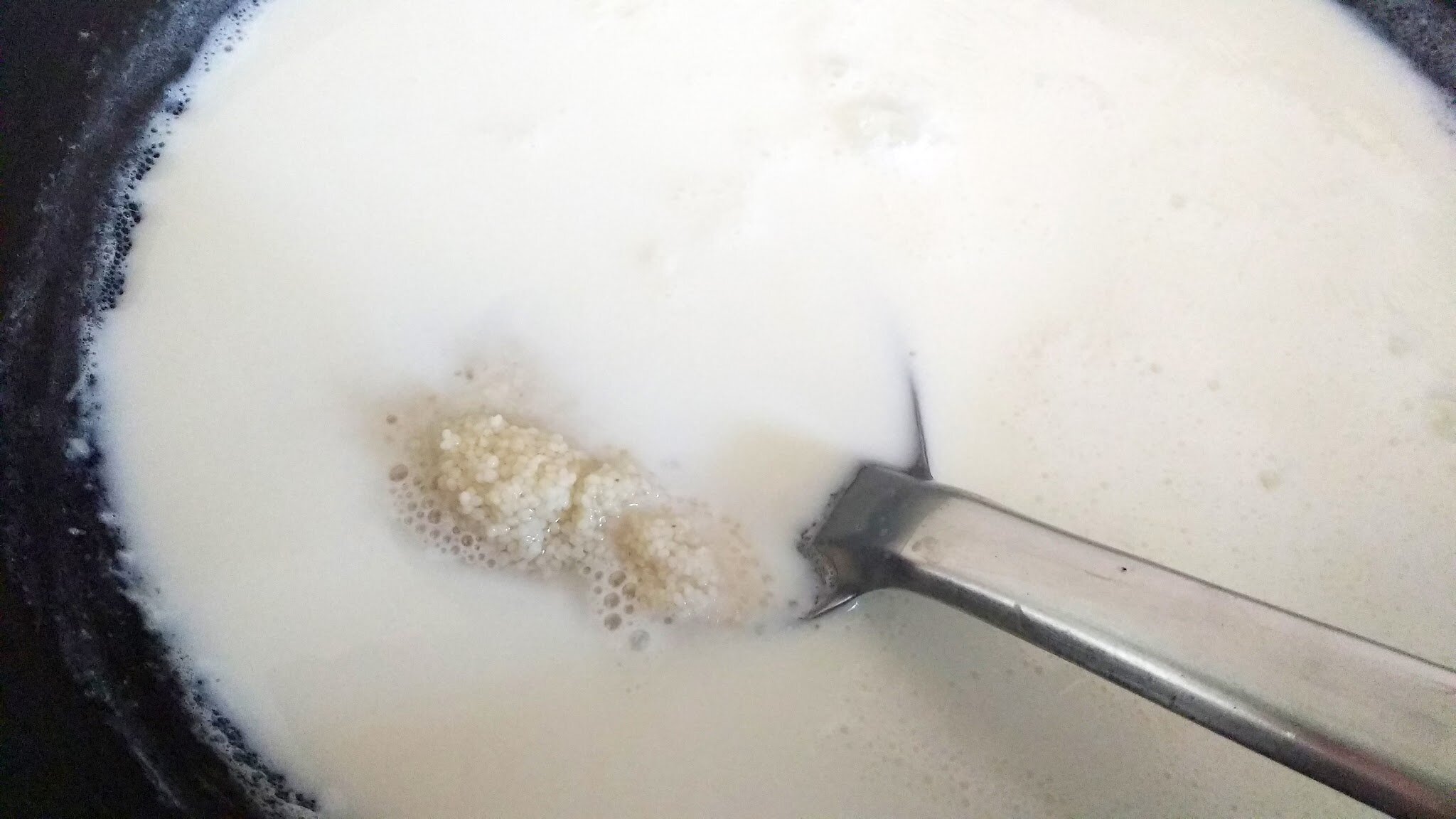 Step 4:
By this time, the rice will soften up completely and rise on the top. Add sugar to it and cook for another 5 minutes.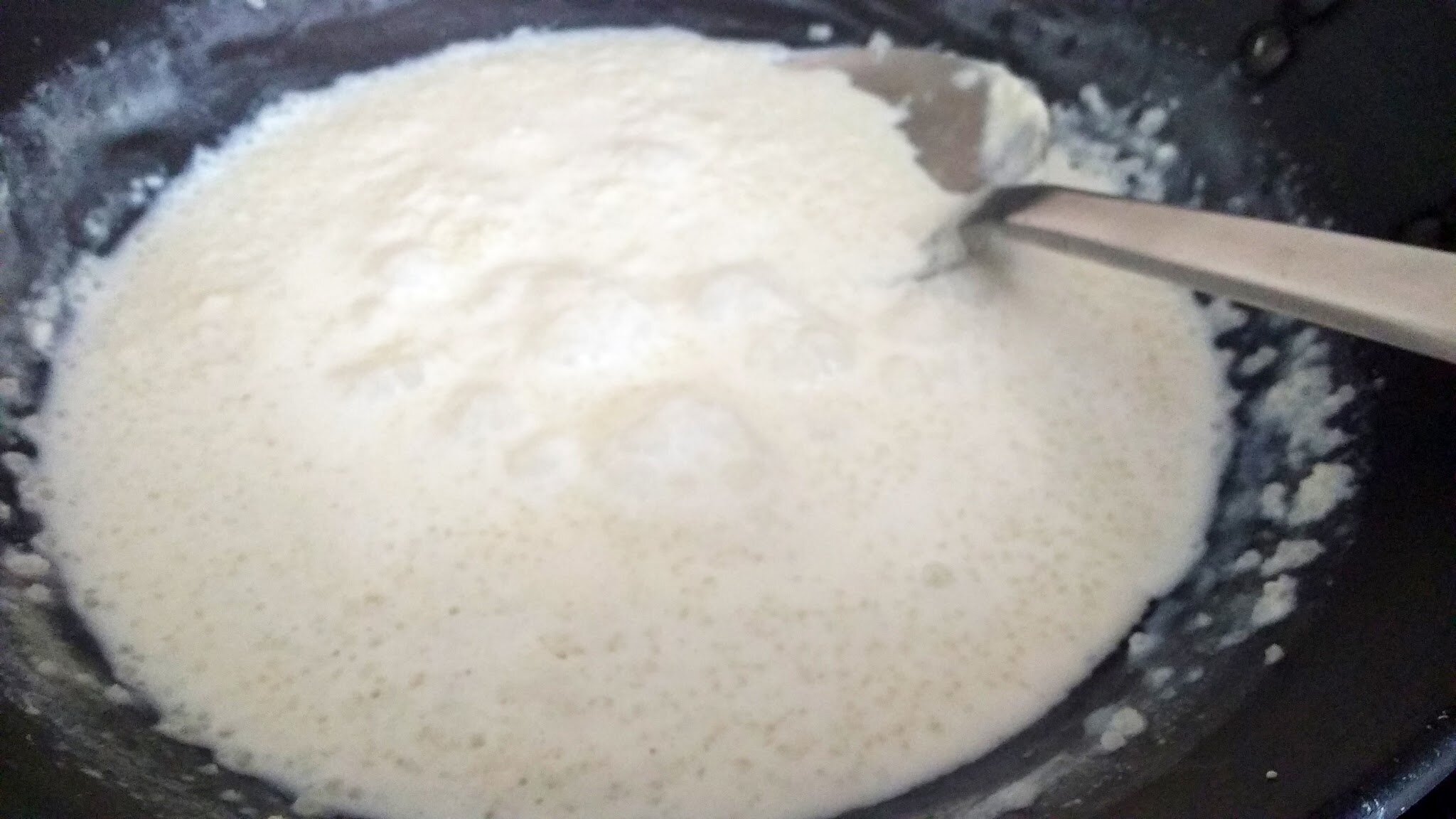 Step 5:
You will notice the kheer or pudding must have thickened by now.Switch off the flame. Add roasted chopped nuts, cardamon seeds, raisins and saffron extract (You can save some nuts for garnishing). Stir well. Cover it with a lid for 5 minutes so that aroma of cardamom and saffron is completely imbibed in kheer.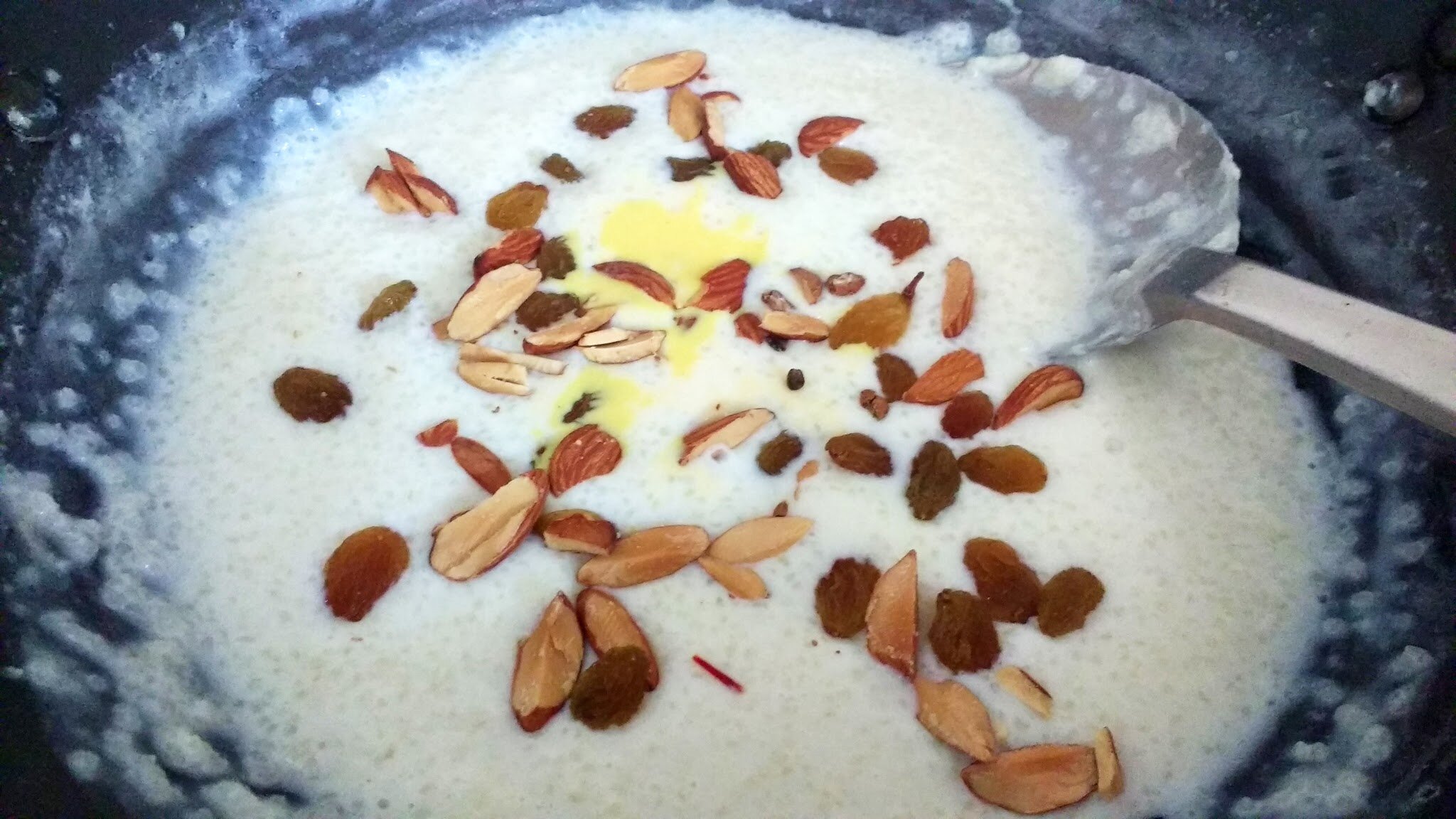 Garnish it with more nuts or raising. Serve it hot or chilled. I personally like it chilled. Enjoy!!