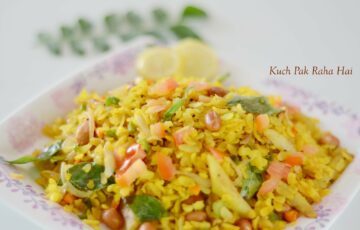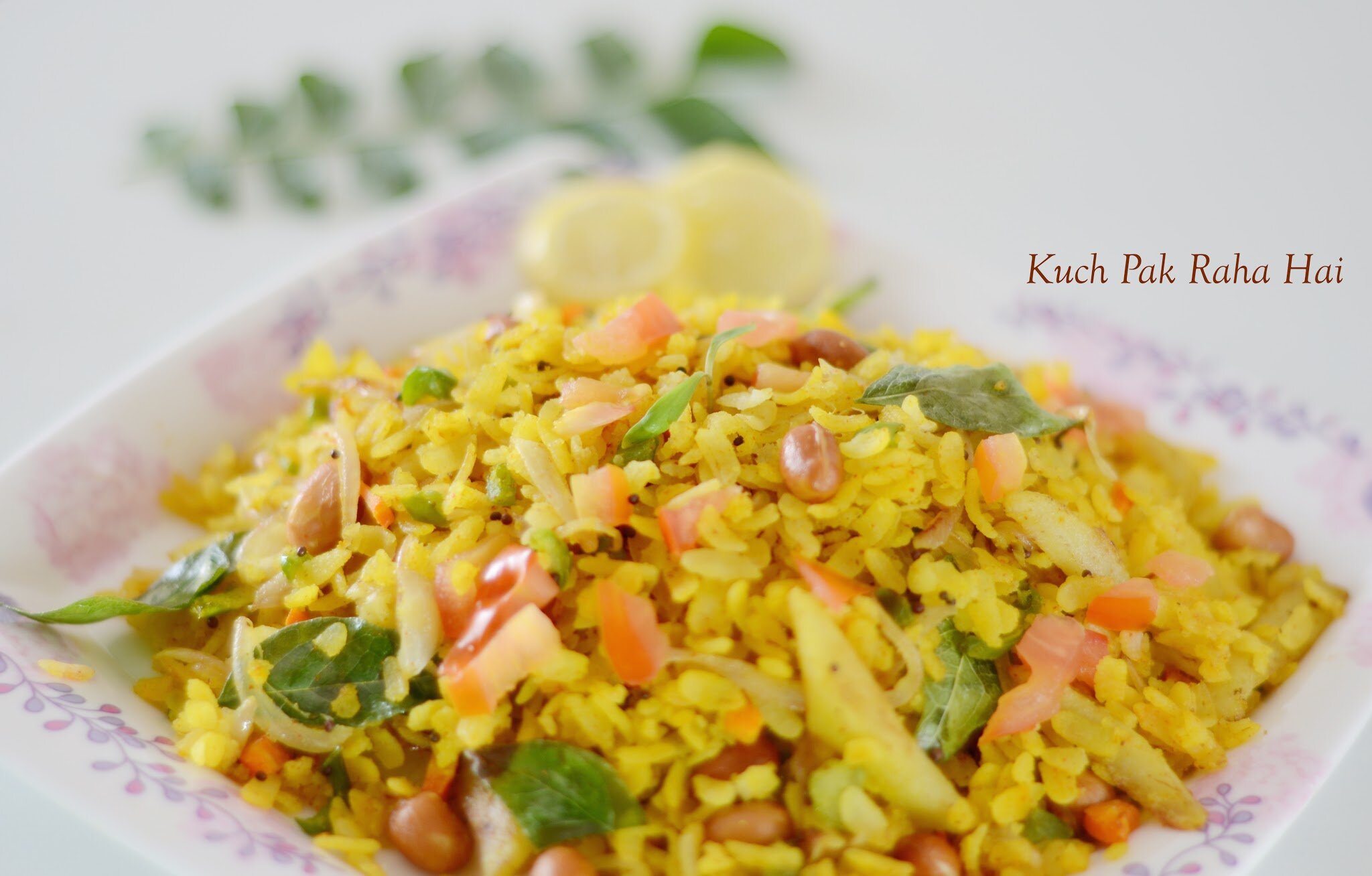 Vegetable Poha is a popular Indian breakfast recipe made with dry flattened rice flakes (called "Poha"). These rice flakes are tossed in different spices, nuts and vegetables which gives it a mix of sweet, tangy and salty flavour. It is a staple breakfast option in many North Indian homes especially in Maharashtra & Madhya Pradesh.
I woke up to the ringing of door bell by milkman today asking for monthly payment of milk. After all the calculations and counting, I found it difficult to sleep again. So I spent few minutes of this early morning in my balcony enjoying the lovely breeze, cheerful chirping of birds and scent of fresh curry leaves from the plant that I have kept in my house. In daily knick knacks of life, we usually forget how gifted we are in form of mother nature; such beautiful flowers, lush green grass, cooling rains, magnificent wildlife and so on.
With the same peaceful mind, I went to the kitchen & decided to prepare "Veggie Poha" for breakfast. Inspired by the nature around, I am going to add lots of fresh vegetables to the Poha adding up to its juiciness and nuts for that additional crunch. If you are allergic to nuts free feel to skip it.
Poha or Pohey comes in different varieties like thick, thin, medium thick depending on the pressure used in the flattening process. In this recipe we are using thick poha variety. It is an easy to make breakfast recipe and can be given in kids tiffin also.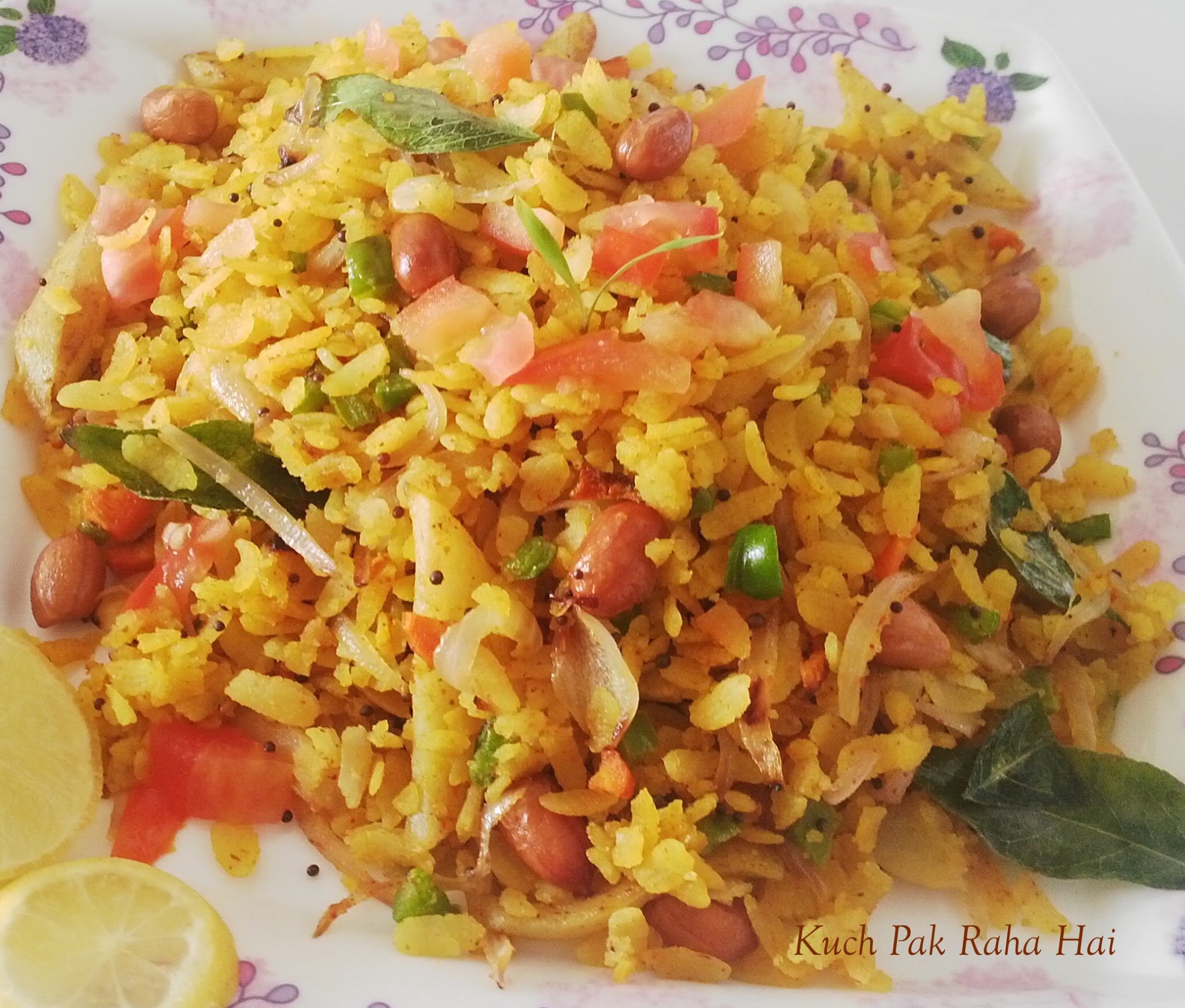 More healthy breakfast recipes:
Ingredients:(Serves 2-3)
Poha -2 cups
Peeled and Chopped Potato-1
Chopped Onion-1
Finely diced capsicum-1
Peeled and Diced Carrot-1
Ground nuts-10 to 15
Curry Leaves-7 to 9
Mustard seeds – 3/4 tsp
Turmeric pdr- 1/2 tsp
Chilli powder- 1/2 tsp
Sugar-1/2 tsp
Mango Powder-1/2 tsp
Salt to taste
Oil- 2tbsp
For Garnishing:
Lemon Juice-1 tsp
Chopped Small Tomato -1
Coriander leaves-1/4 cup
Steps To Prepare:
Step 1:
Soak poha in water for a minute and then strain it. It helps in getting rid of dust and other impurities in Poha.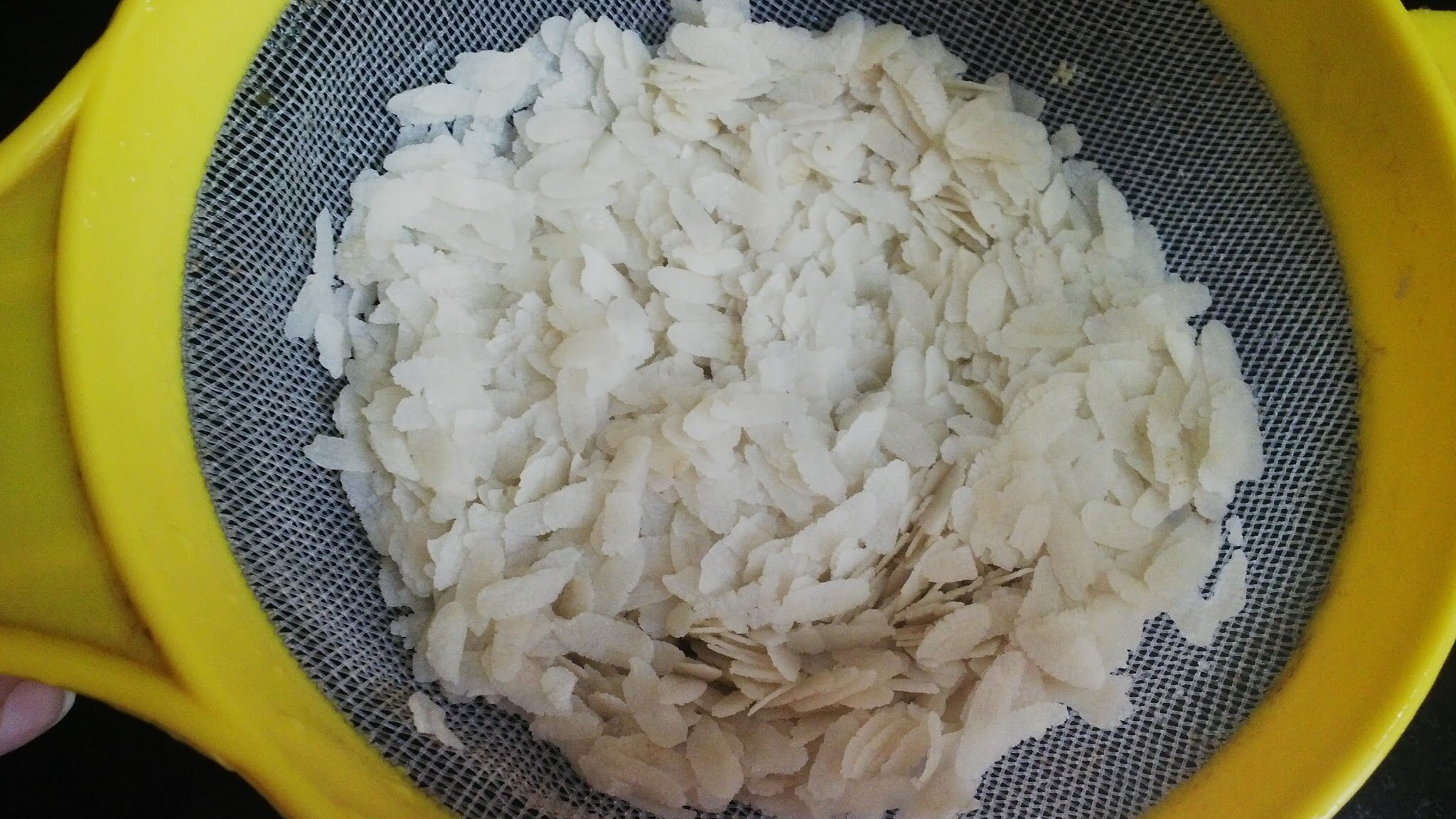 Step 2:
Spread it on a plate. Sprinkle salt, sugar, turmeric powder, mango powder and chilli powder over it. Mix it gently. Keep it aside.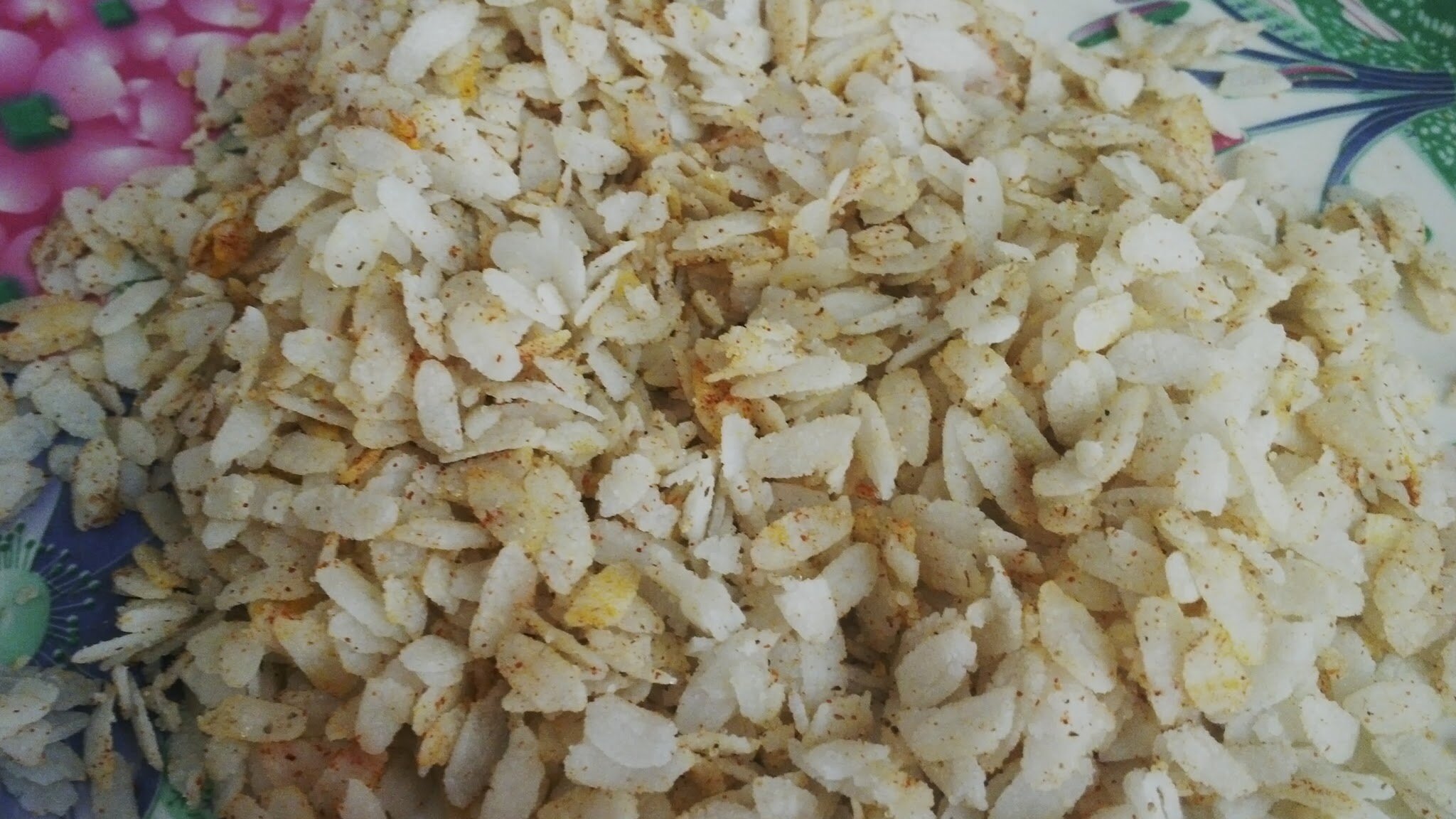 Step 3:
Heat one tablespoon oil in a pan and sauté onions till golden brown, remove in a plate. Add potatoes to the oil, then carrot and finally capsicum. Sauté till done. Remove in the plate along with onions.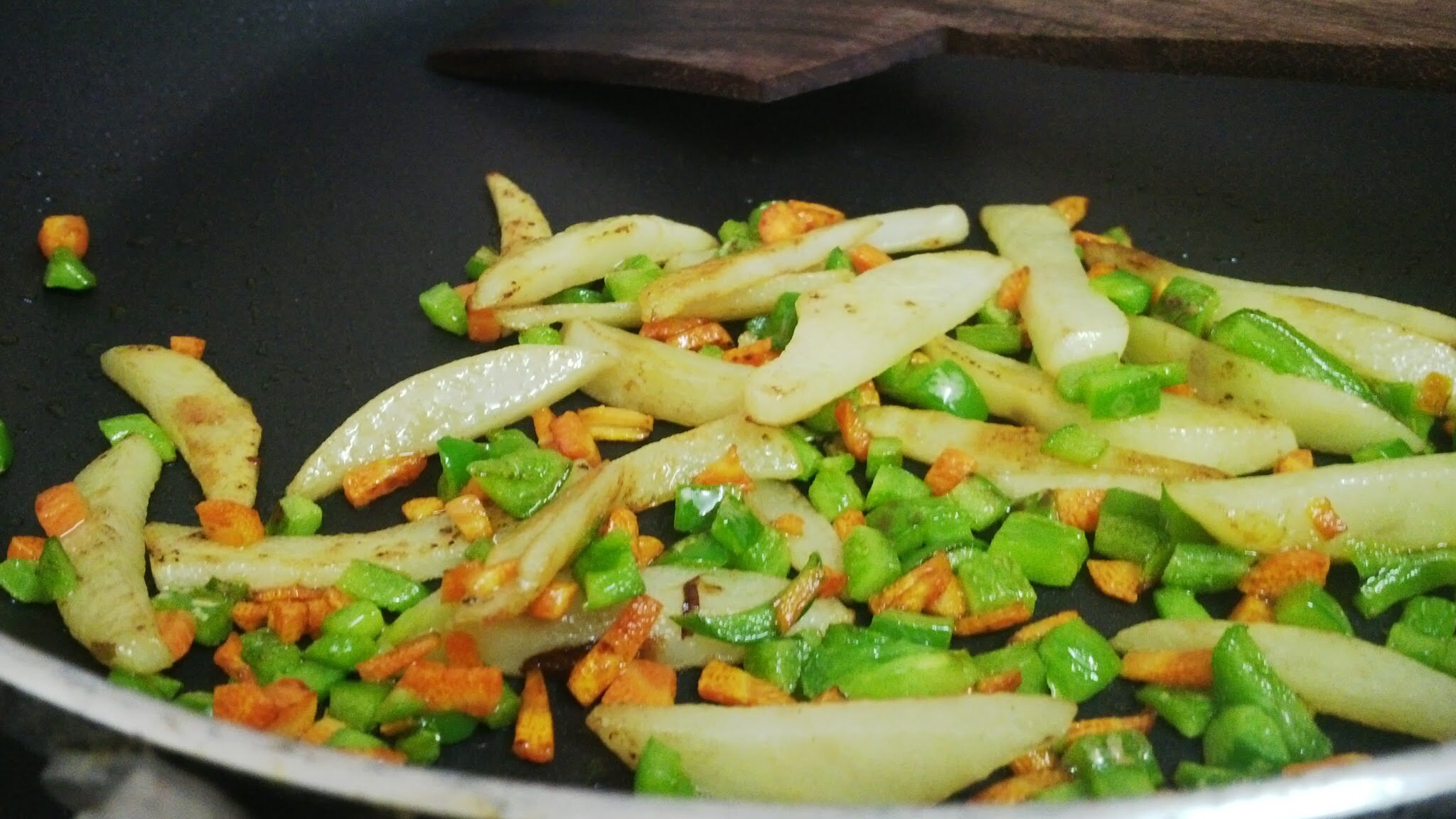 Step 4:
In the remaining oil fry groundnut on low flame till their outer skin starts cracking. Add mustard seeds and curry leaves.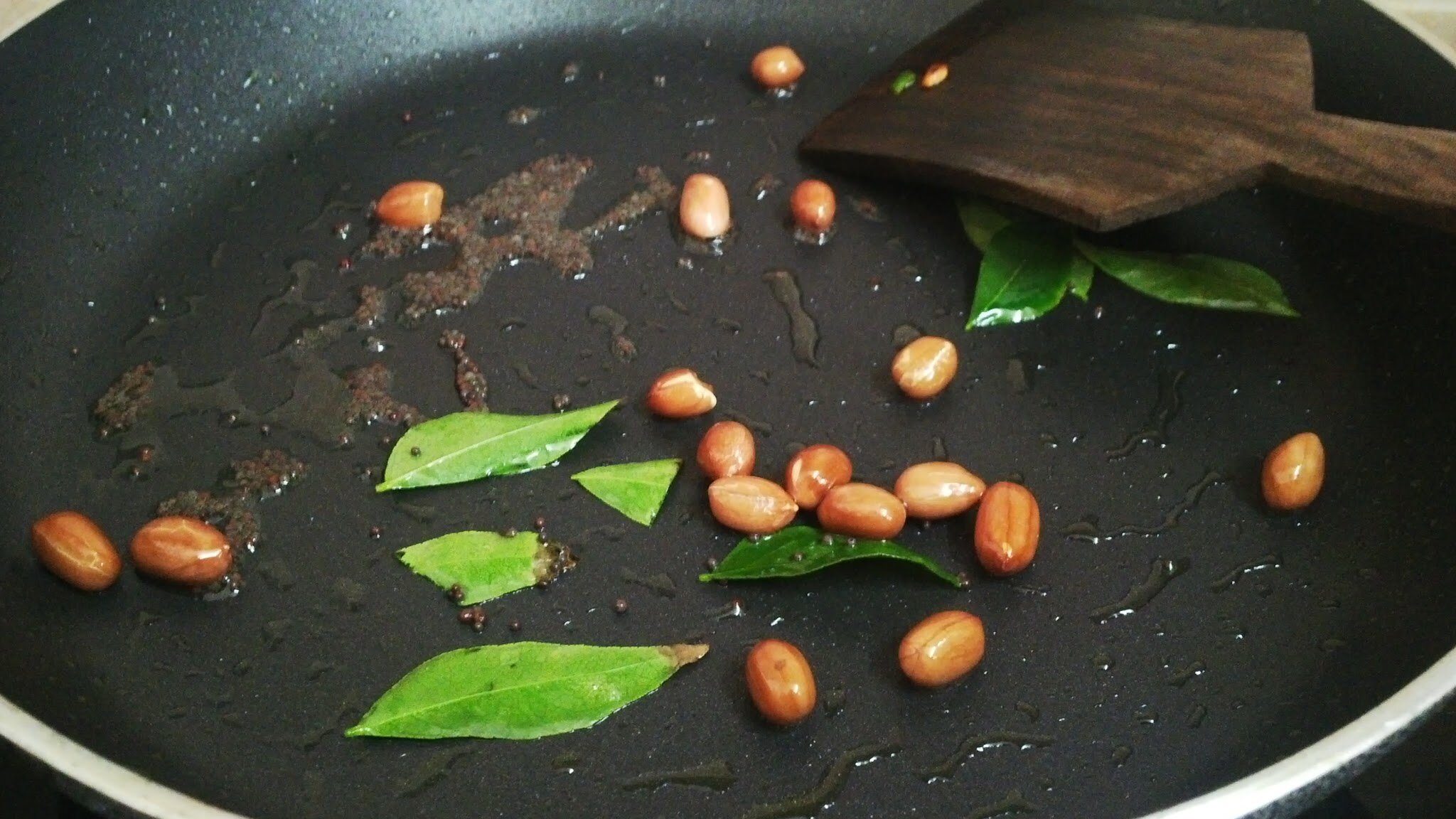 Add the poha and sauté veggies. Mix gently and cover for a minute or two over low flame.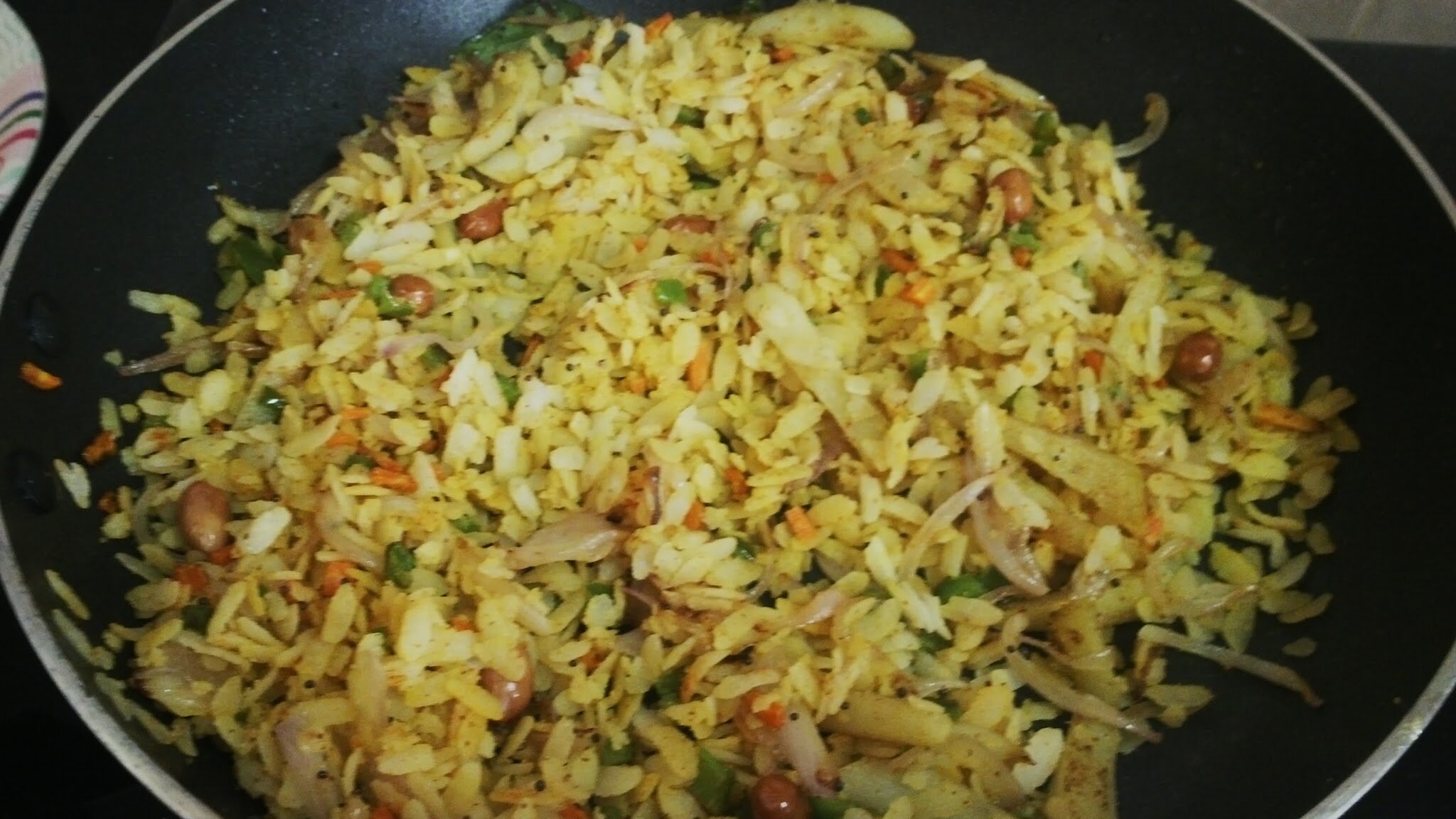 Step 5:
Turn the flame off. Sprinkle lemon juice, coriander leaves and tomato.Poha with veggies is ready to be served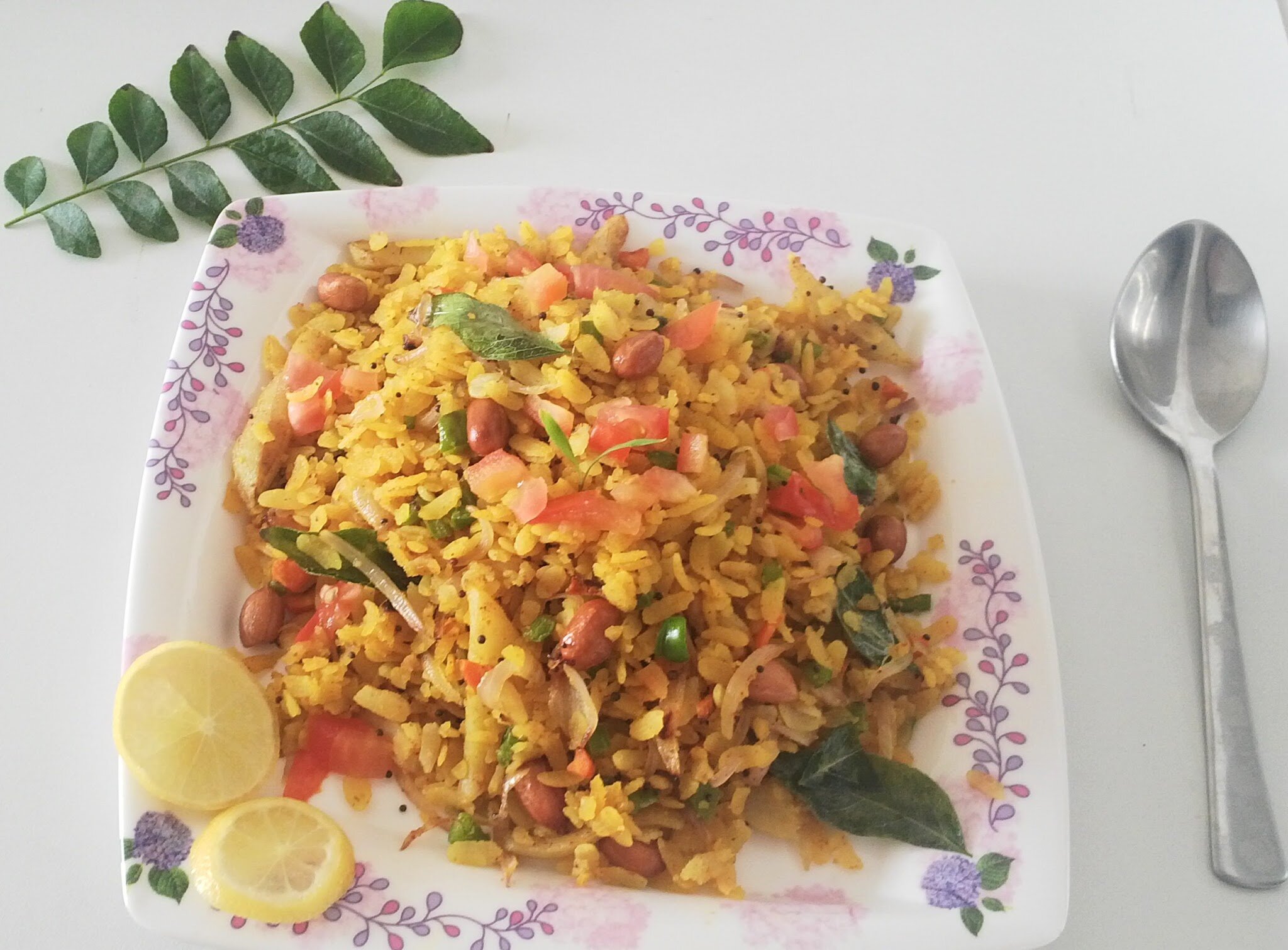 If you try this poha recipe & share pics on social media, then don't forget to tag on Facebook, Instagram or use #kuchpakrahahai.
Let's stay connected
Facebook | Instagram | Pinterest| Youtube