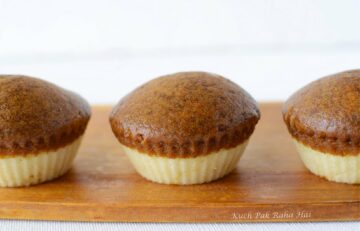 Dalgona Coffee Muffins or cupcakes are inspired by 'Dalgona Coffee' frenzy which took internet by storm in year 2020. The word 'Dalgona' is derived from Korean word 'Dalguna' which means 'it's sweet'. The trend started from Dalgona candy which resembles honeycomb toffee and is made by mixing melted sugar and baking soda.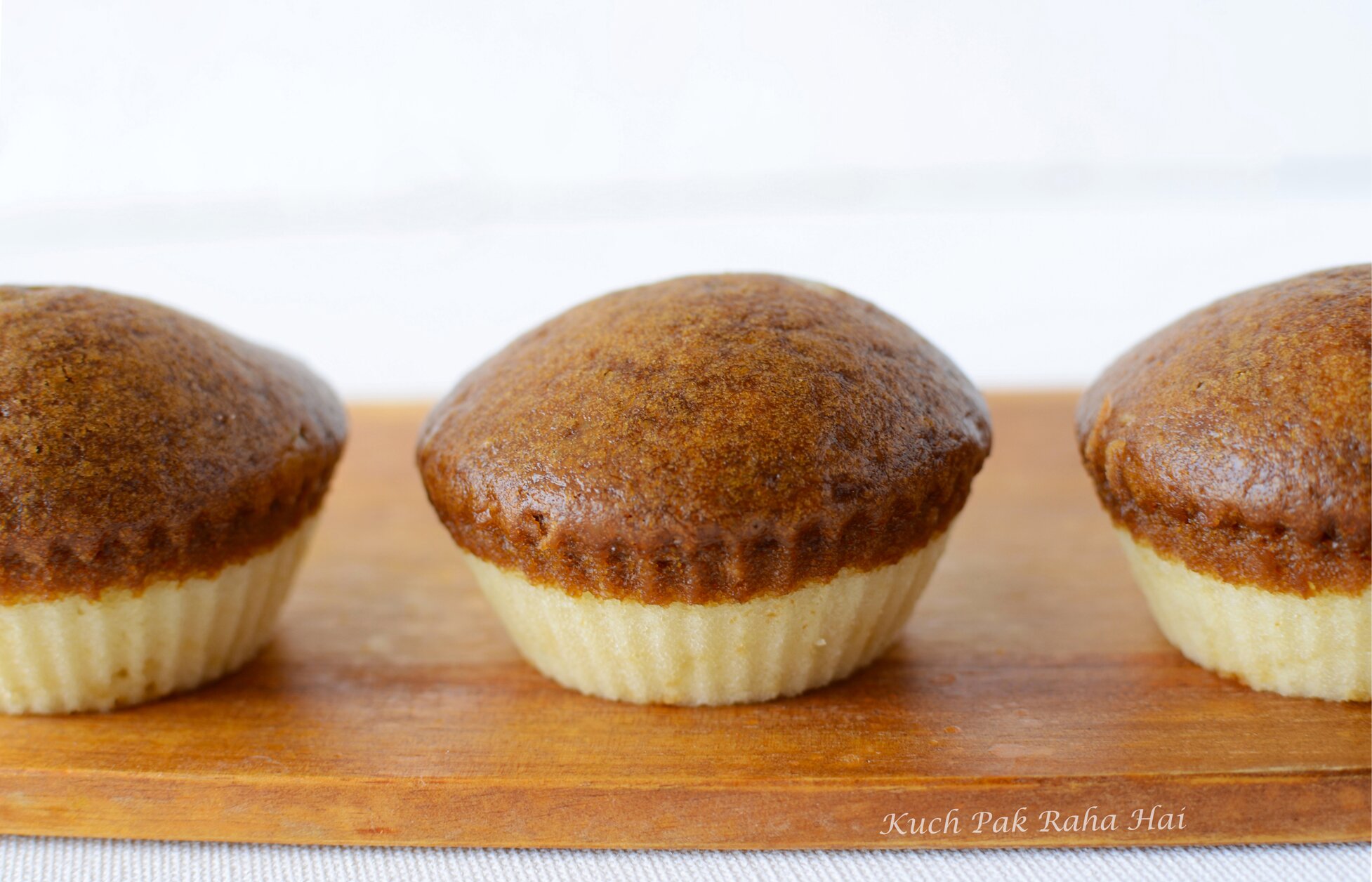 The dalgona coffee cupcake recipe shared is:
Egg free
Vegetarian
Easy to make & so delicious
What is Dalgona Coffee?
Dalgona Coffee is made by whipping equal portions of instant coffee, water and sugar till it becomes light & creamy. This whipped coffee is then added over hot or cold milk.
Before even the term Dalgona was known, this whipped coffee was one of the common beverages made in Indian homes & known as "Pheeti hui coffee". With the Facebook & Instagram flooding with Dalgona coffee pics, all I could imagine was every mom's eye rolling face behind the scene.
Inspired by this Dalgona trend, I experimented little bit and have created my recipe of Dalgona cupcakes or muffins. Just like in dalgona coffee where bottom layer is of milk and top layer is golden brown whipped coffee, these delicious muffins combine the flavour of vanilla and coffee in every bite. The texture of these muffins comes out perfectly soft & spongy. For coffee lovers this is not only visual treat but treat for their taste buds too.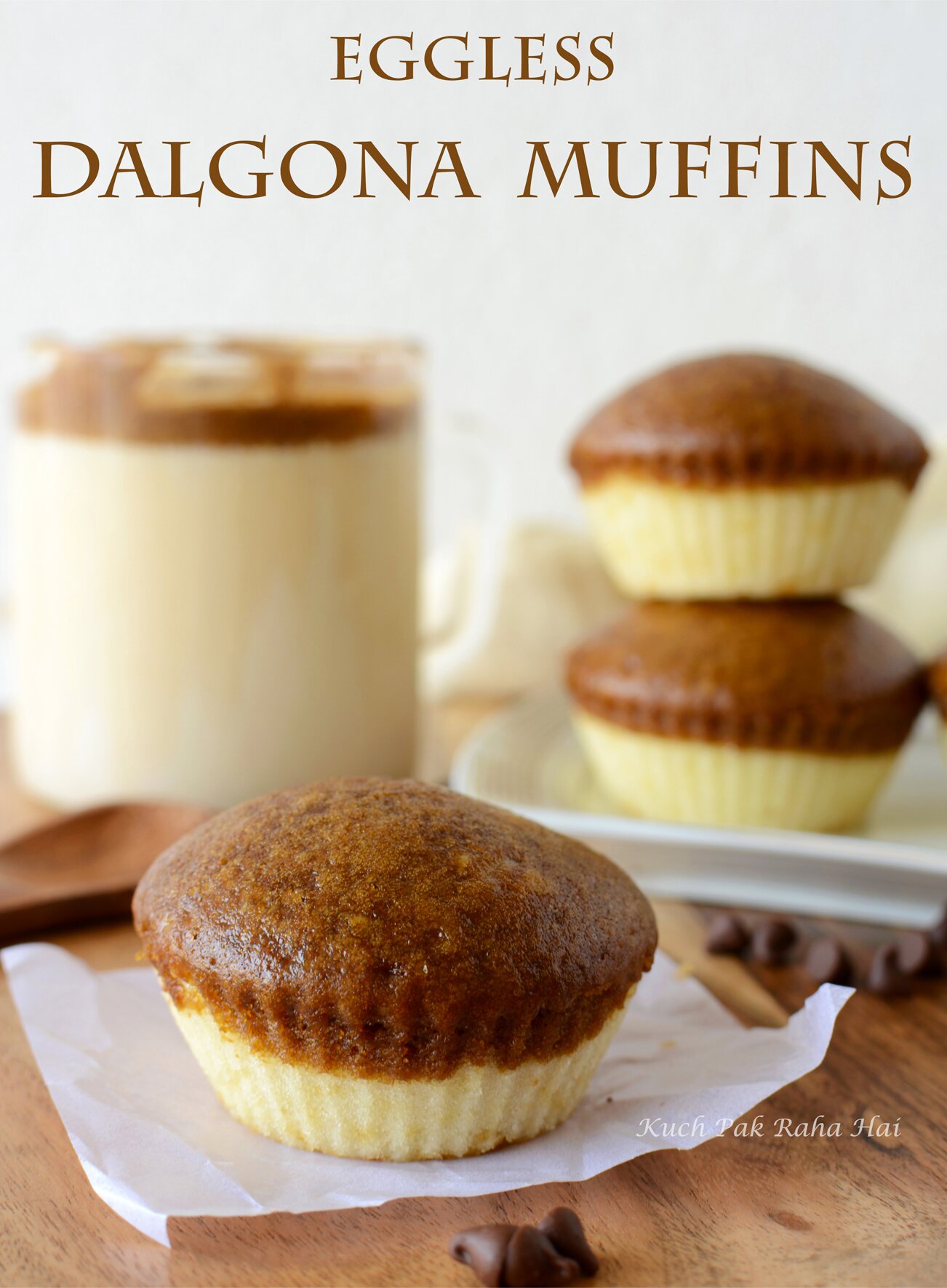 This Dalgona Muffin recipe is eggless and can be easily made with few commonly available kitchen ingredients. It is a perfect bakery item that can be added in your high tea menu or served as breakfast muffins. These melt-in-mouth muffins combine the heavenly flavours of vanilla & coffee and people from every age group just love them.
You can increase the quantity of coffee as per your taste. My husband is a big time coffee lover and whenever I make these for him, I add just a little more coffee for that extra kick.
More egg free muffins or cupcakes recipe you might like:
Also, to satisy your late night chocolate cravings you can even try our ooey gooey 2-Minute Chocolate Mug Cake Recipe or Vanilla mug cake recipe.
For many people who would love to learn baking and are unable to get perfect muffins or cupcakes, I have also recorded a video for this same recipe. From whisking to baking, each & every step has been shown in detail.
Youtube video:
https://youtu.be/N1RGZFfEMB8
You can check out this dalgona coffee cupcake video and please SUBSCRIBE to our channel if you like this recipe. Your every like & subscribe means a lot and encourages us to come forward with more such recipes.

Ingredients:
All Purpose Flour (Maida)- 1 cup
Baking Powder- 1 tsp
Baking Soda- 1/4 tsp
Yoghurt (Thick curd)- 1/4 cup
Powdered Sugar- 1/2 cup
Milk- 1/4 cup + 3 tbsp
Vanilla Extract- 1 tsp
Oil-1/4 cup
Instant Coffee-1 & 1/2 tsp
Warm water-1 tsp
Notes:
The above recipe yields 6 to 8 cupcakes.
Measuring Cup used: 1 cup = 250 ml
You can increase the quantity of sugar upto 3/4 cup as per your taste.
Directions:
Step 1:
Sieve together all the dry ingredients-flour (Maida), baking powder and baking soda. Keep these dry ingredients aside.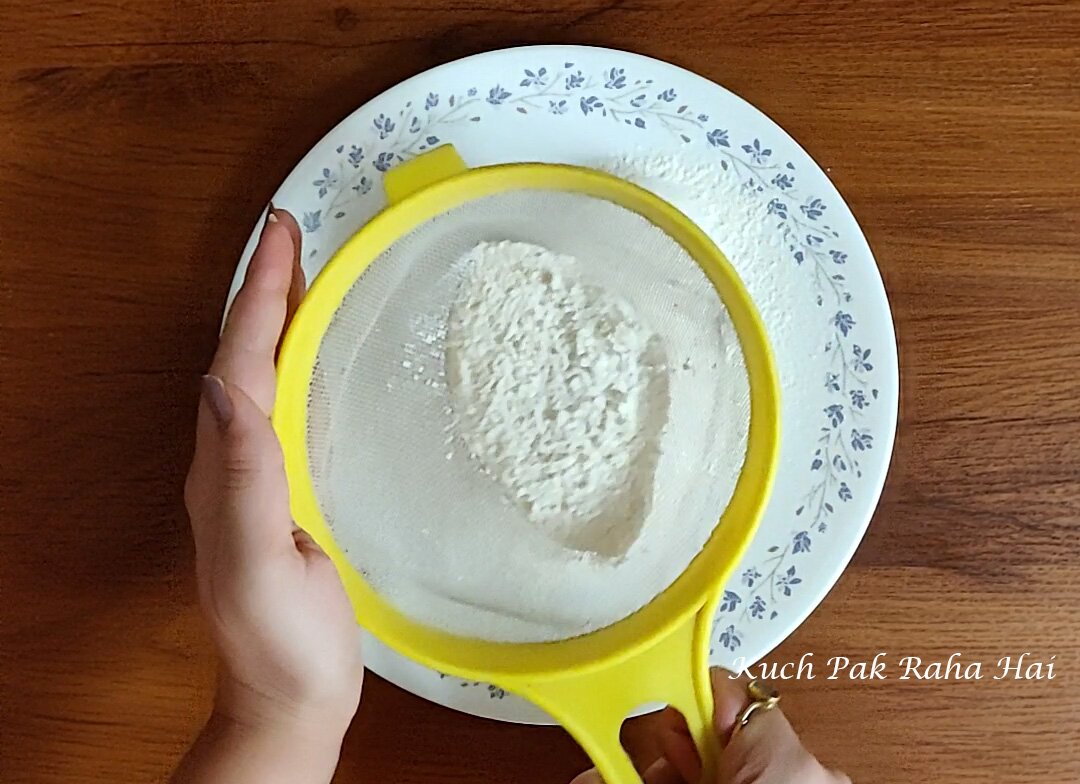 Step 2:
In a small bowl, add instant coffee and warm water. Keep this mix aside.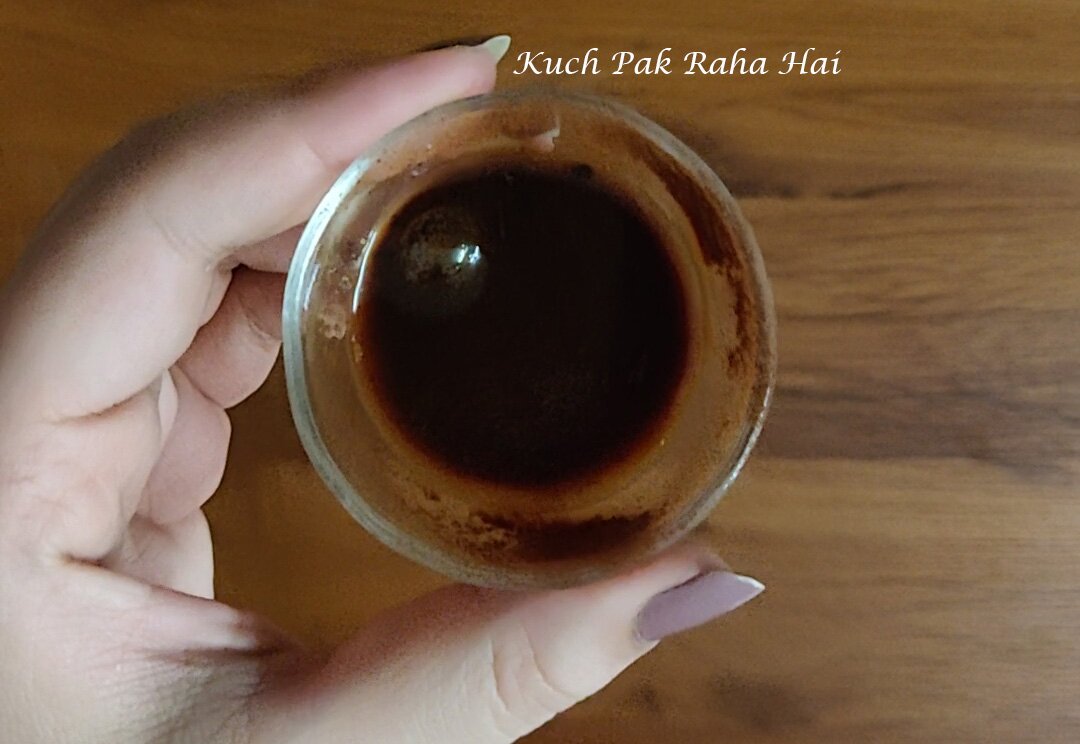 Step 3:
In a mixing bowl add yogurt & powdered sugar. Whisk well till sugar is completely dissolved. Add 1/4 cup milk, oil and vanilla extract to it. Whisk once again till all the ingredients are mixed together.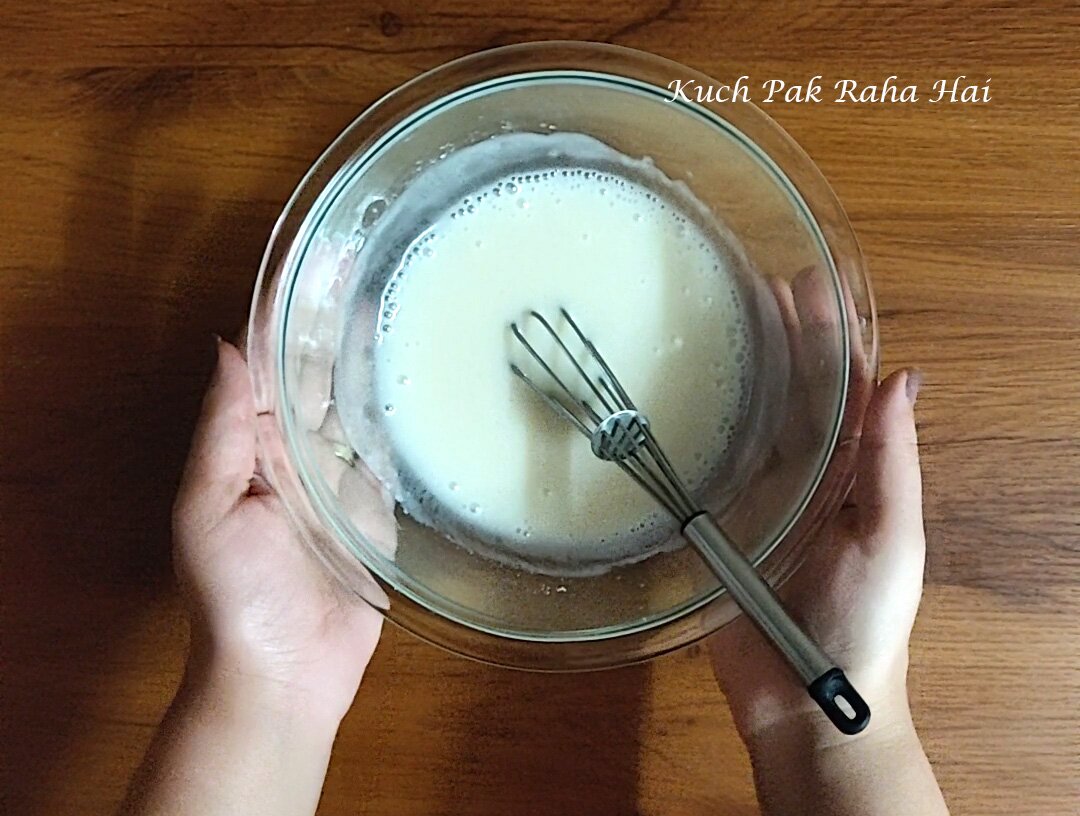 Step 4:
Set the oven for preheating at 170°Celsius. By the time oven is preheating let us proceed to next step.
Step 5:
Start mixing dry ingredients (from step1) into the wet ingredients bowl. We will add 3 tbsp milk gradually while folding the batter.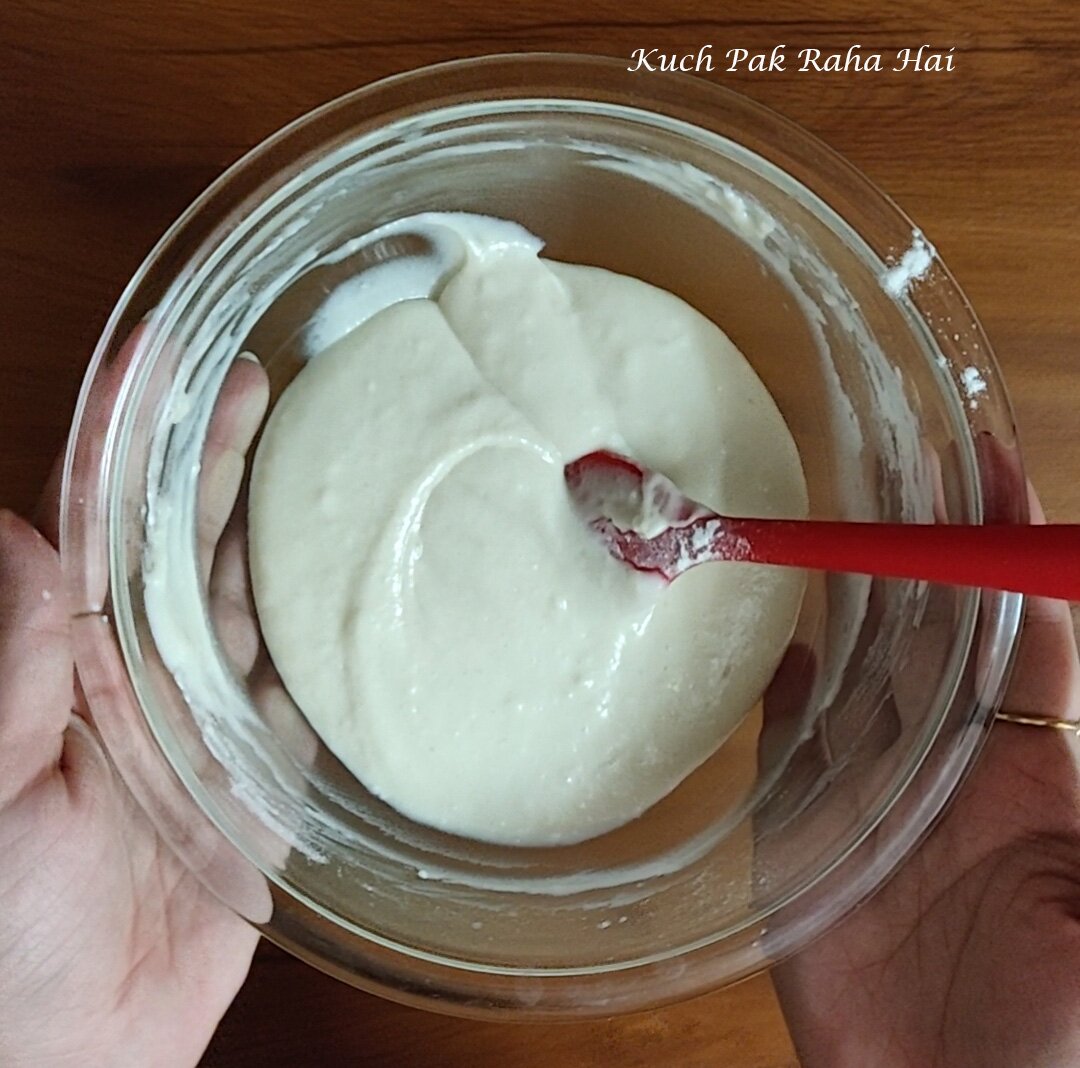 Step 6:
In a muffin tray place the liners. Add half of the batter using a spoon in these liners. Fill the liners upto 2/3rd level and you need to leave some space for muffins to rise. If you are using little bigger liners then you will get 6 muffins & with smaller ones you will easily make 7-8 muffins.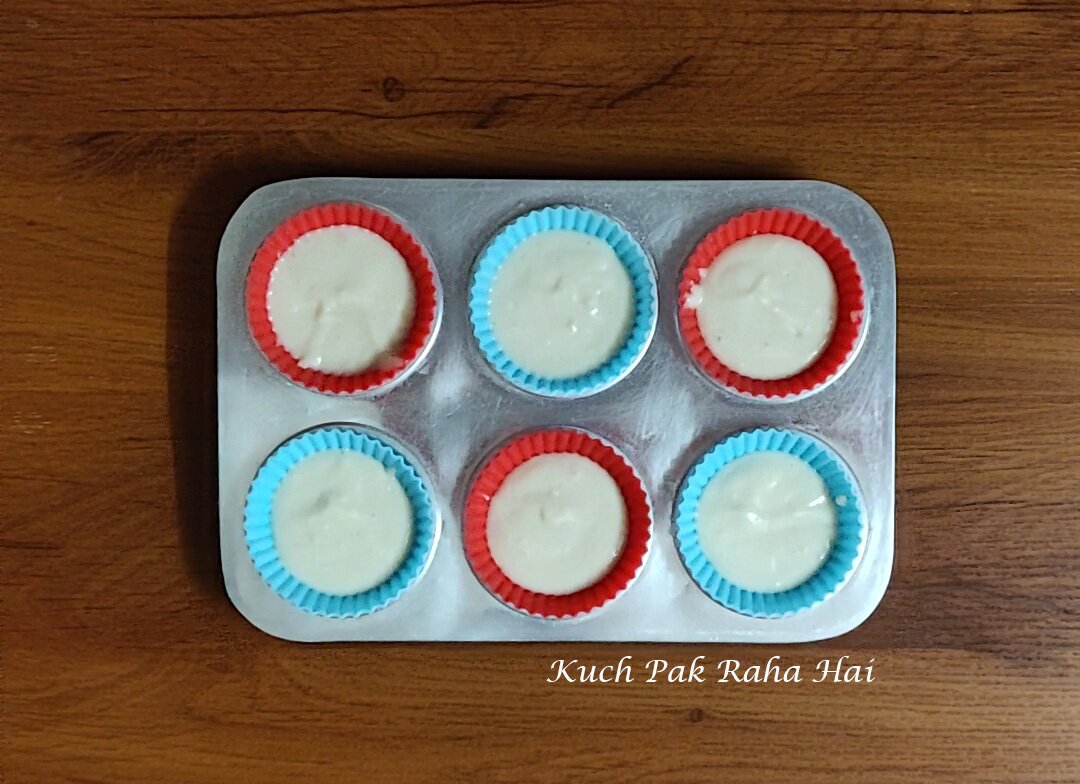 In the remaining batter add the coffee mix we prepared in step2. Fold once again. Add this coffee batter in muffin liners also. Tap the muffin tray once or twice to remove air bubbles.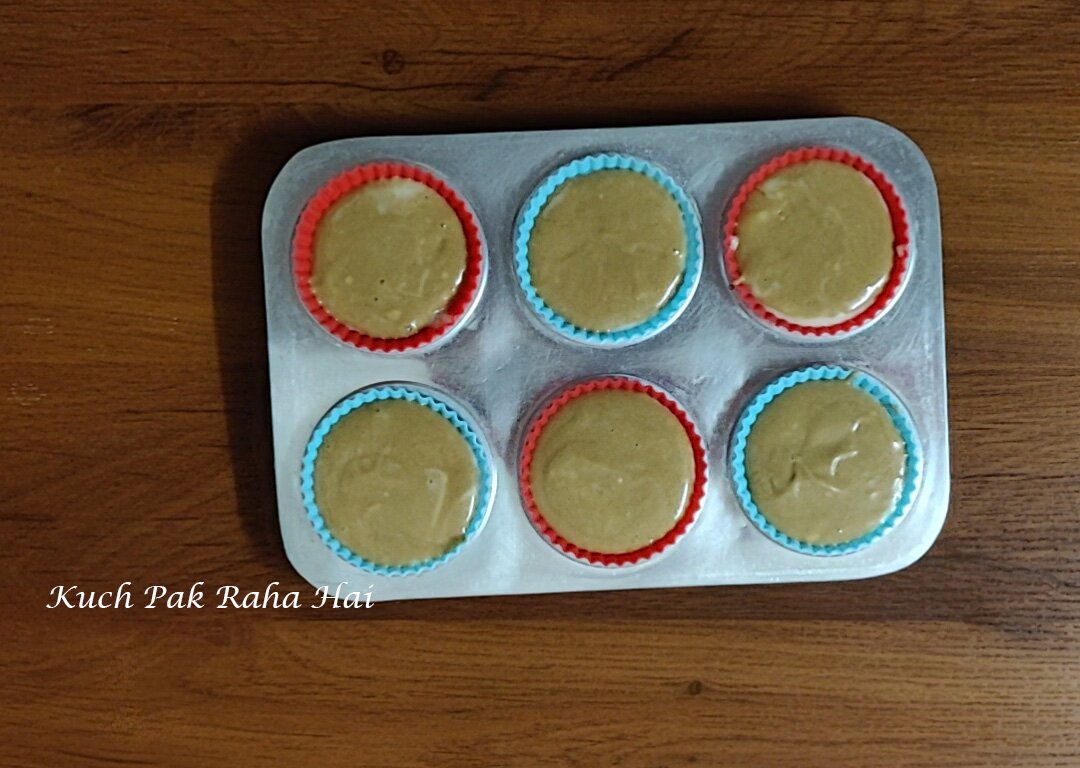 Step 7:
Bake these muffins at 170°Celsius for 15 minutes. After 15 minutes check with a toothpick, it should come out clean else for 2-3 minutes more.
Enjoy these delicious soft dalgona coffee muffins with a hot cup of cappuccino!!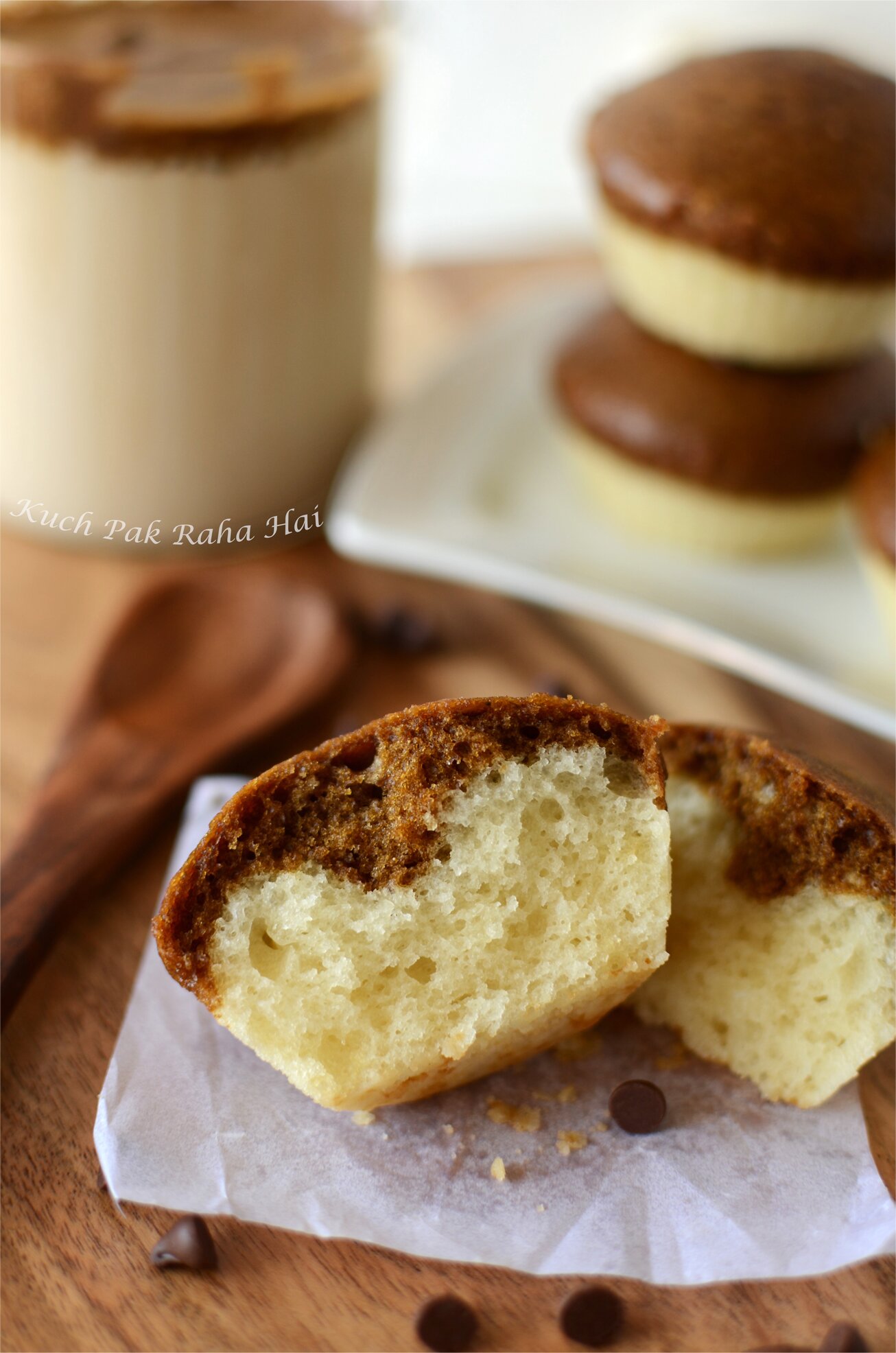 (Baking Products used-)
If you try this easy dalgona cupcake recipe & share pics on social media, then don't forget to tag on Facebook, Instagram or use #kuchpakrahahai. Keep cooking Keep Sharing !! 🙂
Let's stay connected
Facebook | Instagram | Pinterest| Youtube