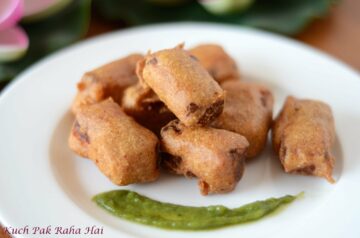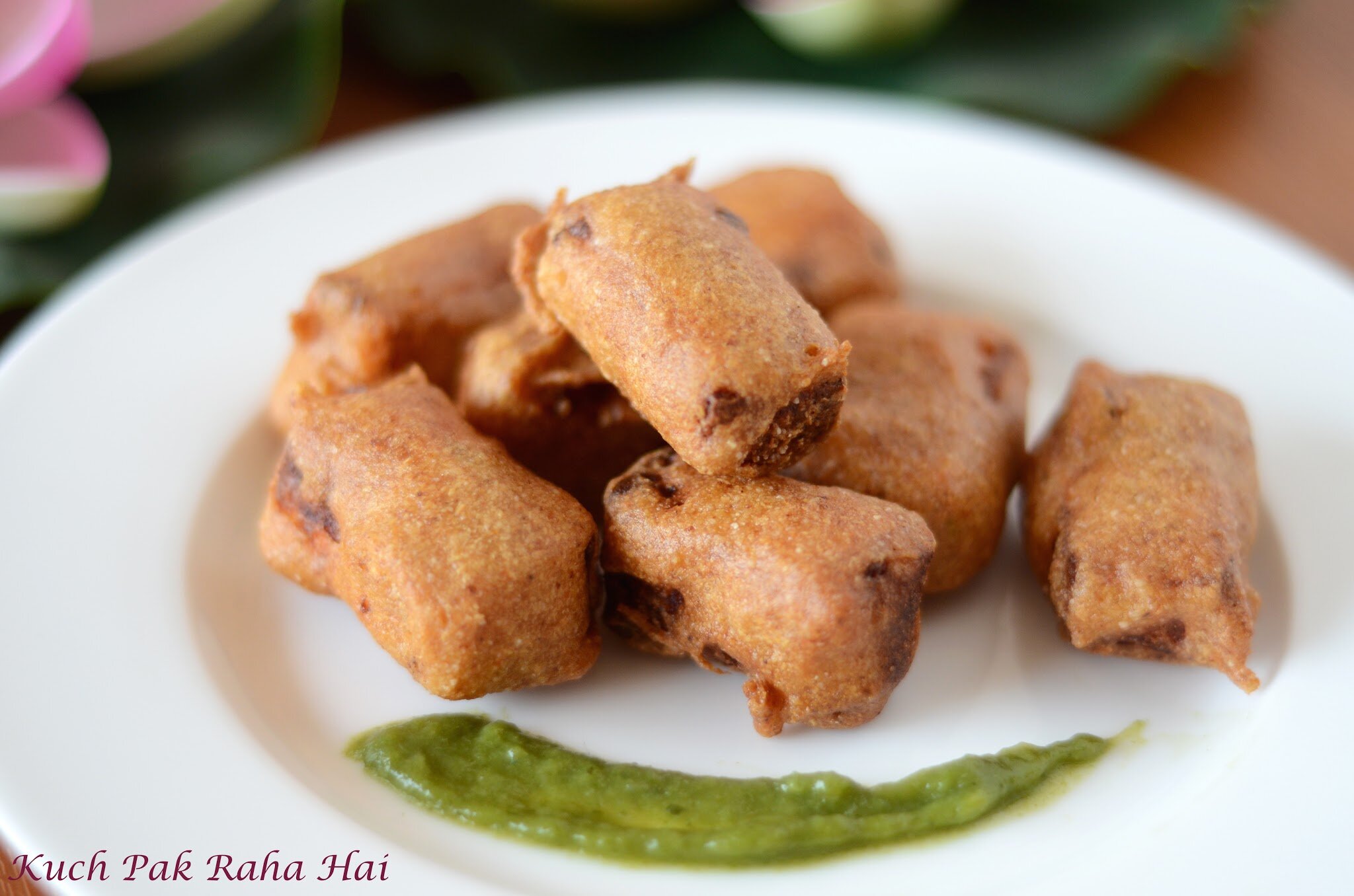 Good evening readers!! In this post I am going to share the recipe for Navratri special Paneer Pakora recipe meant for specifically consuming during fasts or vrat. Generally we use 'besan' (gramflour) batter for coating paneer (Indian cottage cheese) pieces before deep frying, but since we cannot consume it during navratre fasts we are replacing it with "Kuttu" or Buckwheat flour. You can also singhara flour instead of kuttu.
These kuttu paneer pakora are a great option for evening snacks with a hot cuppa tea or coffee. The outer layer turns out perfectly crispy whereas the soft paneer is completely melt in the mouth. It is a very easy recipe and you can even make them in air fryer lighter version.
Kuttu is known as 'Buckwheat' in english. Buckwheat is basically type of pseudo cereal & is seed of plant Fagopyrum Tartaricum. It is gluten free and rich source of carbs, fibre and minerals. Buckwheat flour is also used in other Navratri preparations like poori and paratha.
You can use market bought or homemade paneer in this recipe. I would recommend using fresh homemade paneer as it is softer & juicier in comparison to market ones. Paneer or Indian cottage cheese is a rich source of protein and calcium. It is often used in different gravy dishes, curries, sandwiches and fritters (like in this recipe).
Other Navratri Vrat Recipes you might like:
Hope you would like this simple yet delicious Navratri Paneer pakora recipe.
Ingredients:
Kuttu flour (Buckwheat)- 1 cup
Chopped Green chillies- 2
Rock Salt (Sendha Namak) – To Taste
Red Chilli powder- 1 tsp
Paneer (Indian Cottage Cheese)- 200 grams
Water – 3/4 cup ( For preparing the batter)
Oil-For deep frying
Steps To Prepare:
Step1:
Take Kuttu flour in a bowl. Add salt, red chilli powder and chopped green chillies to it. Gradually, add water to it to form a smooth batter.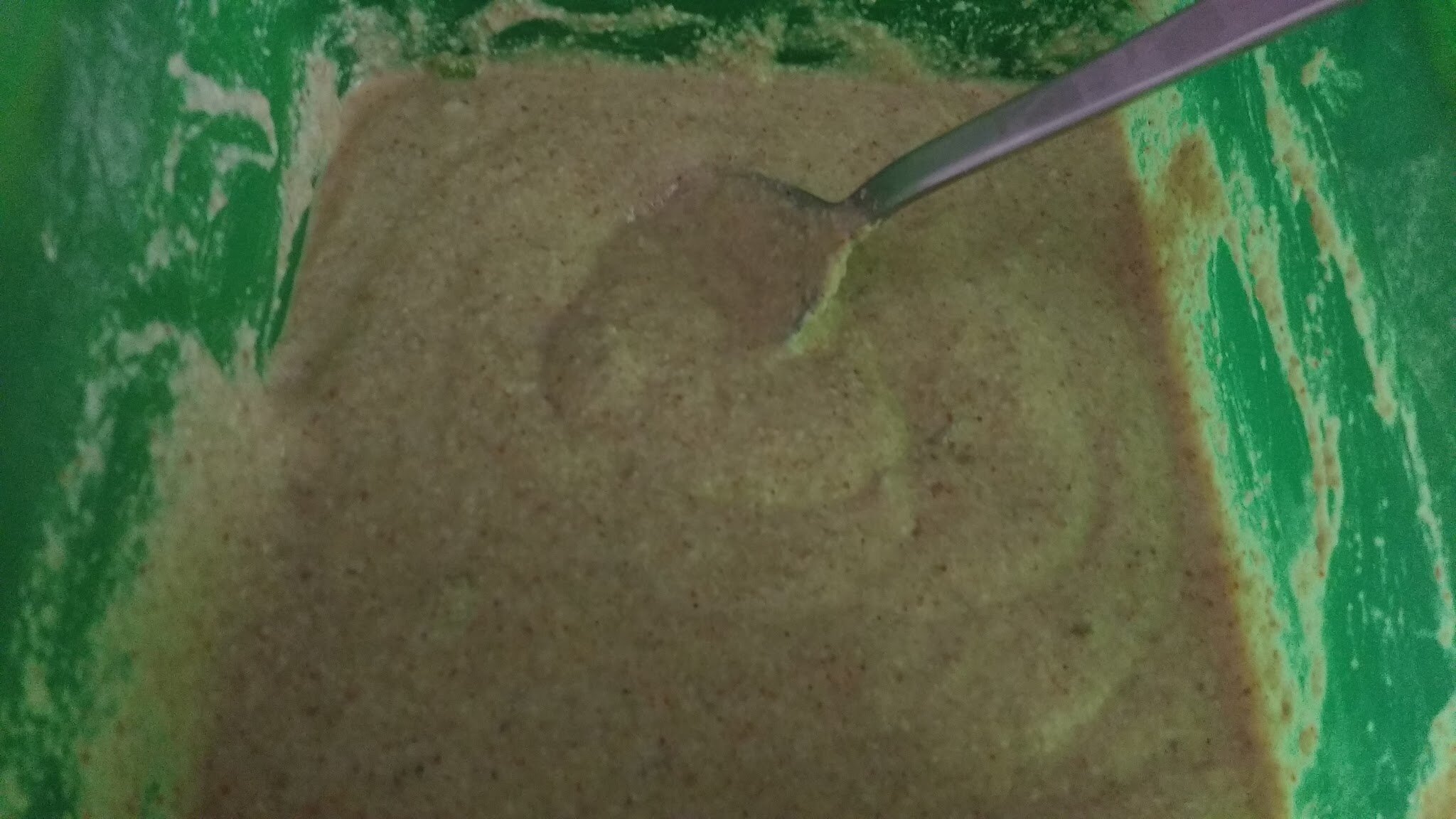 Step2:
Cut the paneer into rectangular cubes. Heat oil in a pan for frying.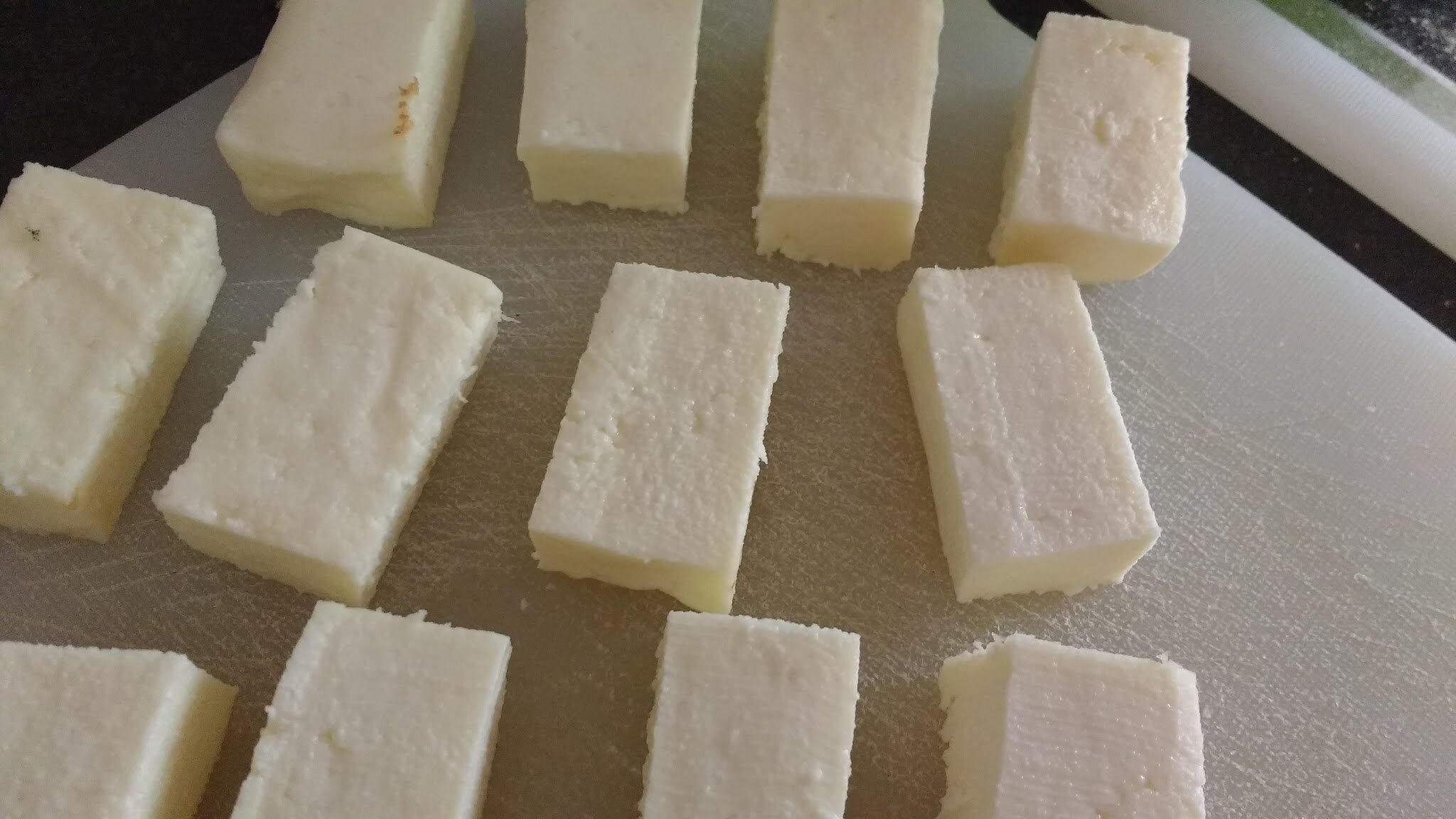 Step3:
Once the oil is heated, dip paneer in batter and gently leave it in oil with the help of a spoon or by hands. Let it fry on medium heat till it is golden brown from outside.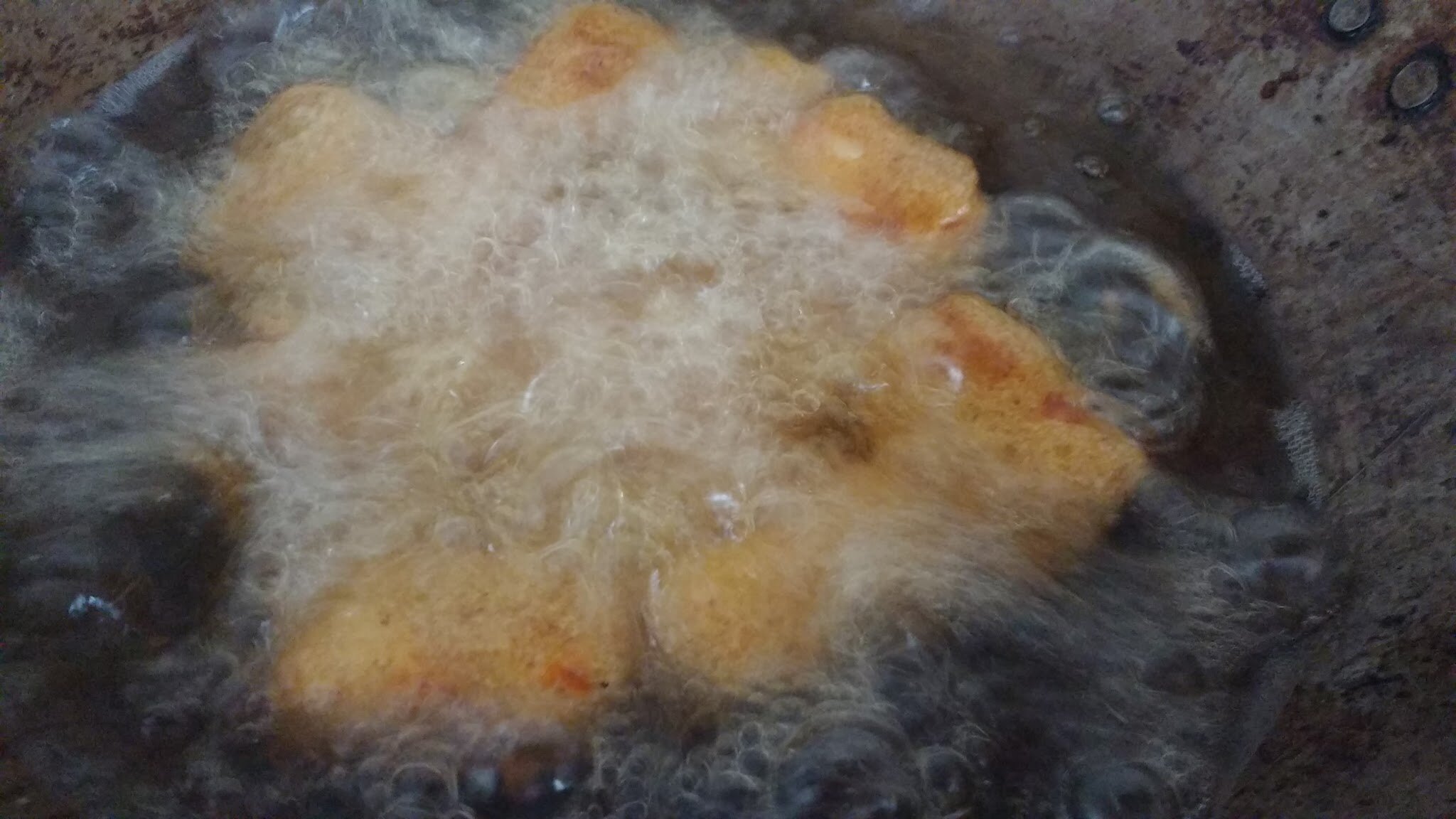 Enjoy these yummy crunchy pakoras with Coriander-Mint chutney!! 🙂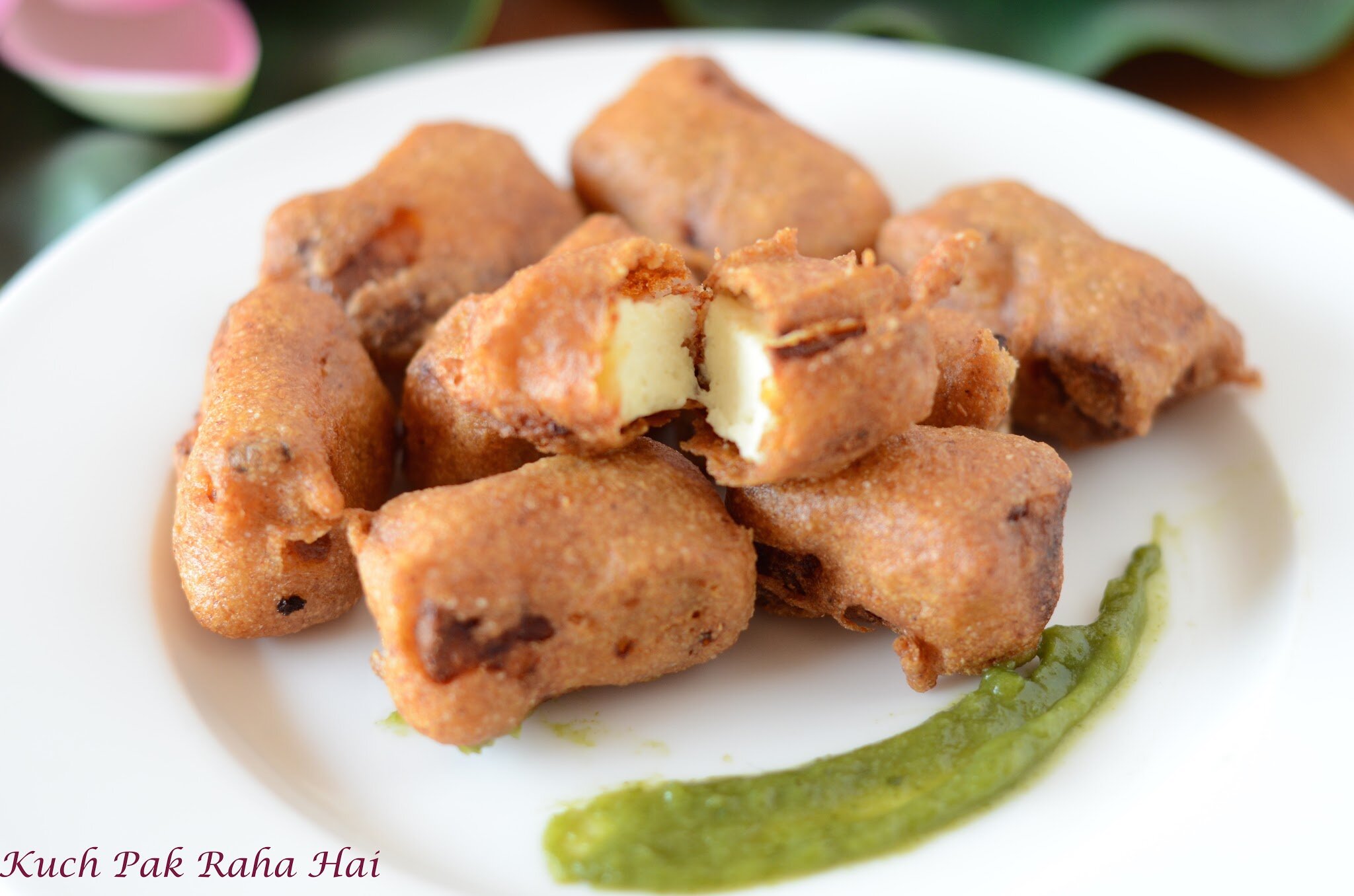 If you try this recipe and share pics on Facebook or Instagram, then do tag us or use the hashtag #kuchpakrahahai. Your suggestions & feedback is valuable to us.
Bon Appetit!!