Good evening readers!! Today I am going to share the recipe for "Phalahari Panner Pakora" meant for specifically consuming during fasts. Generally we use gram-flour batter for coating paneer ( or cottage cheese) pieces before deep frying, but since we cannot consume gram-flour during navratre fasts we are replacing it with "Kuttu" or Buckwheat flour. You can also replace Kuttu with Singhara flour.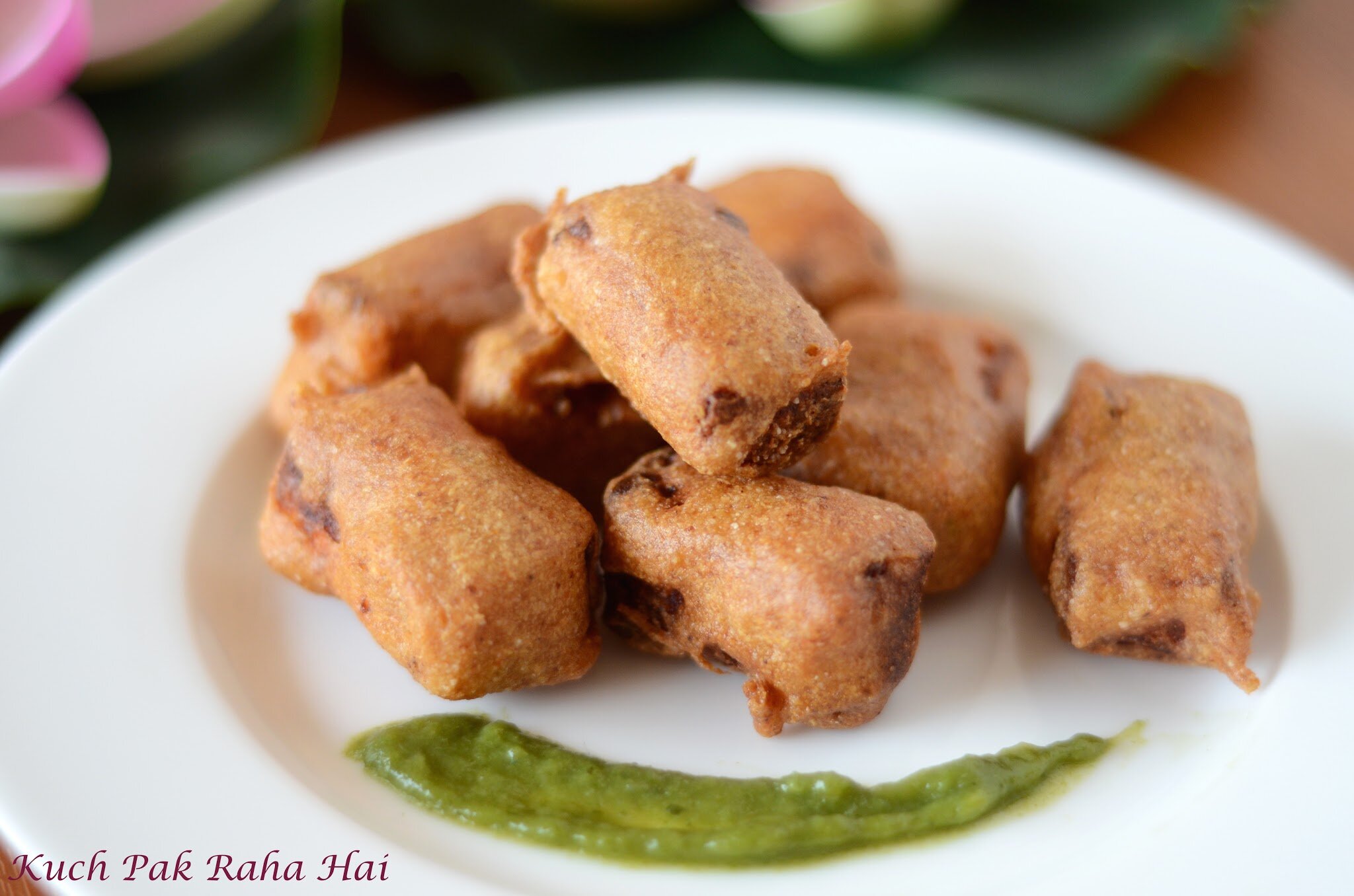 Ingredients:
Kuttu(or Buckwheat) flour – 1 cup
Chopped Green chillies- 2
Rock Salt (Sendha Namak) – To Taste
Red Chilli powder- 1 tsp
Paneer- 200 grams
Water – 3/4 cup ( For preparing the batter)
Oil-For deep frying
Steps To Prepare:
Step1:
Take Kuttu flour in a bowl. Add salt, red chilli powder and chopped green chillies to it. Gradually, add water to it to form a smooth batter.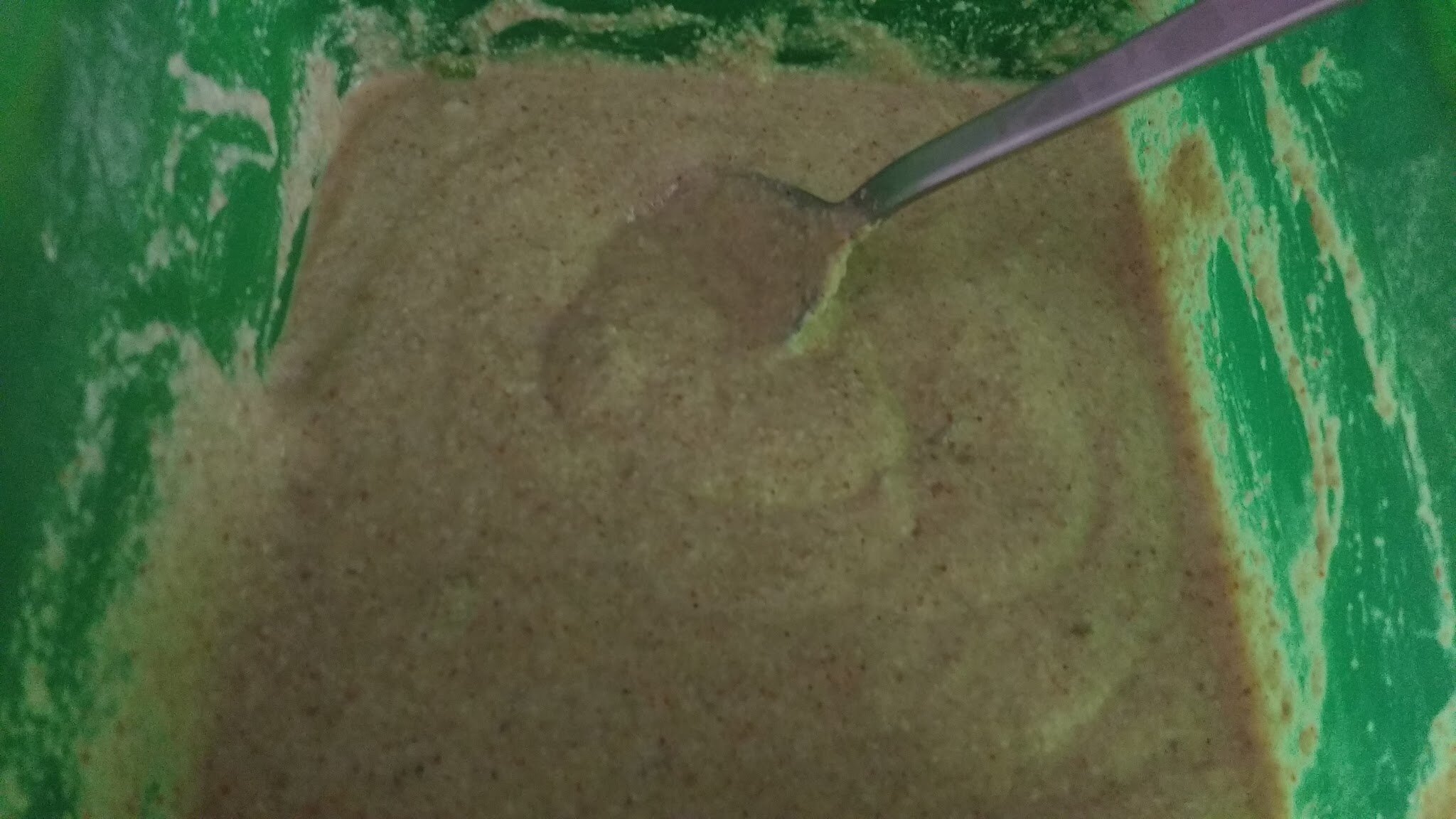 Step2:
Cut the paneer into rectangular cubes. Heat oil in a pan for frying.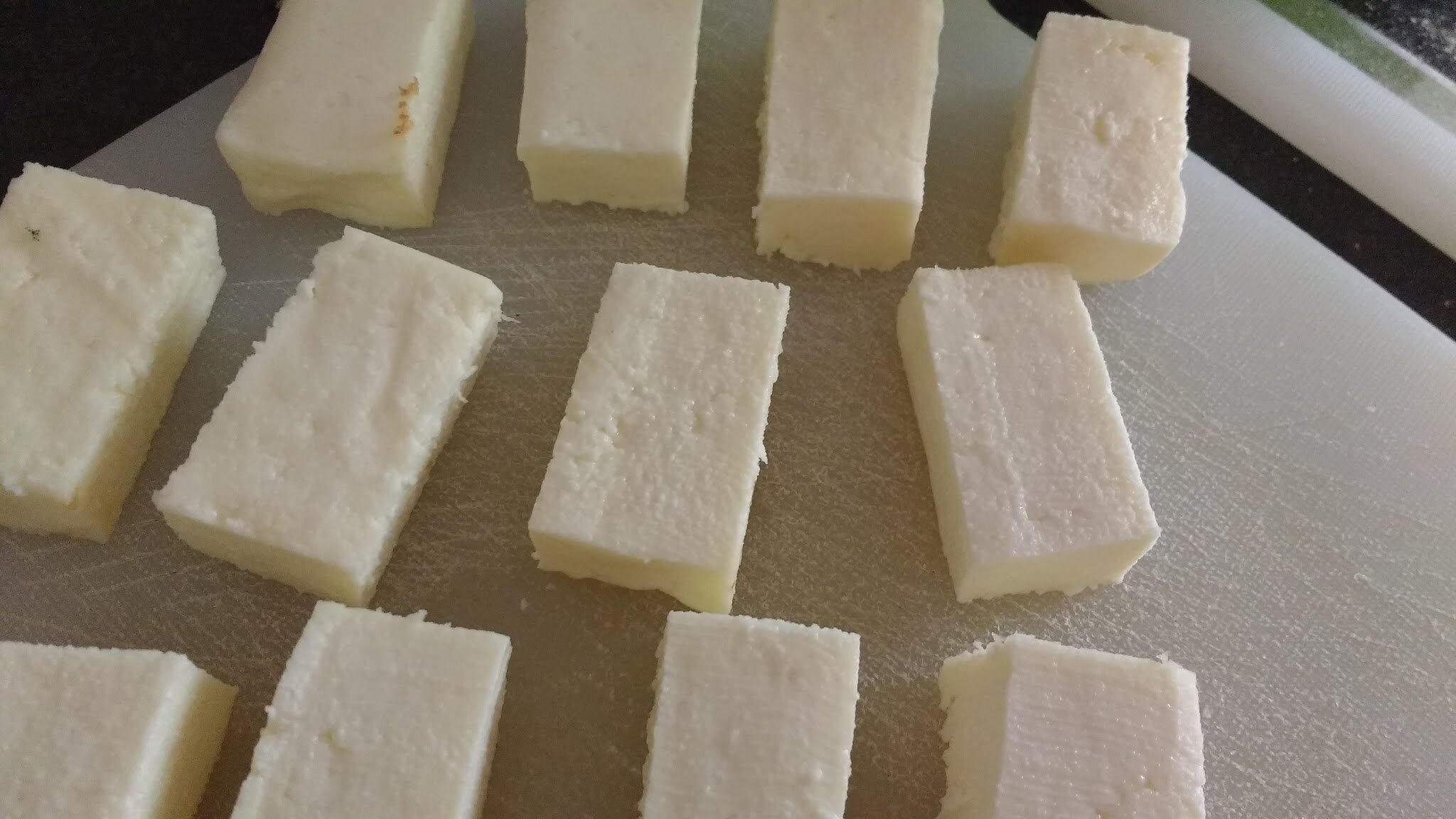 Step3:
Once the oil is heated, dip paneer in batter and gently leave it in oil with the help of a spoon or by hands. Let it fry on medium heat till it is golden brown from outside.