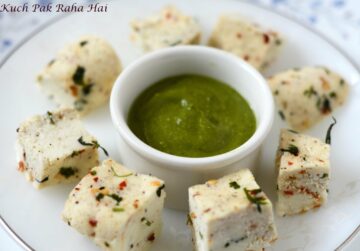 Herbed Paneer, also known as spiced paneer or masala paneer, is flavour packed aromatic paneer made by adding herbs and spices at the time of setting up of paneer. It is a great vegetarian snack or starter (appetizer) option. You can have them as it is or sauté them in some olive oil or butter before serving.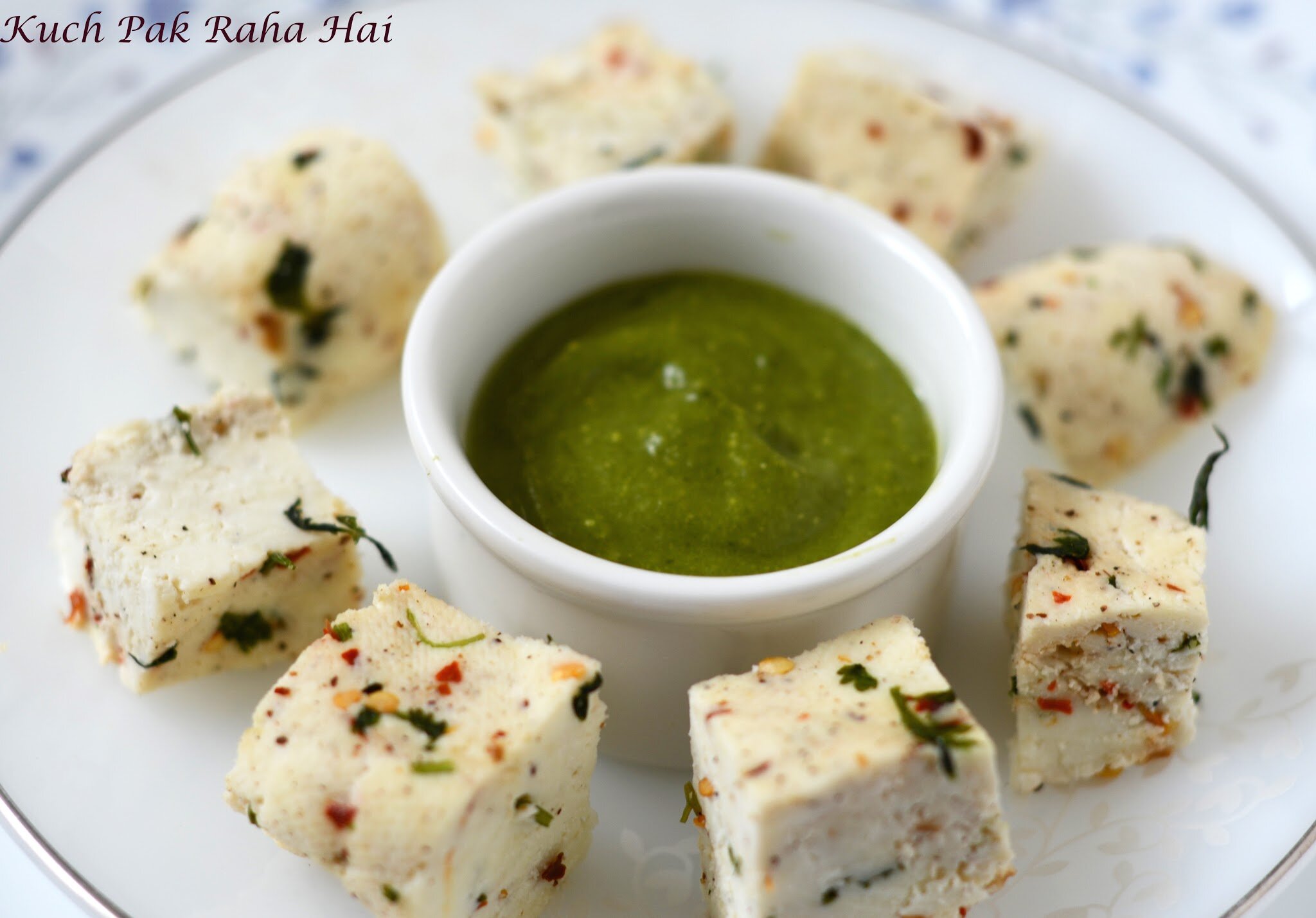 Paneer (or Indian Cottage Cheese) is a rich source of protein. It makes you feel fuller for a longer period of time, thus making an excellent snack for someone who is looking for healthier snack options. As paneer is bland in taste and does not have any aroma of itself, inclusion of some herbs and spices adds flavour to it.
Spices used in Herbed Paneer or Masala Paneer:
I have added variety of Indian spices like chaat masala, black pepper, roasted cumin powder to it. However you are free to experiment and add other spices of your choice. For example, to give it an Italian twist you can add some dried crushed oregano leaves with chilli flakes, or to make the panner look more colourful and vibrant you can add pinch of turmeric powder.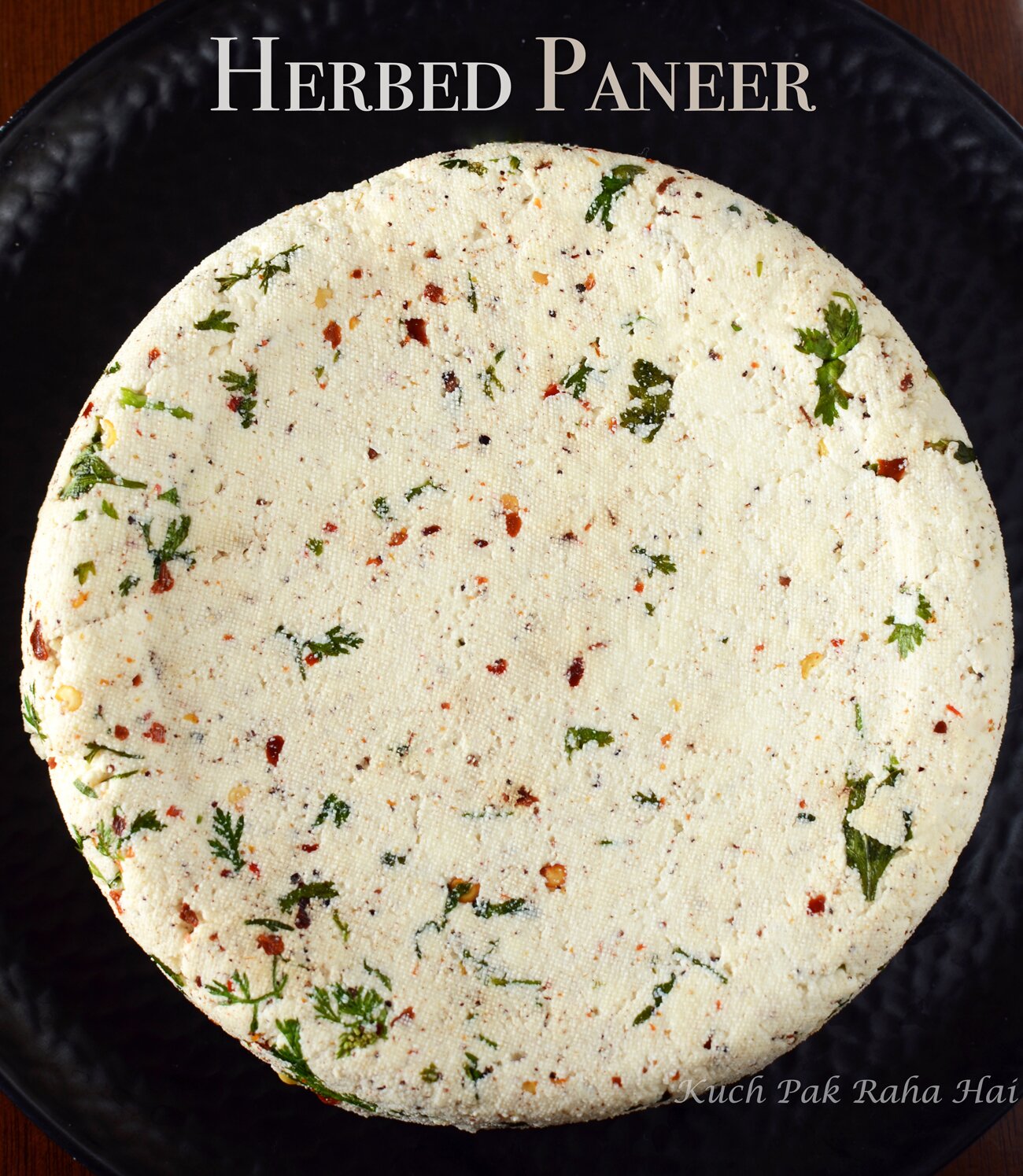 Herbed Paneer Uses:
This herbed or masala paneer can be used in gravies, salads, wraps, stuffed parathas, pakora, nuggets or in sandwiches. You can serve it as snack, starter or appetiser as it it or after sautéing in some ghee or olive oil with green chutney.
For giving it in kids tiffin, you can skip the chilli flakes keeping the other spices mild. The possibilities of experimenting with herbed paneer are endless. For checking out the basic procedure of making plain paneer, click here.
I have also shown the procedure of making this paneer on Youtube. You can check it out here.
Youtube Video:
More paneer recipes:
Ingredients:
Milk – 1.5 Litres
Vinegar – 2 tbsp
Chopped coriander – 1/4 cup
Red Chilli Flakes – 1 tsp
Black Pepper – 1/4 tsp
Roasted Cumin powder – 1/4 tsp
Chaat Masala – 1/2 tsp
Salt – To taste
Water – 2 + 1/4 cups
Notes:
1. For softer texture, use full fat milk for making herbed paneer.
2. You can use any herbs or spices of your choice.
3. If you don't have vinegar, you can use lemon juice.
Directions:
Step 1:
Keep milk in a heavy bottomed pan on medium flame.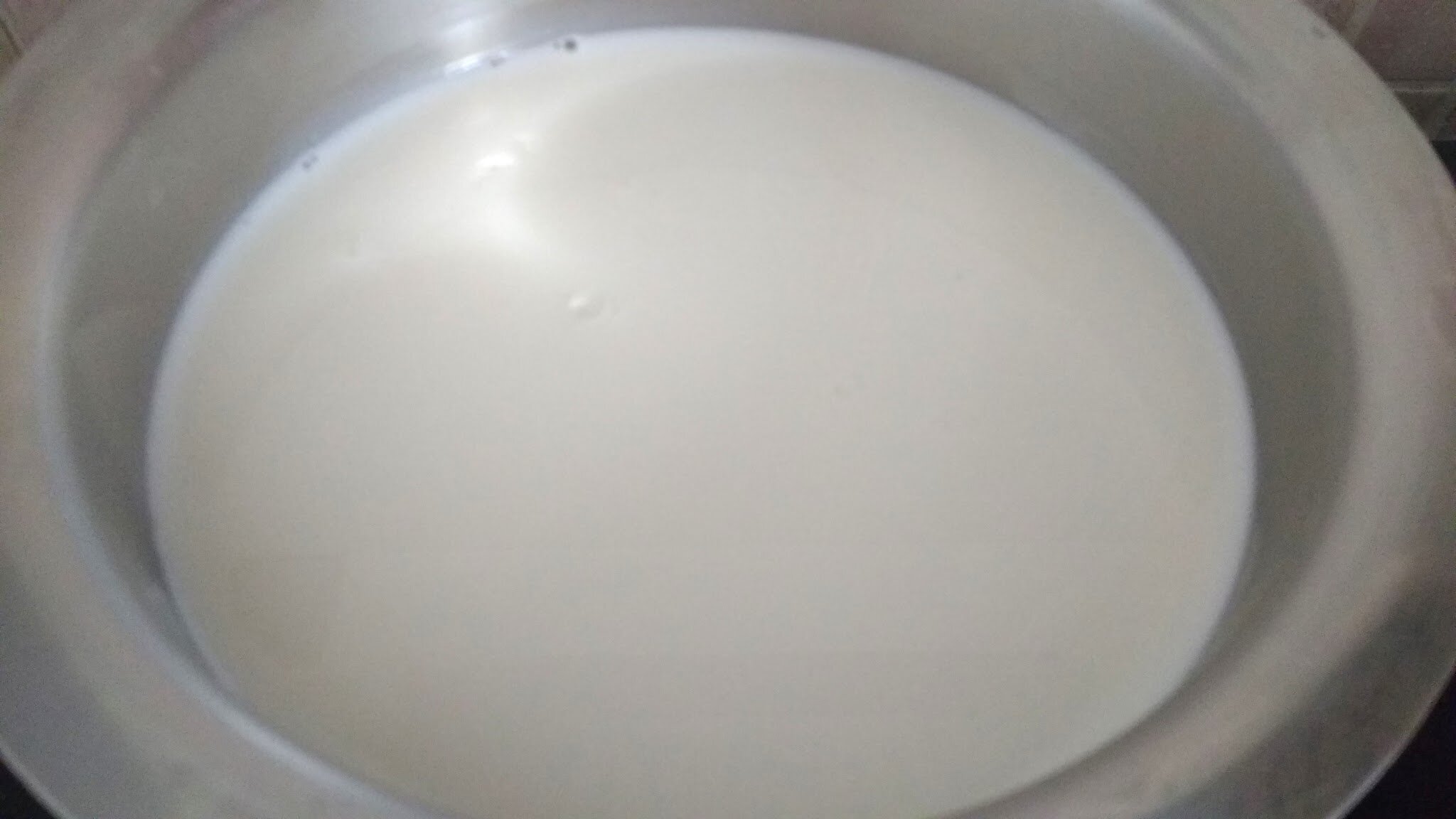 Step 2:
Let the milk boil completely. Switch off the flame & add vinegar (mixed in 1/4 cup of water) gradually while continuous stirring. The milk will start to curdle up.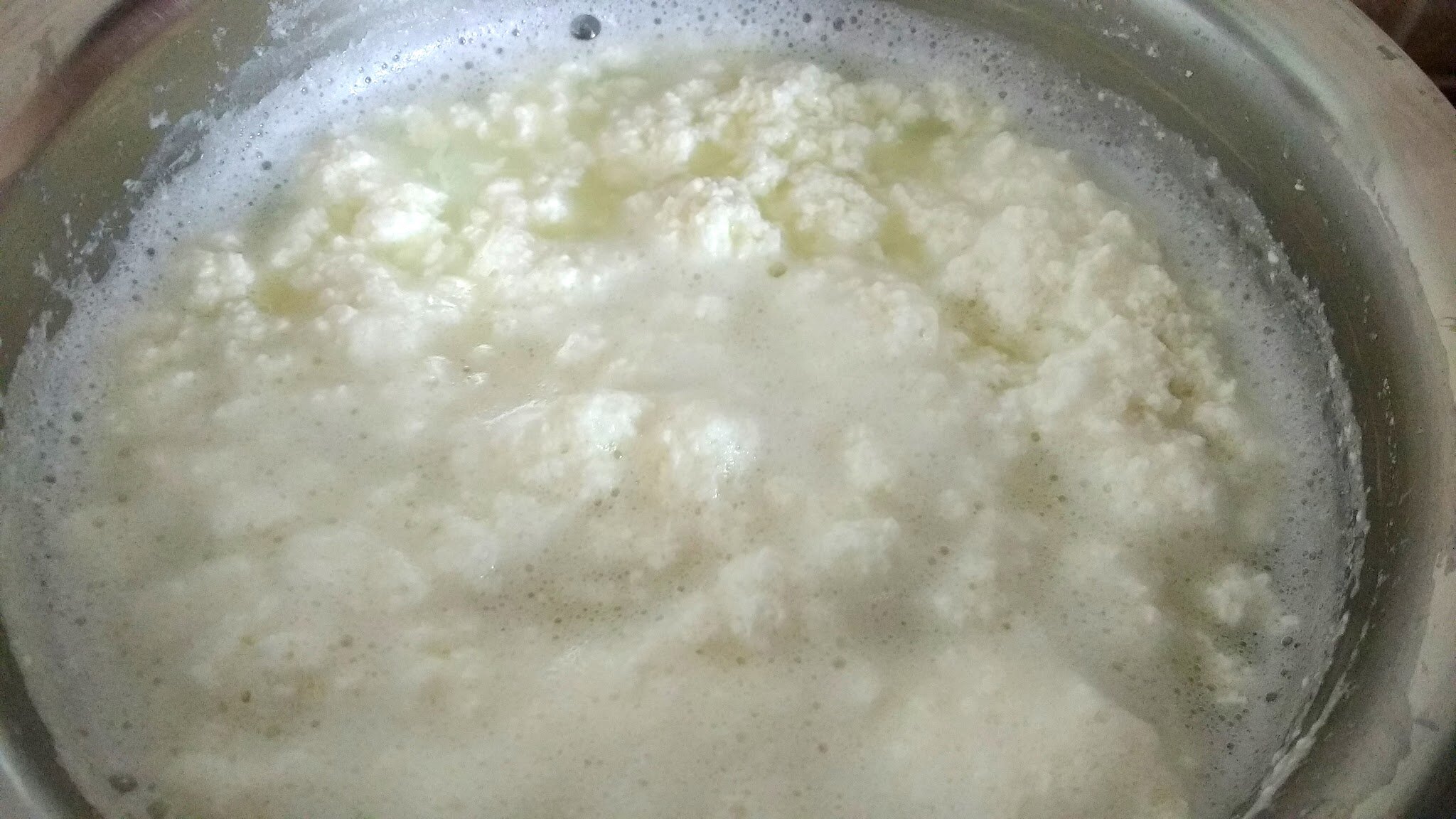 Step 3:
Place kitchen cloth/muslin cloth on top of strainer balanced on a bowl or utensil. Transfer the curdled milk on it. Pour chilled water over it. Press it gently with the back of a spoon in the end to squeeze excess water.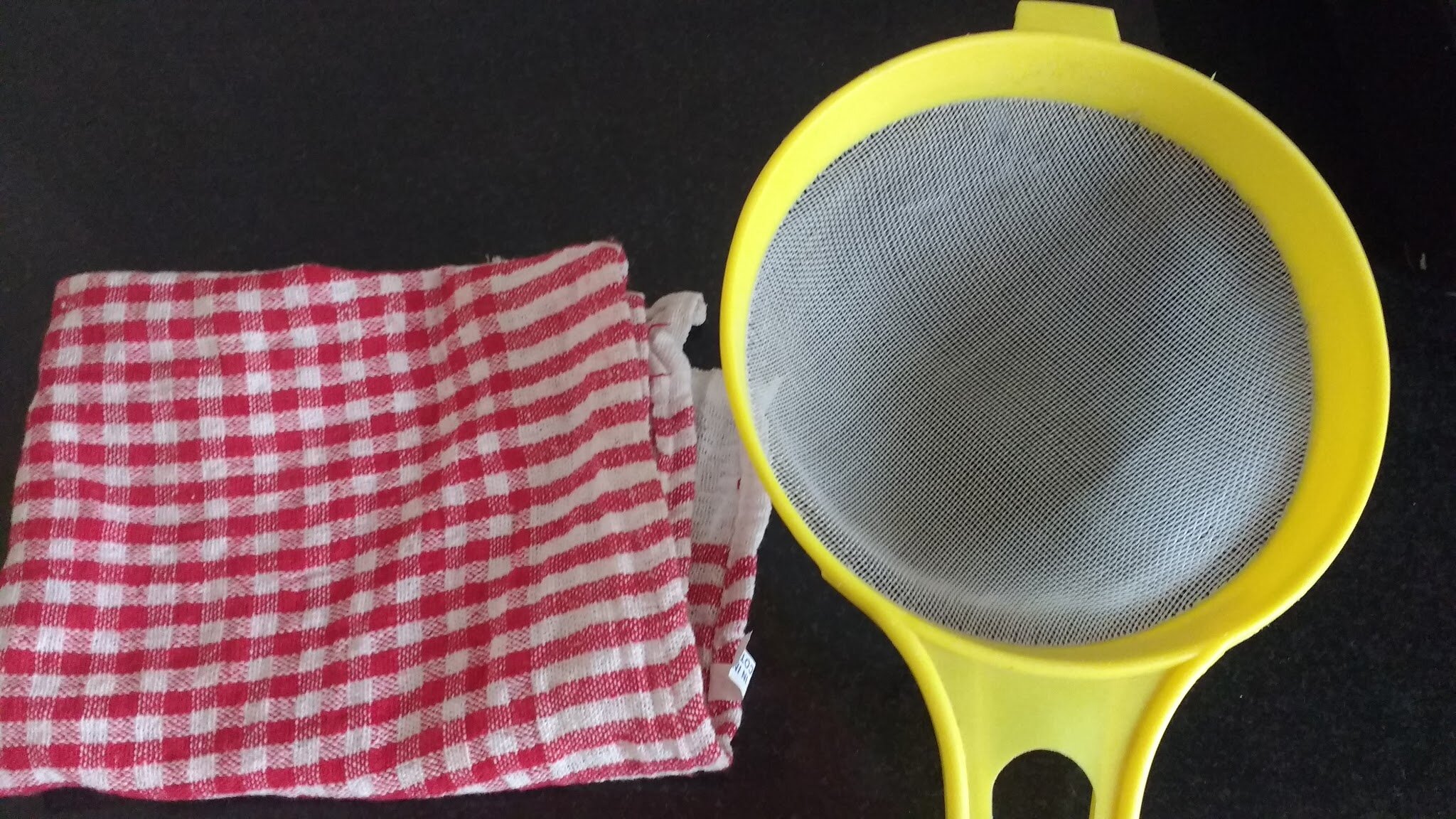 Step 4:
Add chopped coriander, salt and other spices to the cottage cheese or paneer in strainer. Mix well with a spoon.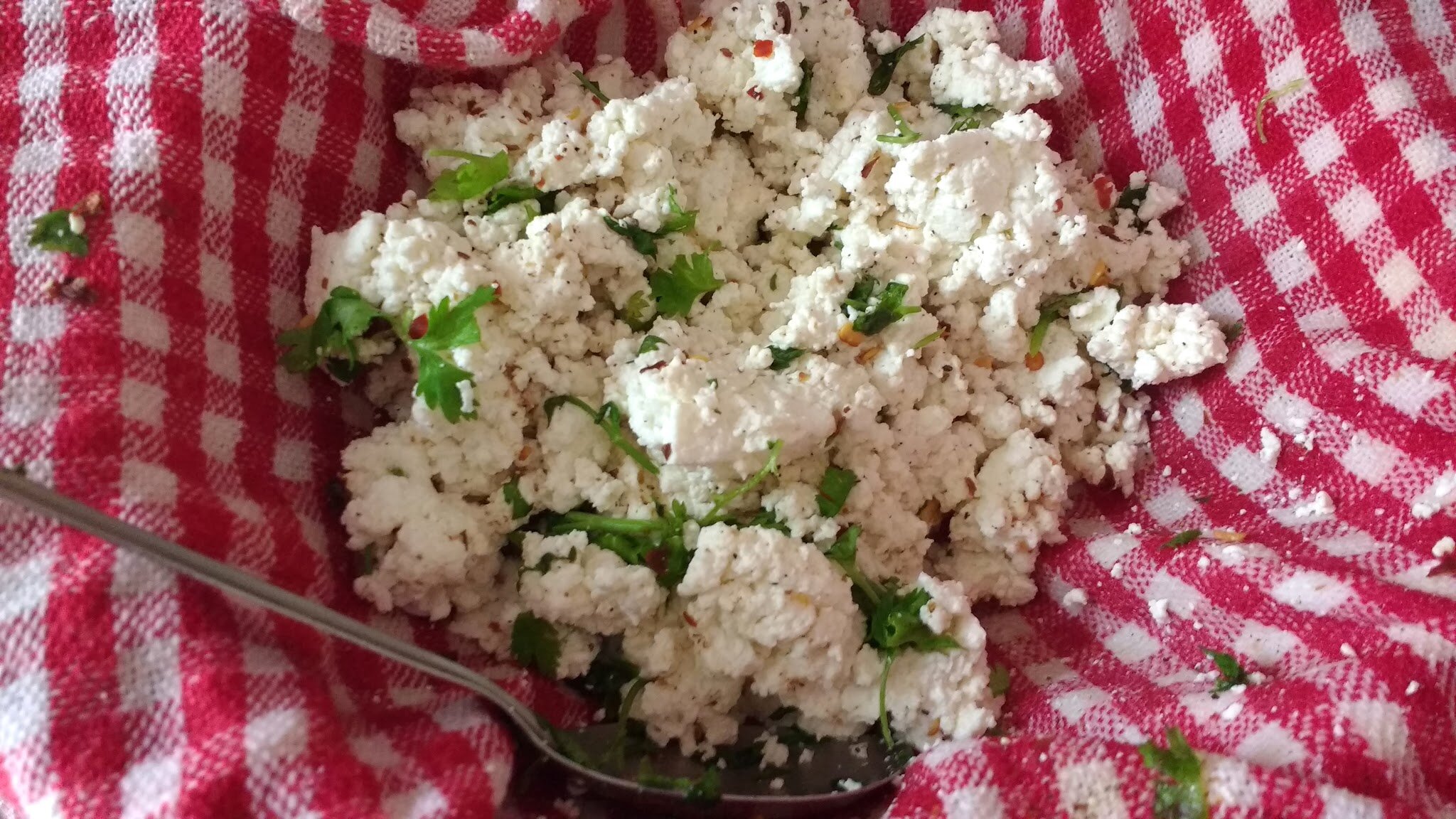 Step 5:
Pick the cheese cloth from the strainer and twist it in order to drain out all the excess water. Place some weight over it like a kitchen stone or marble rolling board over it. Let it sit like this for at least two hours.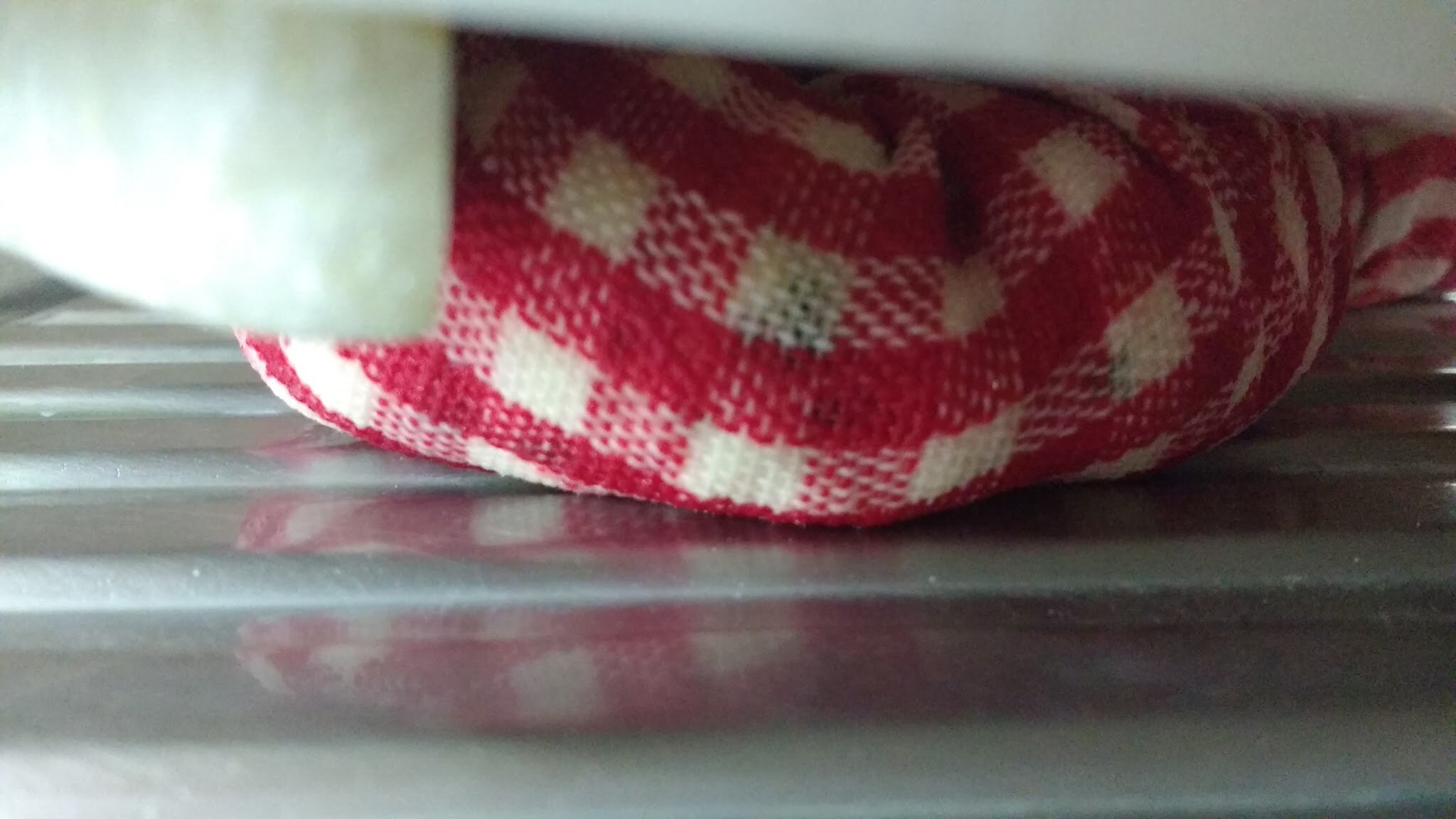 Unwrap the kitchen cloth/muslin cloth carefully.
Cut this herby aromatic paneer into cubes. Sauté them in olive oil / ghee or enjoy them as it is with fresh coriander chutney or any other dip of your choice. You can also sprinkle some chaat masala over them!!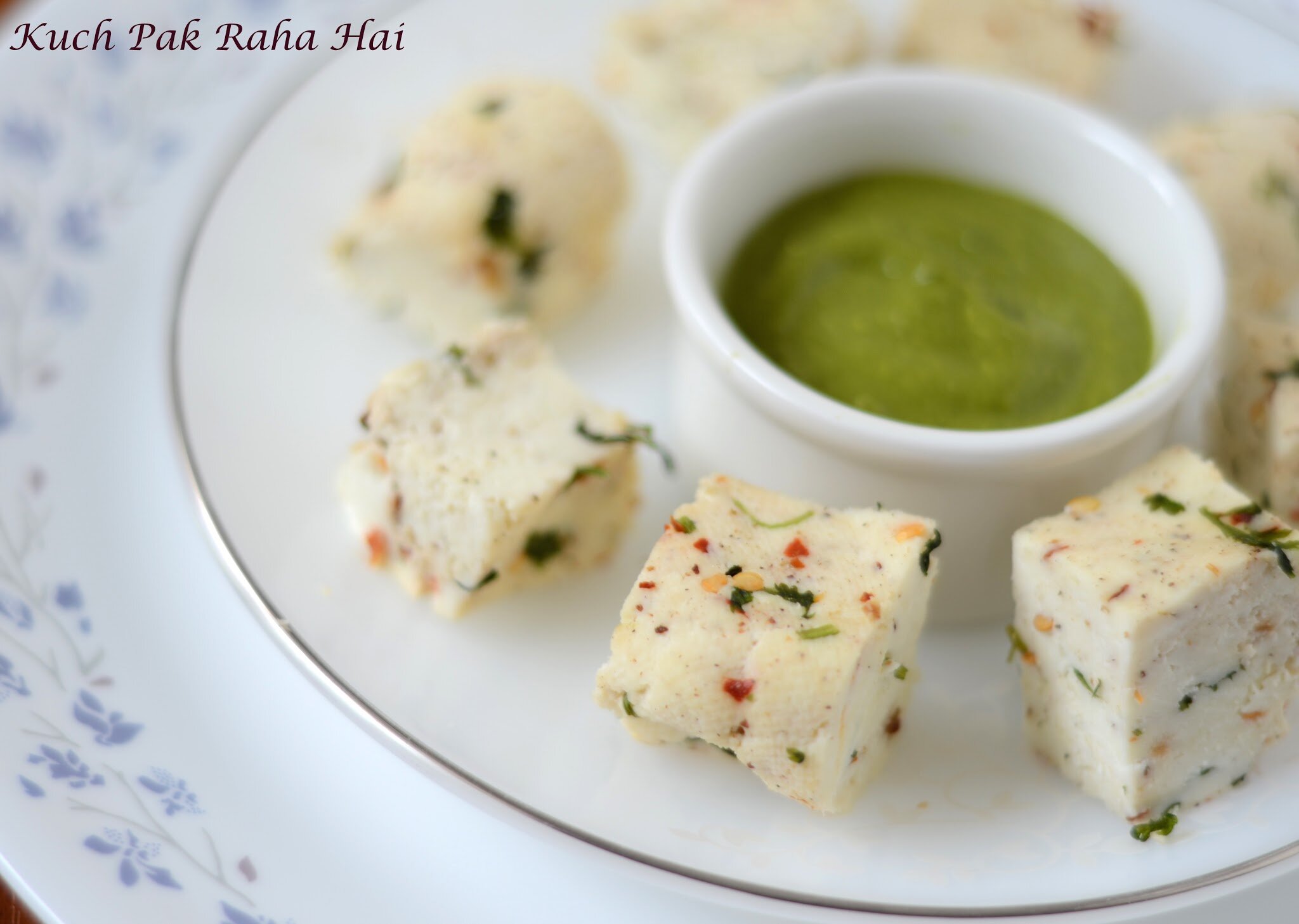 Other Snacks / Starters recipe you might like:
Pin for later: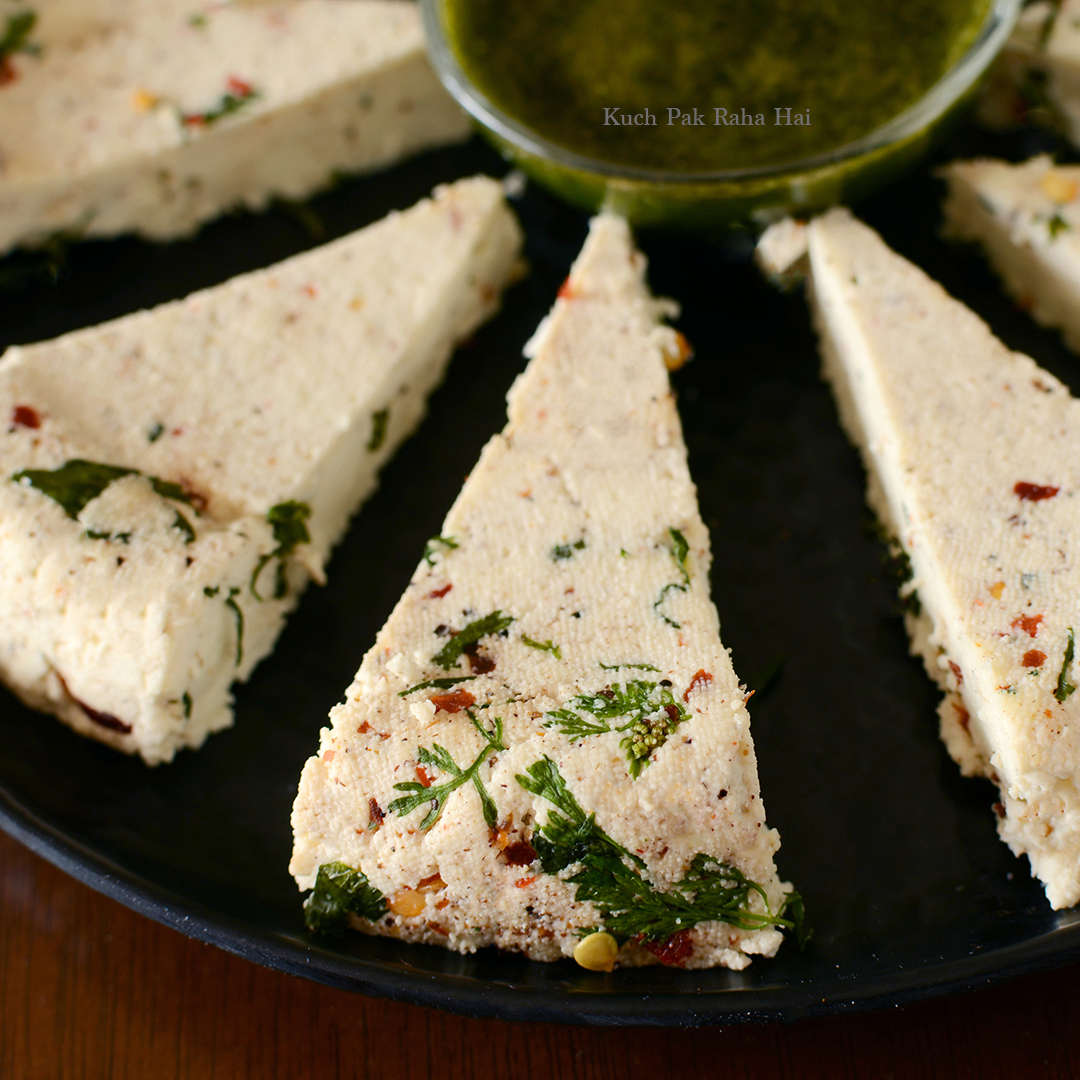 If you try this recipe & share pics on social media, then don't forget to tag on Facebook, Instagram or use #kuchpakrahahai.
Let's stay connected
Facebook | Instagram | Pinterest| Youtube