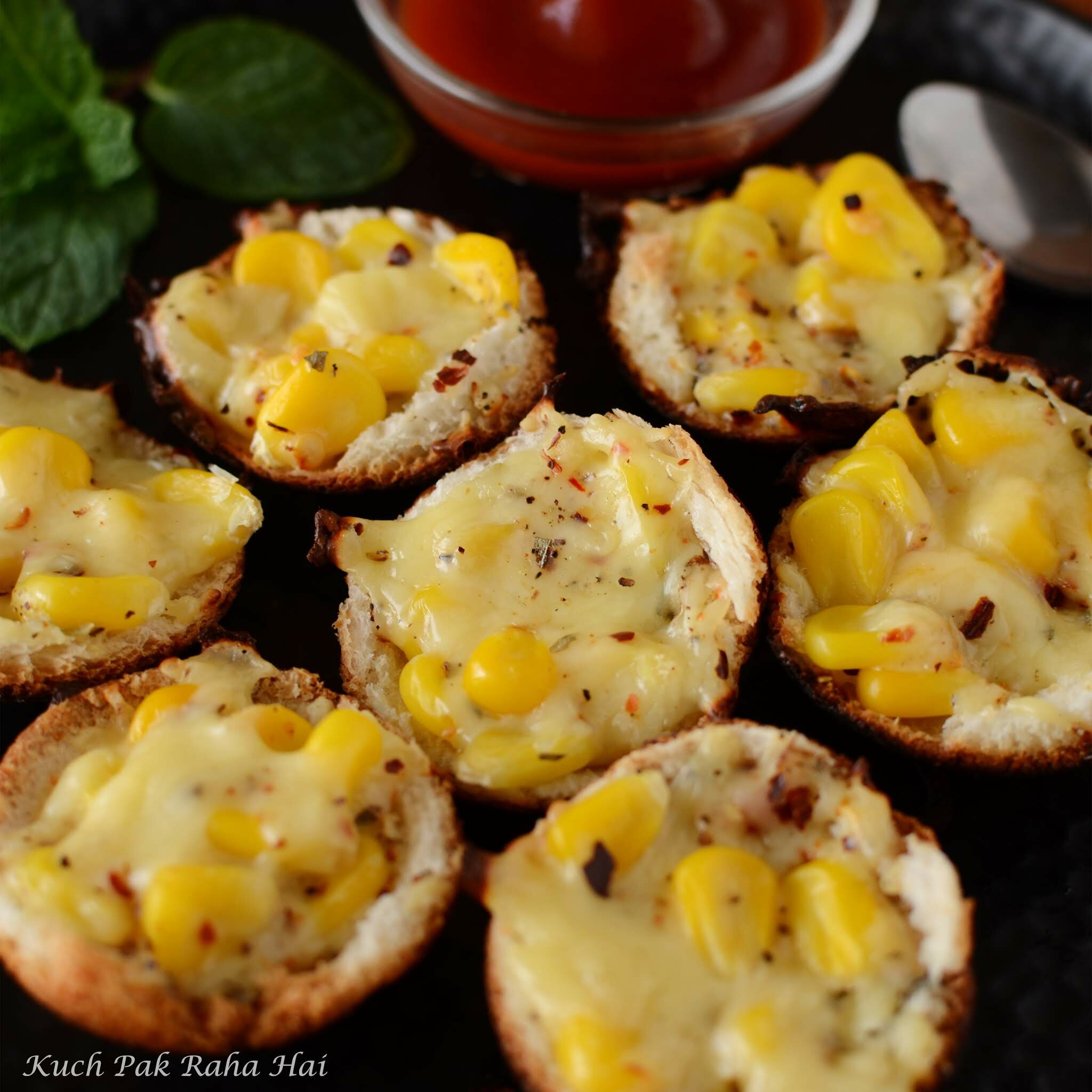 Mini Corn Canapés is a delectable cheesy finger food option that can be served as a starter or snack. It is a simple and quick to make recipe which is a real crowd pleaser. Even kids love it.
I tasted them as starters at one of my friend's place and since then I have gone gaga over it. I could not resist to replicate it as soon as I came back home and was surprised how easily these corn canapes can be made without investing too much time.
We are going to use "Paniyaram" stand for making these. Paniyaram or Appe stand has become quite popular amongst people these days because of the variety of recipes you can make in it. Also, using it you can make low oil version of many deep fried foods like pakoras, sabudana vada, batata vada etc. I have tried both sweet and savoury recipes in it like – Masala Paniyam, Spinach Corn Appe, Chocolate Cake Pops in Appe pan, Low-Oil Kadhi pakora and they came out really well.
Paniyaram or Appe stand are easily available everywhere these days & you can even buy them on Amazon (buy here).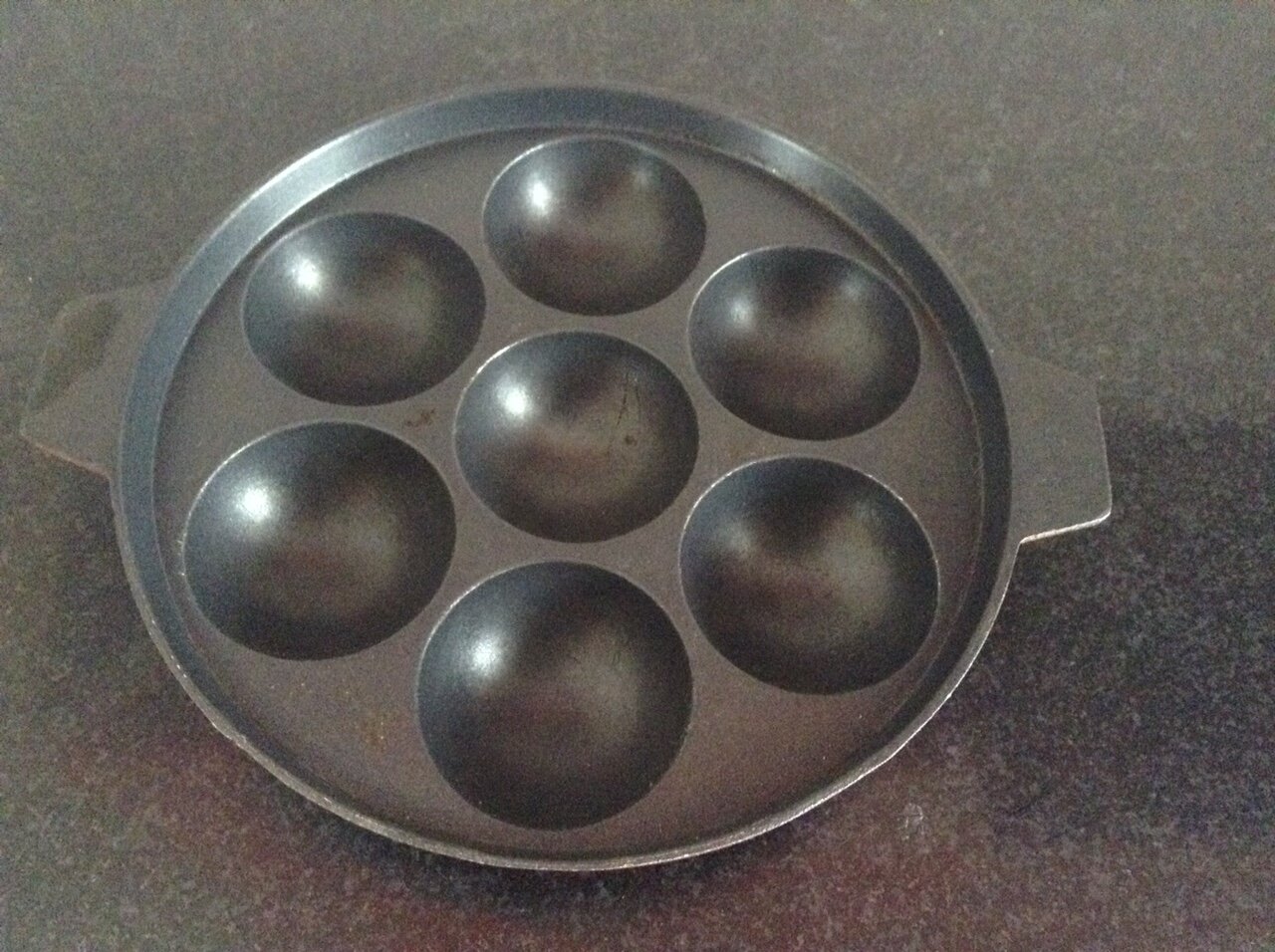 I have used bread to make canapés in this recipe. You can any variety of bread like whole wheat or multi grain bread. Grated cheese cubes have been used in filling. You can use Mozarella or Cheddar cheese also. The seasoning can be adjusted as per individual taste.
I have also shared the same recipe on my Youtube channel where you can see step by step method of making these delicious Mini Corn Canapes. Please like & subscribe if you like the video 🙂 .
Youtube Video Link:https://youtu.be/Sv4jgQ3iOT4
List Of Ingredients: (Makes 8 Pieces)
Bread Slices-2
Grated Mozzarella cheese-1/2 cup
Boiled Sweet Corns-1/2 cup
Salt- 1/2 tsp
Crushed Black Pepper-1/4 tsp
Red Chilli Flakes- 1/4 tsp
Dried Oregano leaves-1/2 tsp
Cooking Oil -1 tbsp
Steps To Prepare:
Step 1:
Mix grated cheese, boiled sweet corns, salt, black pepper, red chilli flakes and dried oregano leaves.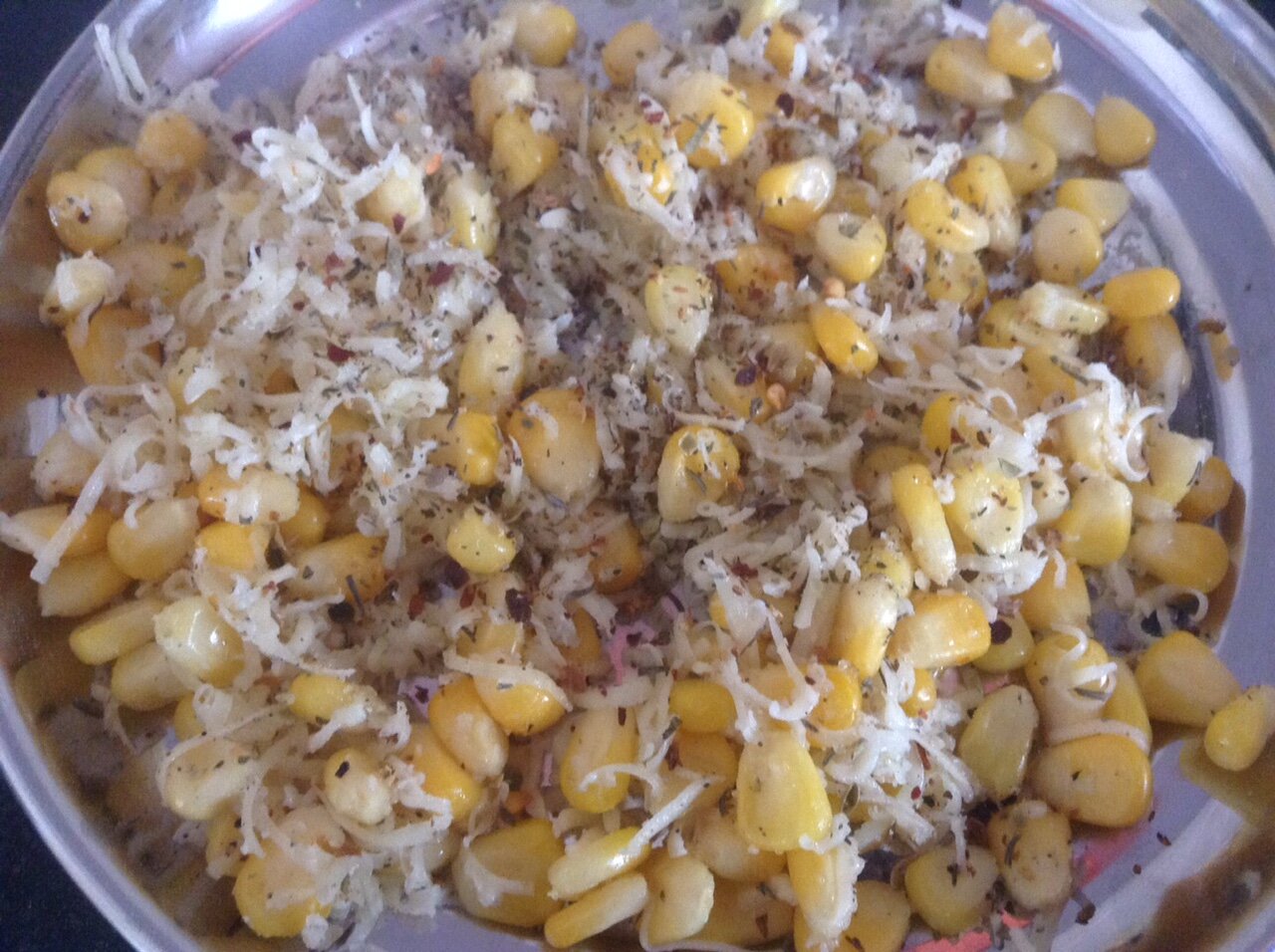 Step 2:
Cut 4 circles of from each of the bread slice using cookie cutter or any bottle cap.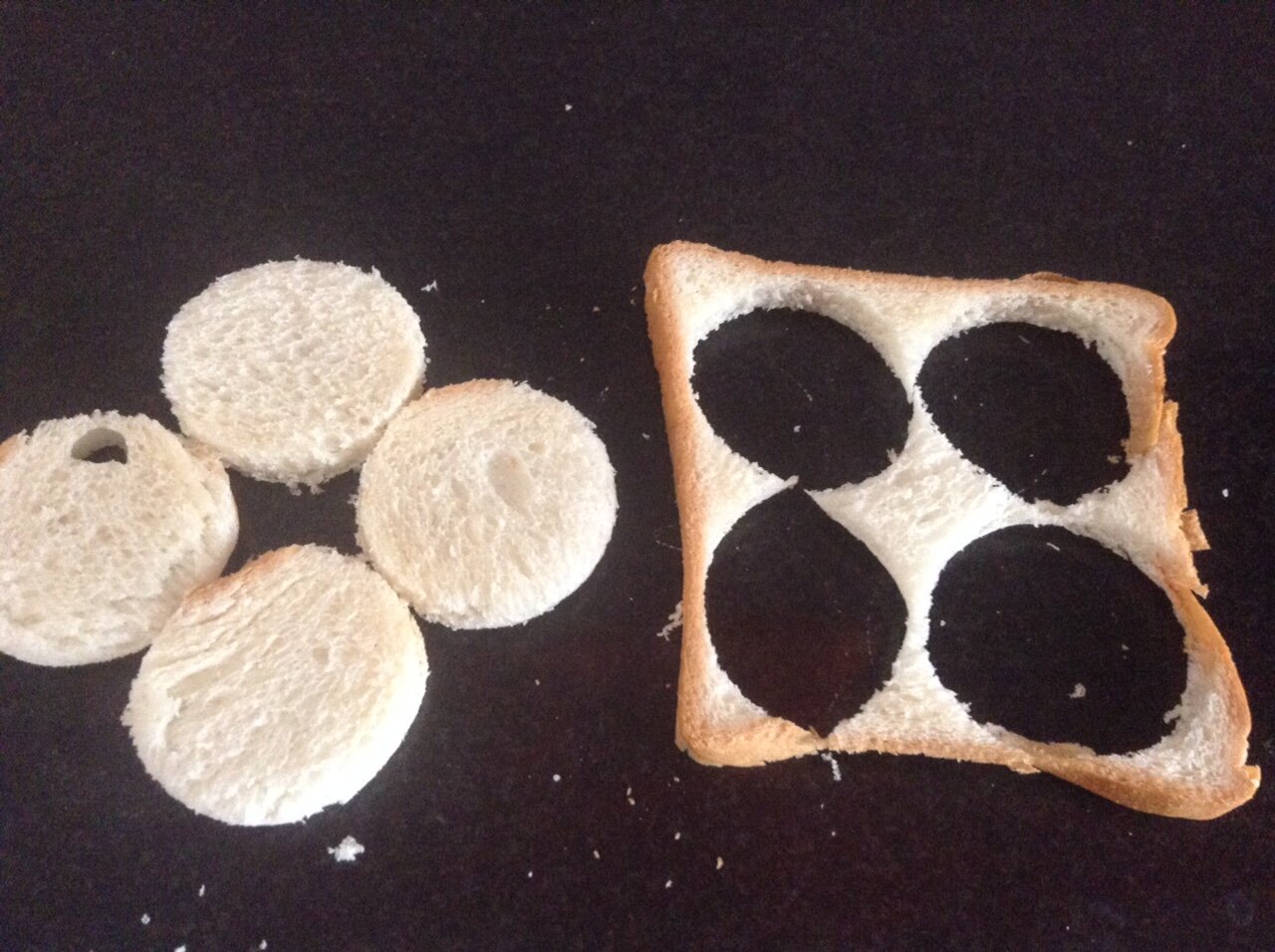 Step 3:
Roll the bread circles gently on the rolling board. This will make them quite thin.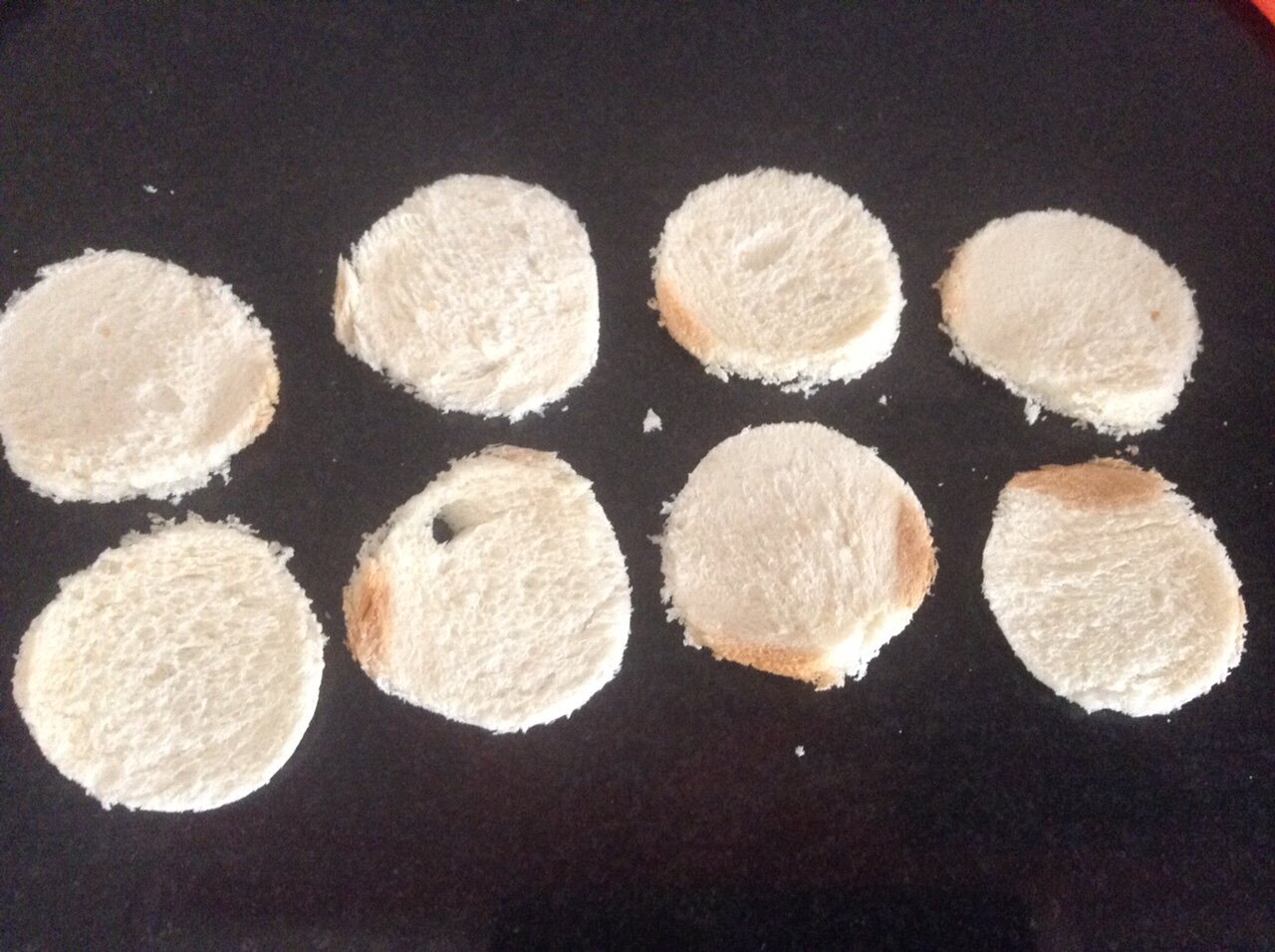 Step 4:
Keep paniyaram stand on low flame and brush some oil in each hollow.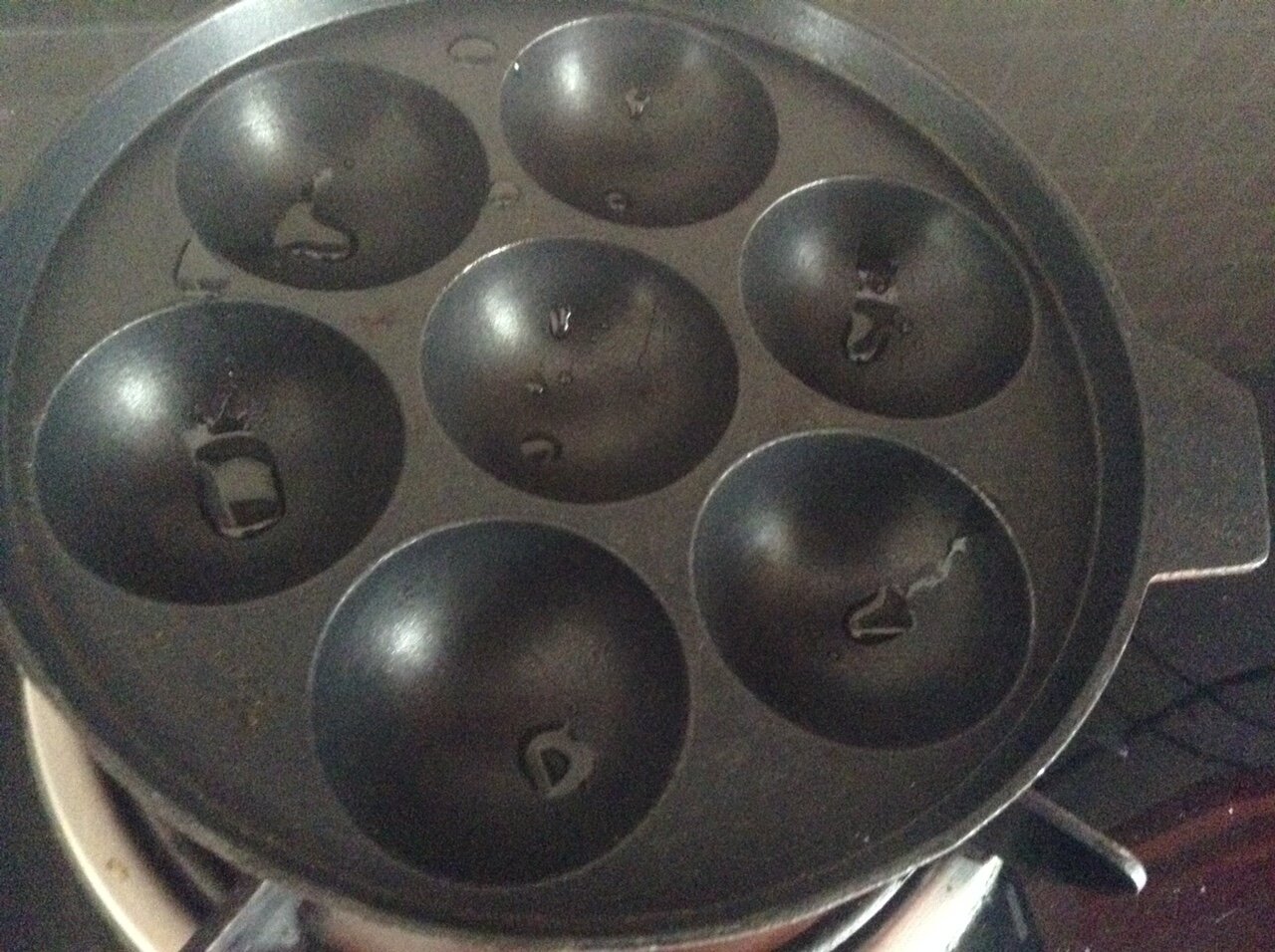 Appe Pan : https://amzn.to/2zGRgut
Step 5:
Place the rolled bread circles in each of the hollow by gently pressing them.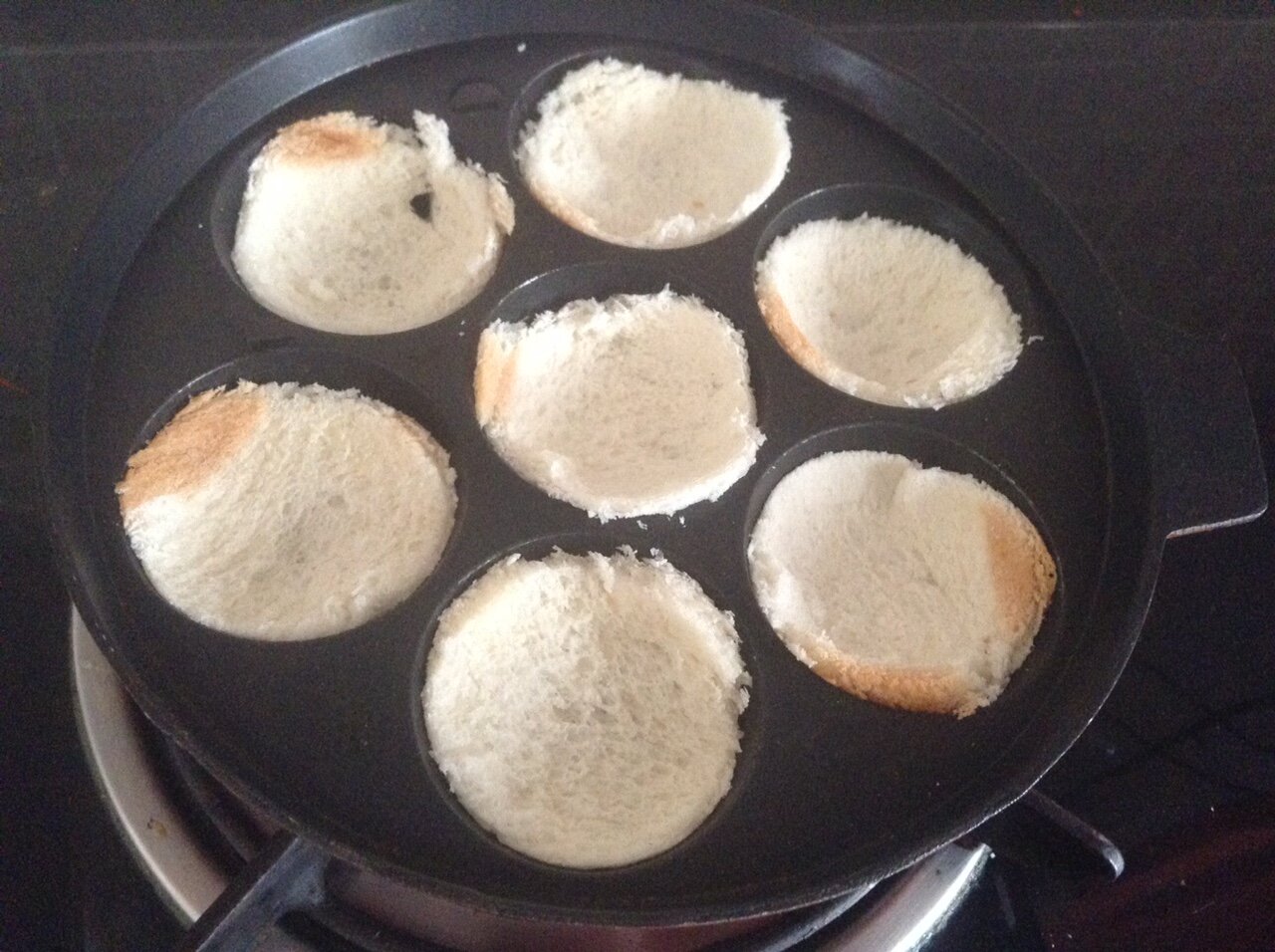 Step 6:
Fill each of the hollow with the corn and cheese filling. Let it cook on slow flame for 2-3 minutes. Cover it with a lid for 1 minute in between.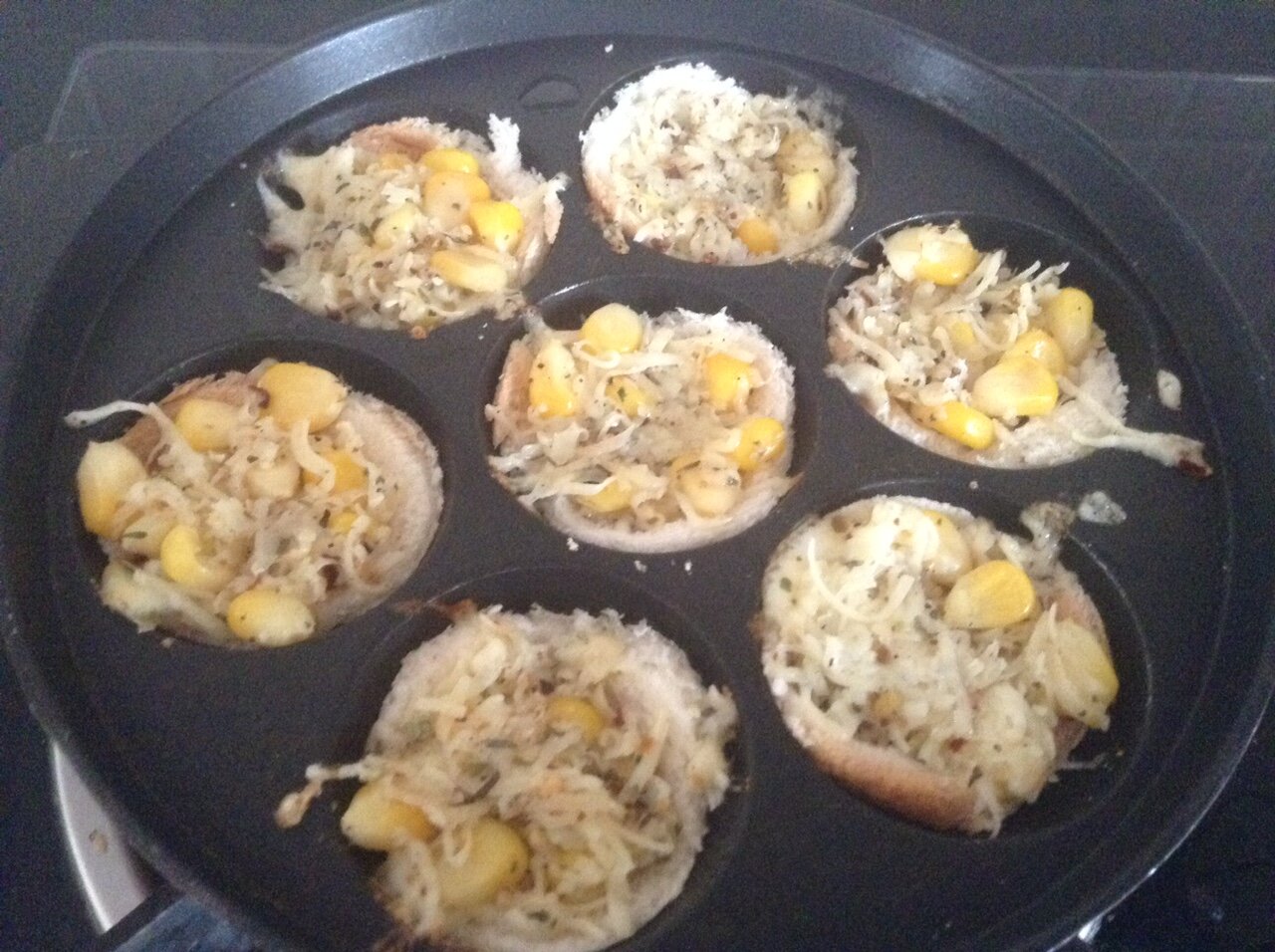 Gently lift the edge of cupped bread with help of a knife or spoon. If it has turned golden brown from beneath, take it out otherwise let it cook for some more time.
Yummy cheesy "Mini Corn Canapés" are ready. Serve then with tomato ketchup!!